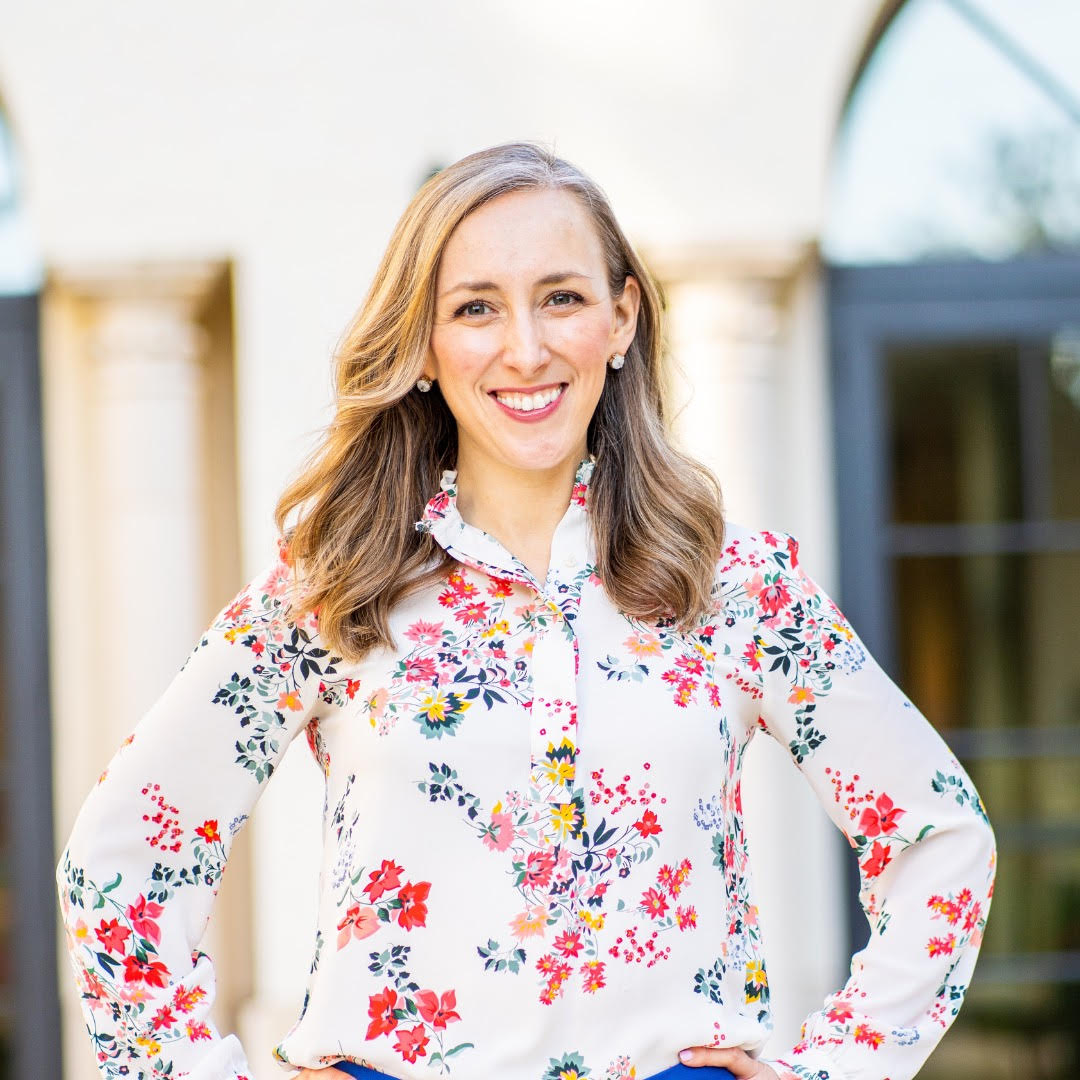 Reflect and Recalibrate: Let Be, Let Go, Let In
Thursday, December 15th, 2022, 7:00- 8:30pm EST
As the CEO of UNMUTED, a training and development company, Rachel Druckenmiller is on a mission to ignite resilience, connection, confidence, and compassion in organizations, leaders and teams. Recognized by The Daily Record as one of Maryland's Top 100 Women of 2022, Forbes as a Next1000 honoree in 2021, the #1 Health Promotion Professional in the U.S. by the Wellness Council of America in 2015, and a 40 Under 40 Game Changer in 2019, Rachel is a national thought leader in the field of employee engagement and wellbeing.
As we come to the end of another year, it's important to take time to pause, reflect and recalibrate. How can we continue to stay clear and confident in the midst of constant change and uncertainty? We may not be able to control what happens to us or around us, but we can choose how we respond. We can learn to equip ourselves to better respond to change and challenge and those "I didn't see it coming moments." Join us for this engaging session to discover a 3-step process to gain perspective and clarity and elevate your resilience.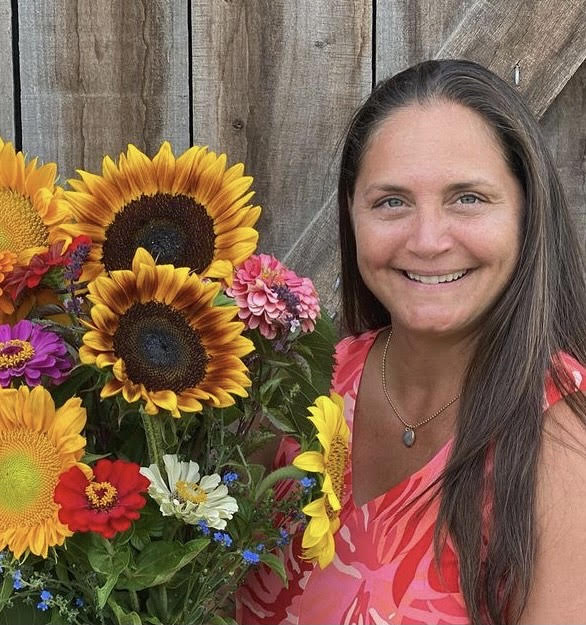 Attitude of Gratitude Presented by Gina Costa, Director of LCRC
Wednesday, November 16th, 2022, 7:00- 8:30pm EST
Join us Wednesday November 16th at 7pm EST for our fourth annual Attitude of Gratitude talk presented by Gina Costa. This presentation was designed to explore the practice of gratitude while focusing on empowerment, hope and resilience in responding to life challenges and adversaries. We will discuss the benefits of what happens in our brains and bodies when we consistently apply gratitude practices and choose a positive mindset. This presentation will provide examples of strategies that can be applied when coping with the unknown, overcoming setbacks and intentionally choosing to cultivate a positive mindset through changes and ongoing challenges. Gina will share some of her experiences from her 2013 Lyme diagnosis and speak to the dynamic of helping others affected by Lyme in her role as Director of the Lyme Care Resource Center. We will discuss some of the challenges that arise in the healing journey as one navigates diagnosis, treatment options, patient/doctor relationships and much needed support for the mind, body and spirit. This is a good talk for someone looking for extra resources and uplift to create well -being practices that focus on seeing the opportunity and positive side in everything. Please join us for this uplifting and informative talk.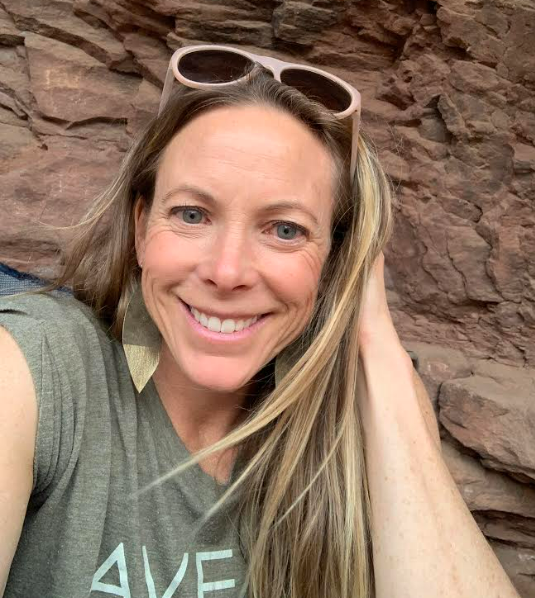 Using Healing Foods and Lifestyle Habits to Fight Inflammation and Disease
Wednesday, September 28th, 2022, 7:00- 8:30pm EST
This month we welcome Meghan Sims presenting on the topic of Using Healing Foods and Lifestyle Habits to Fight Inflammation and Disease. This presentation will focus on understanding the process of inflammation in our bodies by taking a closer look at what happens to our gut when we present with inflammation. Meghan will also take a deep dive into the many ways we can use foods to heal our bodies. She will address detoxification, anti-inflammatory foods, and ways that you can use food everyday to aid your body in healing from disease. Meghan Sims is a Registered Dietitian with a private practice in Superior, CO. Meghan believes eating whole foods and practicing intuitive eating will pave the path towards greater overall wellness. She is passionate about educating others and really enjoys speaking about nutrition by breaking down the science to explain how foods can work to heal our bodies.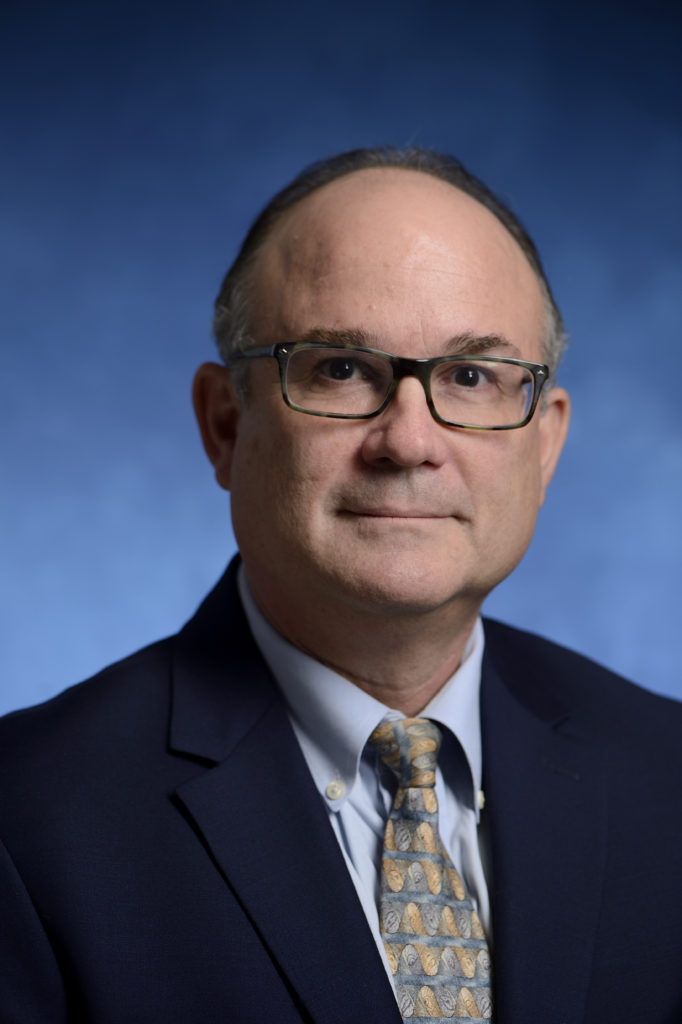 Recent Advances in Lyme and Tickborne Diseases
Wednesday, May 4th, 2022, 7:00- 9:00 PM
Please join us for our 6th annual update and keynote talk presented by John Aucott, MD, Director of the Johns Hopkins Medicine Lyme Disease Research Center and Associate Professor of Medicine at the Johns Hopkins University School of Medicine. Dr. Aucott will be addressing recent advances in Lyme and Tick Borne Diseases, including a recent publication by the Johns Hopkins Research Center that shows persistent symptoms are significant, real, and "not in patients' heads". He will also be discussing a groundbreaking Johns Hopkins Fellowship for Lyme Disease and Tick Borne Disease that his Center is launching this summer. Please join us for this valuable opportunity to learn from a renowned expert in Lyme disease.
Long Haul Lyme Disease: Mending Body, Mind, and Spirit
Wednesday, March 2nd, 2022, 7:00- 8:30 PM
Are you tired of suffering for years with long haul Lyme disease and coinfections? Do you feel like you've tried so many tactics, yet your recovery has plateaued? Are you tired of the side effects of antibiotics and doctor jumping? How is your emotional and spiritual wellness in comparison to your physical distress? Are you curious about the different modalities of holistic medicine?
Please join us on March 2nd with renowned homeopathic practitioner and holistic educator, Katina Makris, the author of the groundbreaking book 'Out of the Woods' and three other Lyme disease and chronic illness books. The popular host of Lyme light radio for two years and a favorite inspirational speaker with over 200 engagements. Katina is a survivor of advanced neurological and cardiac Lyme, given only a 10% chance of survival after 17 neurologist visits, ER episodes, cardiologists, gastroenterologists and more! She is one of us, yet also a talented practitioner with 37 years' experience, the last 12 devoted to Lyme disease and autoimmune illnesses.
Katina is a graduate of Duke University, the Hanneman School of Homeopathy, The Stillpoint School of Integrative Medicine and exemplifies the wellspring of inner healing resources we all bear but need to learn how to tap into with guidance, as well as how to create restoration to the rampant damages and depletions many of your organ & glandular systems have suffered from the inflammation and infections of tickborne diseases. Please join us for this informative talk filled with hope and healing.