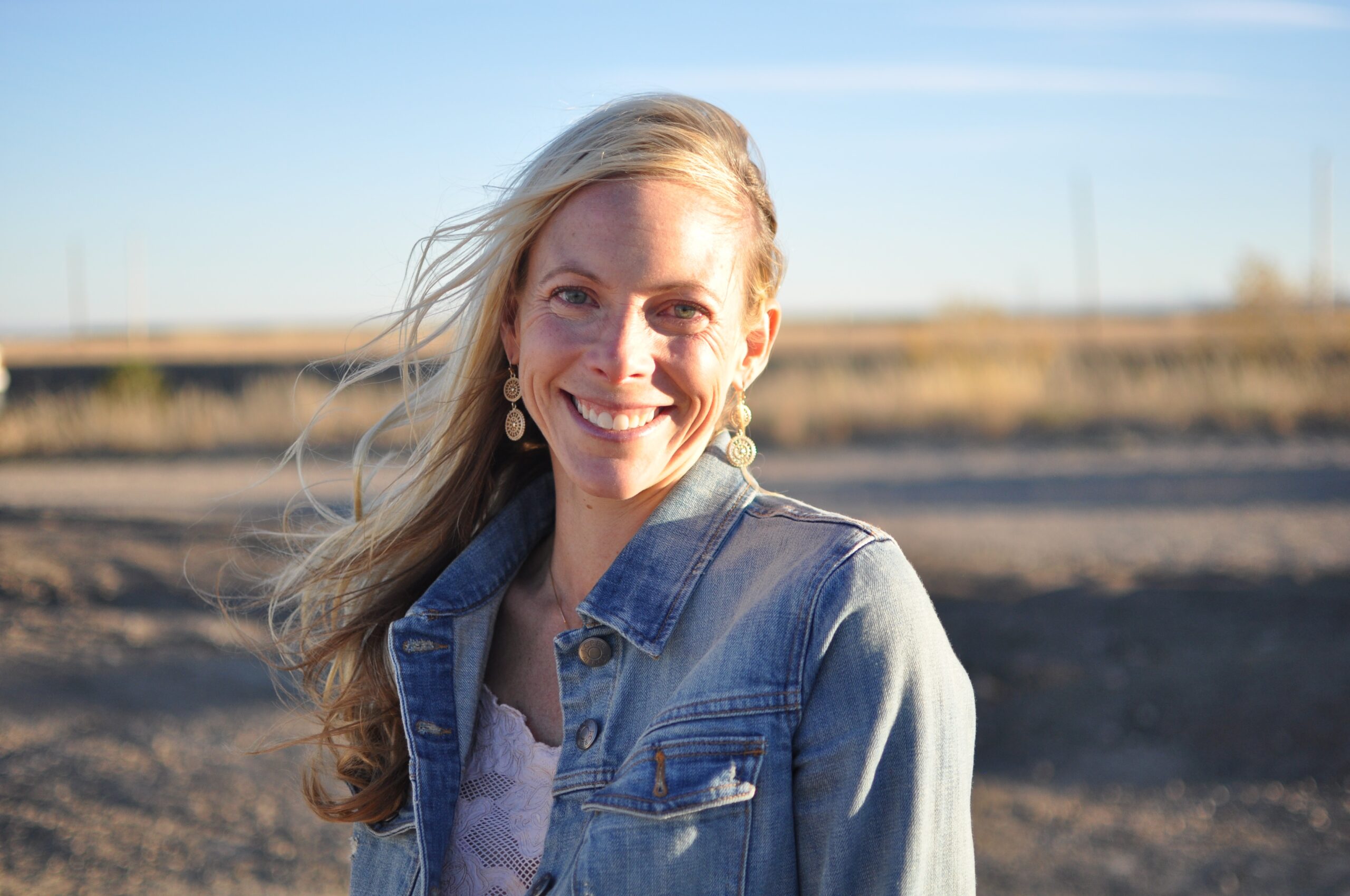 Nourishing Nutrition for Optimal Health and Healing
Thursday, March 11, 2021, 7:00- 8:30 PM
This month we welcome Mrs. Meghan Sims presenting on the topic of Nourishing Nutrition for Optimal Health and Healing. The presentation will focus on the vital role that nutrition plays in strengthening the immune system, aiding in detoxification, decreasing inflammation, and healing the gut. The presentation will explore ways to incorporate power foods and lifestyle habits as a part of your nutritional intake and routines which can be so central to the underlying strength and resilience of your health. Meghan is a Registered Dietitian with a private practice in Superior, CO. She holds a Bachelor's of Science in Nutrition and Dietetics from the University of Maryland, College Park where she also completed her Dietetic Internship. Meghan believes eating whole foods and practicing intuitive eating will pave the path towards greater overall wellness. Some of her specialties include: digestive wellness, food allergies and intolerance, anti-inflammatory nutrition, healthy cooking and meal planning, and weight management. After the keynote presentation, there will be time to respond to participant specific questions and comments for discussion. Mrs. Sims is passionate on educating others and really enjoys speaking about gut health by breaking down the science of nutrition in explaining what happens in our bodies in coping with illness, antibiotics, food sensitivities, and varying levels of stress.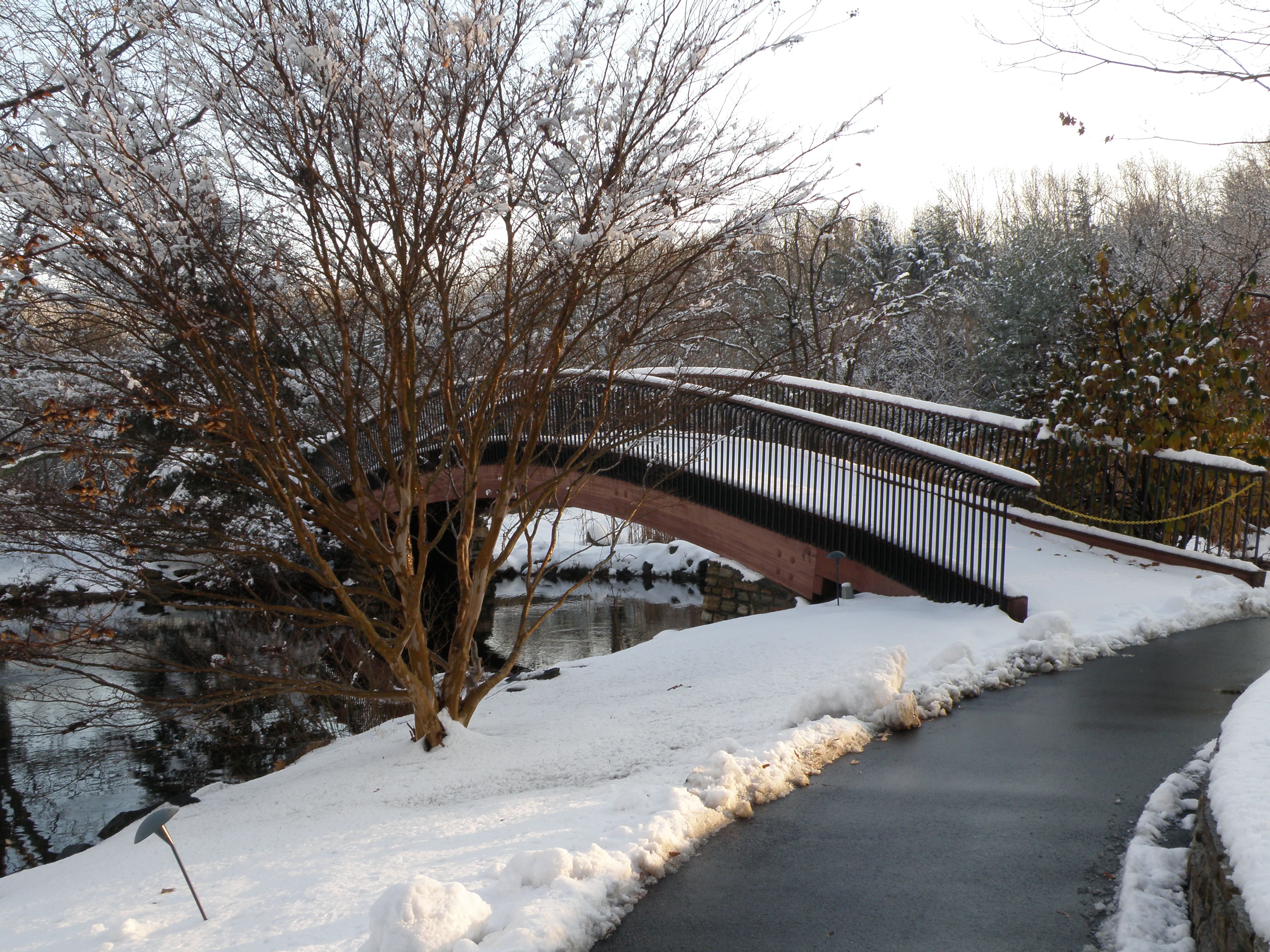 Monday, January 11, 2020, 7:00- 8:30 PM
Join us for a dynamic co-presentation on the benefits of breathwork! Jessica will present an introduction to integrative breathwork's origins, benefits and techniques. Mary will speak about how breathwork has impacted her life. Both Jessica and Mary will speak about their experiences of having Lyme disease and how integrative breathwork has aided in the healing process.
Over the past forty years there has been a surge in the blending of ancient breathing techniques for health and awareness with contemporary therapeutic practices and processes for healing, personal growth and developing expanded consciousness. Integrative Breathing has emerged as a unique potent modality for cultivating optimal physical, emotional, cognitive, and spiritual growth and well-being. Benefits of an Integrative Breathwork session include stress relief, support for optimal wellness, awareness and integration of presence, wisdom, love in body, mind and heart.