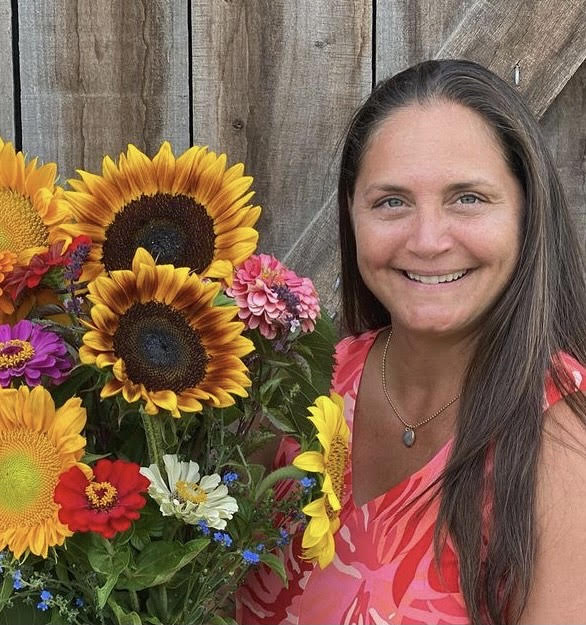 A Presentation on Gratitude: Hope-Healing-Strength
Wednesday, December 16th, 2021, 7:00- 8:30 PM
Webinar recording coming soon
Join us Wednesday December 15th at 7pm EST for our third annual "Attitude of Gratitude" presented by Gina Costa. This year Gina will share some experiences of her 

Lyme

healing story since her 2013 diagnosis. The presentation will focus on gratitude as it relates to healing and discovering deeper connectedness with ourselves and others. This presentation will discuss strategies to coping with the unknown, overcoming setbacks, and cultivating a positive attitude though changes and ongoing challenges.  There will be examples provided of gratitude in action in a dynamic presentation that highlights examples of finding and developing strong reasons for living as we take control of our health. We will discuss what happens in our brains and bodies when we apply gratitude and choose a positive mindset. Please join us for this uplifting and informative talk! a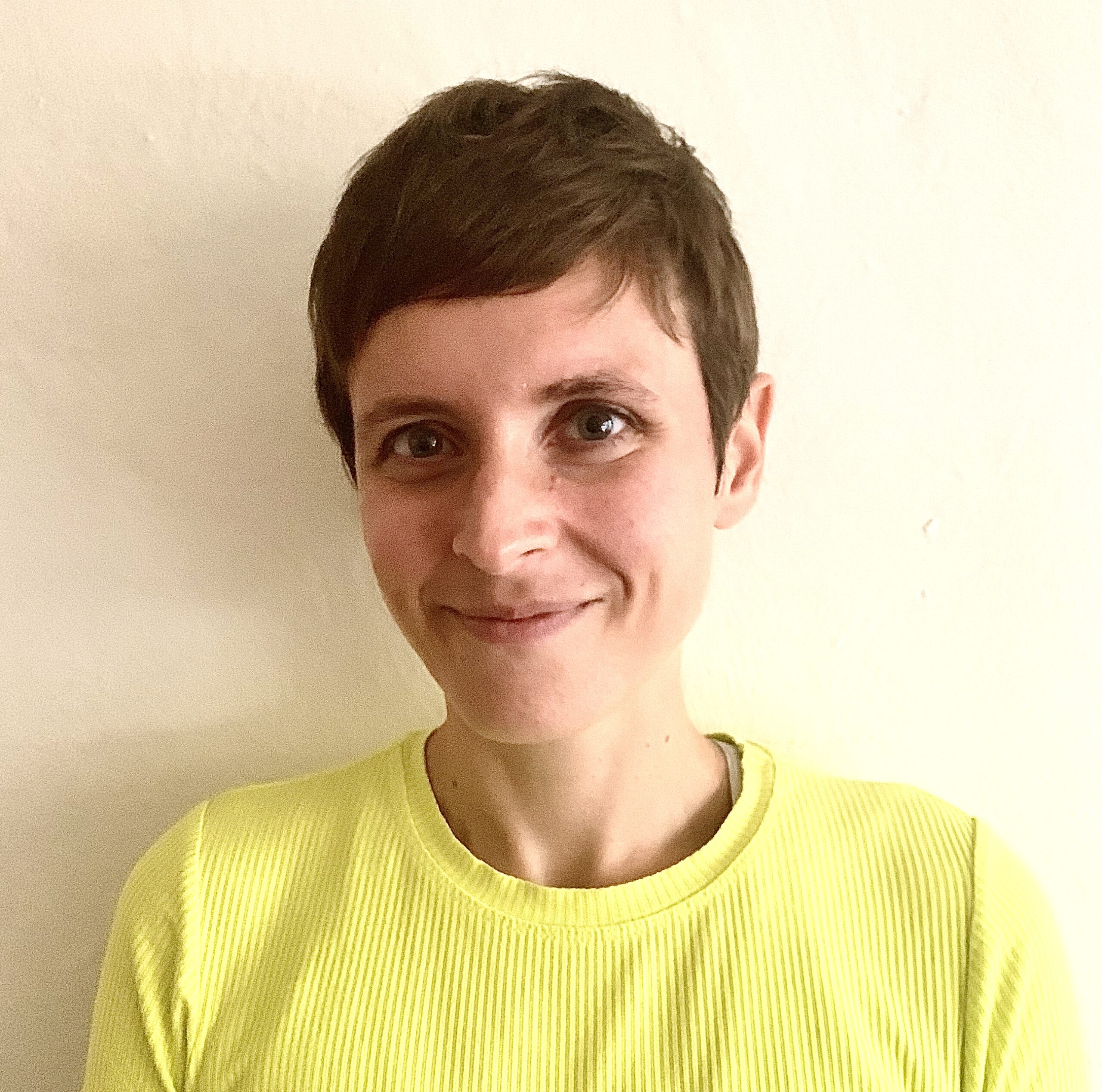 Imaging the gut-brain axis: a journey from the ear to the stomach
Thursday, October 7th, 2021, 7:00- 8:30 PM
Dr. Sclocco received her PhD in Biomedical Engineering from Politecnico di Milano in 2014. She then moved to Boston to join the Napadow Lab at the Athinoula A. Martinos Center, Massachusetts General Hospital, Harvard Medical School. During her post-doctoral training, she gained expertise in ultra-high MRI imaging for in vivo functional brainstem applications, as well as transcutaneous vagus nerve modulation. In 2020, she joined the Faculty at Martinos Center as an Instructor. Led by her interest in the central control of the autonomic nervous system, she is currently developing imaging techniques for the noninvasive interrogation and modulation of the gut-brain axis.
Dr. Sclocco will describe novel technologies and methods that allow noninvasive study of the brainstem, vagus nerve, and gut-brain axis function. Using these techniques, she is able to directly interrogate gastric motility, and modulate it via interaction with brainstem nuclei. She will present published and unpublished data showcasing these techniques, and their application in health and disease.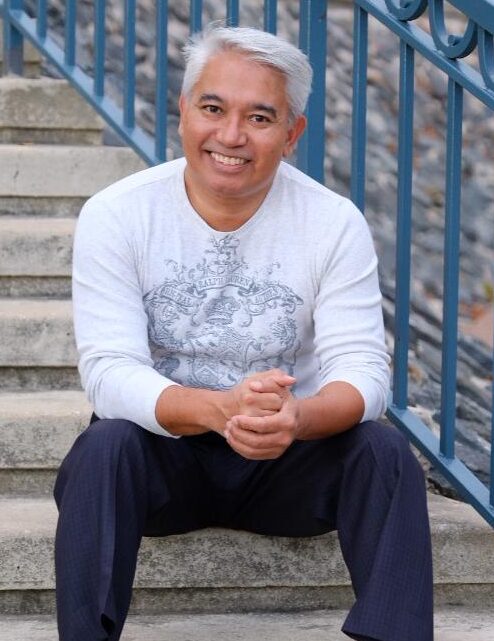 Navigating Chronic Illness with Chronic JOY – The POWER OF RESILIENCE
Wednesday, June 16, 2021, 7:00- 8:30 PM
With any unexpected challenging news comes the aftermath of emotions. These emotions can be overwhelming, even dismantling of the lives we've known. Come learn how to begin to live life anew despite any news or challenge that steals your joy. Resilience is like a super power, hidden until absolutely called upon. Let's unpack together how resilience is yours for the asking. Come learn how to build a new vision for your life ahead no matter the challenges you face today. Raphael
Aguon spends his life energy as a Transformational Life Coach, Corporate Trainer, and Motivational Speaker for the past 17 years. He also works as a Licensed Occupational Therapist for 30+ years specializing in physical disabilities & mental health. In an effort to create a more holistic approach to his work Raphael completed 2 years of Graduate Studies in Theology with an emphasis on Carmelite Spirituality, a Contemplative Catholic Tradition. Raphael specializes in teaching people how being happy is a choice and creating an abundant life in every area can be the result. He teaches principles that ultimately and completely transforms lives, and businesses. He has lived a lifetime modeled after a simple quote by his favorite Catholic Saint – St. Therese of Lisieux (The Little Flower) at a tender young age she spoke "I choose all!" Being the fourth of ten children in a home full of love, Raphael has had a taste of ten careers to date and continually endeavors for more.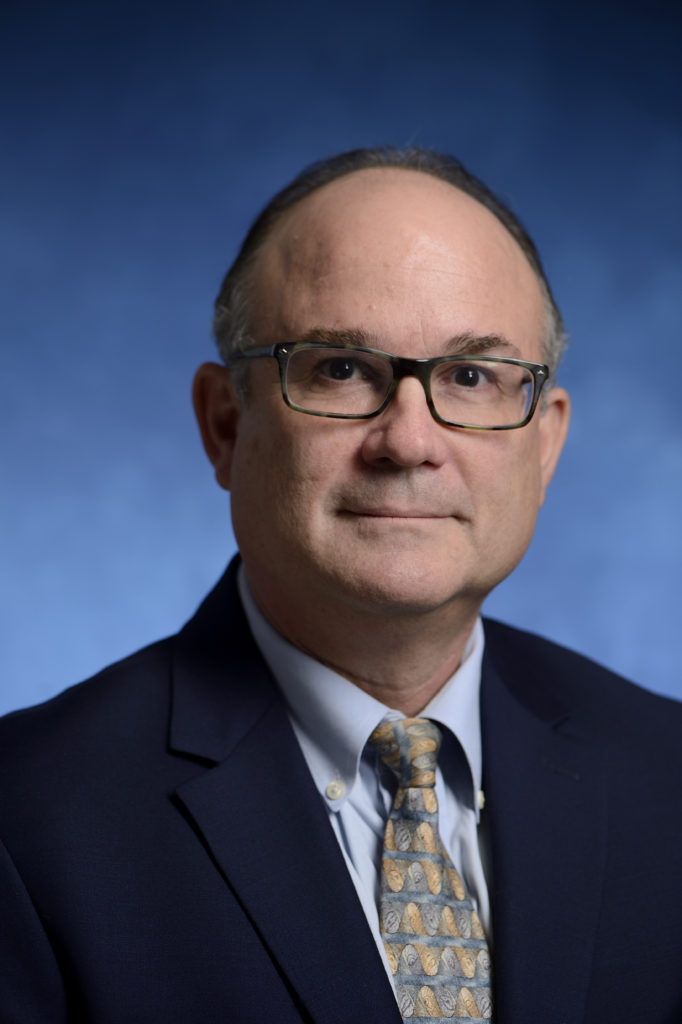 Persistent Symptoms in Lyme Disease: Connecting the Dots
Thursday, May 6, 2021, 7:00- 9:00 PM
Please join us for our 5th annual update and keynote talk presented by John Aucott, MD addressing the potential mechanisms of persistent symptoms in Lyme disease. Dr. Aucott received his undergraduate degree in molecular biology from the University of California at Berkeley and his medical degree from the Johns Hopkins University School of Medicine. He trained at University Hospitals of Cleveland and is a diplomate of the American Board of Internal Medicine with board certification in Infectious Diseases.
Dr. Aucott is the Director of the Johns Hopkins Lyme Disease Research Center and an Associate Professor of Medicine at the Johns Hopkins University School of Medicine. He has been a clinical researcher involved in care of patients and research in Lyme disease since joining the Johns Hopkins faculty in 1996. The Johns Hopkins Lyme Disease Research Center was established in 2015 under the direction of John Aucott, MD. The Center's mission is to understand and urgently address the varied manifestations of Lyme disease and translate pioneering multidisciplinary research into improved patient care, education, and health outcomes.
Please join us for this valuable opportunity to learn from a renowned expert in the field about the latest in Lyme disease and tick-borne illness. Dr. Aucott's leading edge research program gives us hope for a brighter future. We encourage you to invite family, friends and colleagues to this livestream event. Helping expand knowledge in others is a great way to have an impact during Lyme disease awareness month.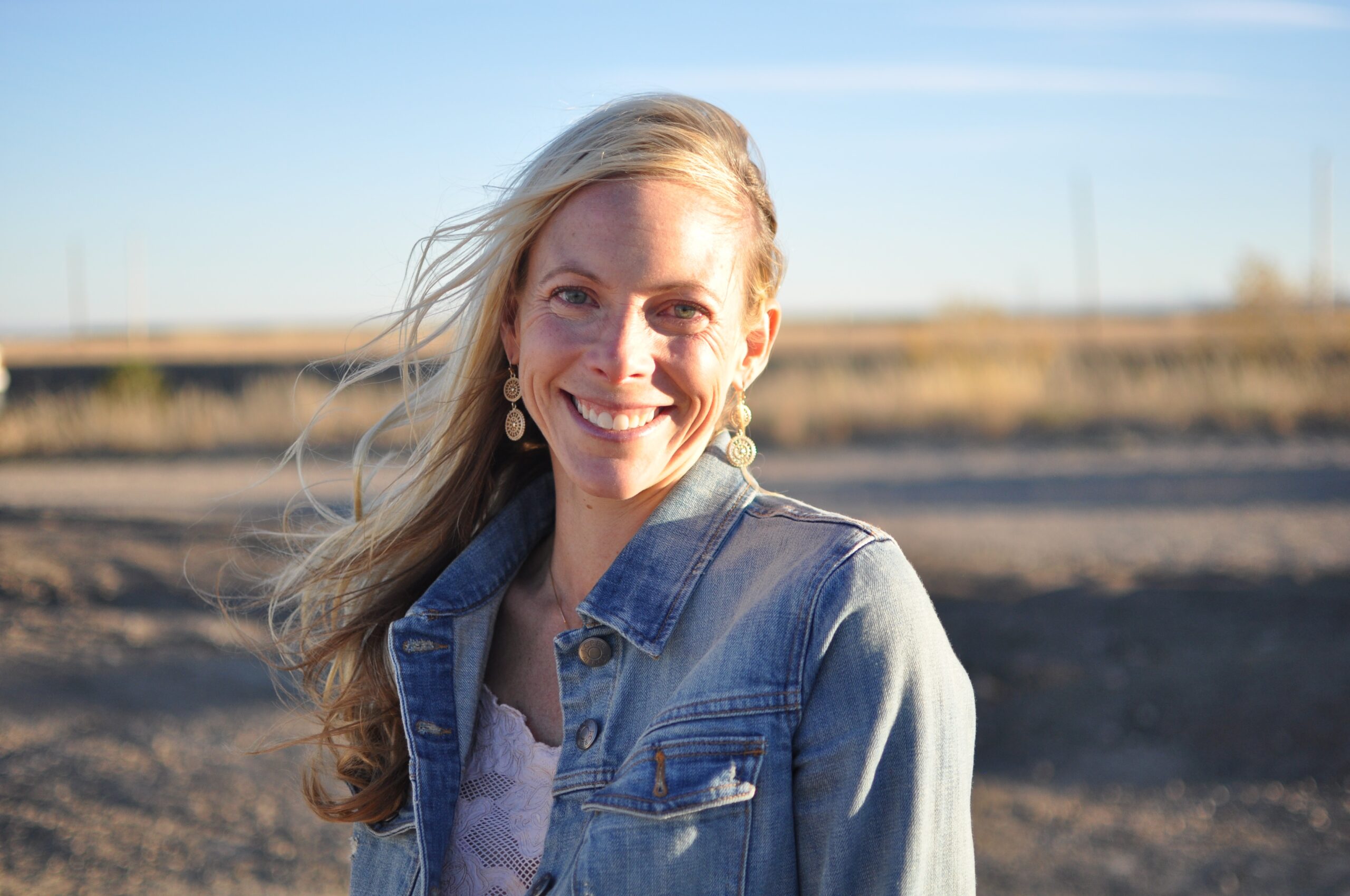 Nourishing Nutrition for Optimal Health and Healing
Thursday, March 11, 2021, 7:00- 8:30 PM
This month we welcome Mrs. Meghan Sims presenting on the topic of Nourishing Nutrition for Optimal Health and Healing. The presentation will focus on the vital role that nutrition plays in strengthening the immune system, aiding in detoxification, decreasing inflammation, and healing the gut. The presentation will explore ways to incorporate power foods and lifestyle habits as a part of your nutritional intake and routines which can be so central to the underlying strength and resilience of your health. Meghan is a Registered Dietitian with a private practice in Superior, CO. She holds a Bachelor's of Science in Nutrition and Dietetics from the University of Maryland, College Park where she also completed her Dietetic Internship. Meghan believes eating whole foods and practicing intuitive eating will pave the path towards greater overall wellness. Some of her specialties include: digestive wellness, food allergies and intolerance, anti-inflammatory nutrition, healthy cooking and meal planning, and weight management. After the keynote presentation, there will be time to respond to participant specific questions and comments for discussion. Mrs. Sims is passionate on educating others and really enjoys speaking about gut health by breaking down the science of nutrition in explaining what happens in our bodies in coping with illness, antibiotics, food sensitivities, and varying levels of stress.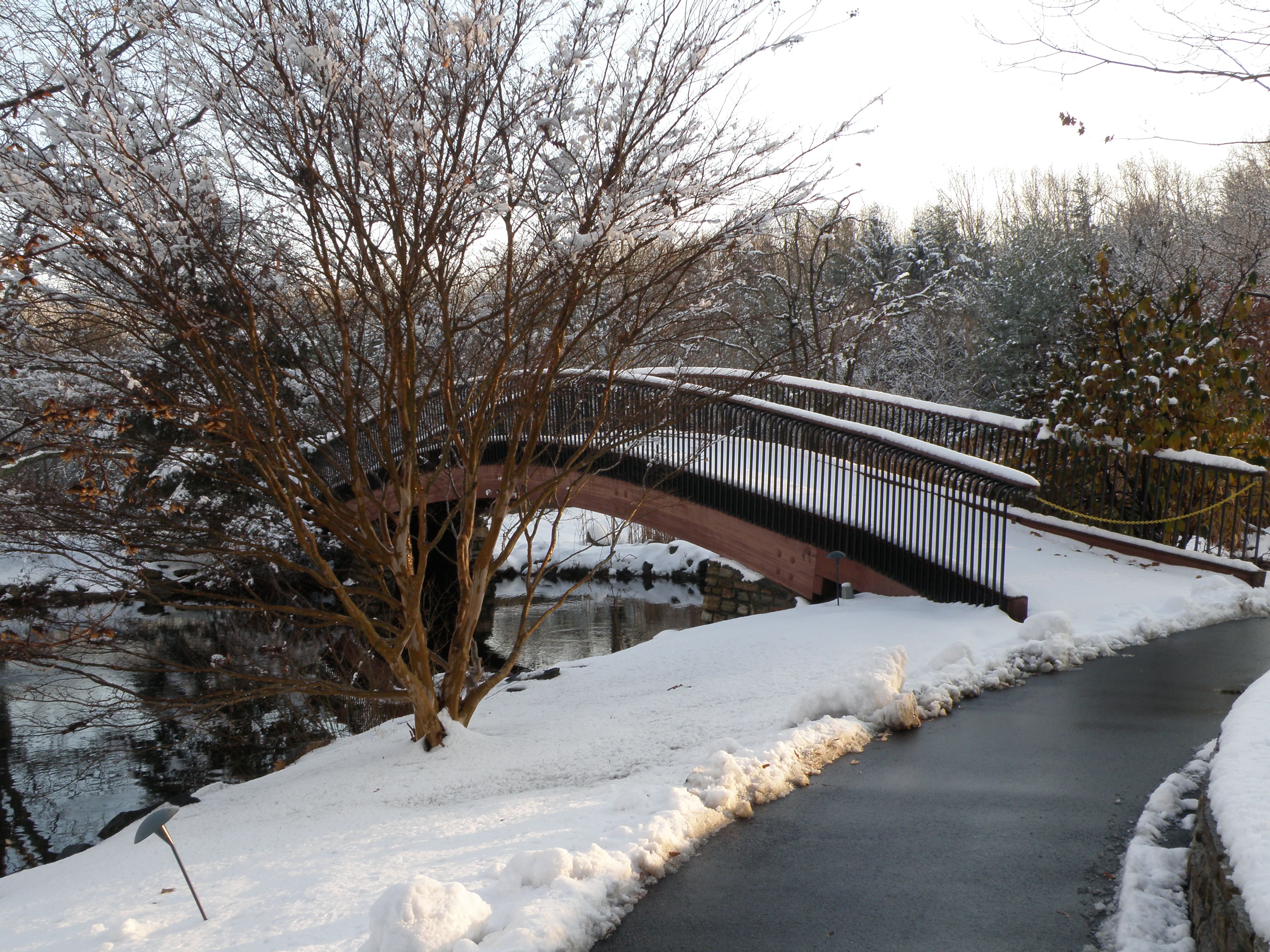 Monday, January 11, 2020, 7:00- 8:30 PM
Join us for a dynamic co-presentation on the benefits of breathwork! Jessica will present an introduction to integrative breathwork's origins, benefits and techniques. Mary will speak about how breathwork has impacted her life. Both Jessica and Mary will speak about their experiences of having Lyme disease and how integrative breathwork has aided in the healing process.
Over the past forty years there has been a surge in the blending of ancient breathing techniques for health and awareness with contemporary therapeutic practices and processes for healing, personal growth and developing expanded consciousness. Integrative Breathing has emerged as a unique potent modality for cultivating optimal physical, emotional, cognitive, and spiritual growth and well-being. Benefits of an Integrative Breathwork session include stress relief, support for optimal wellness, awareness and integration of presence, wisdom, love in body, mind and heart.