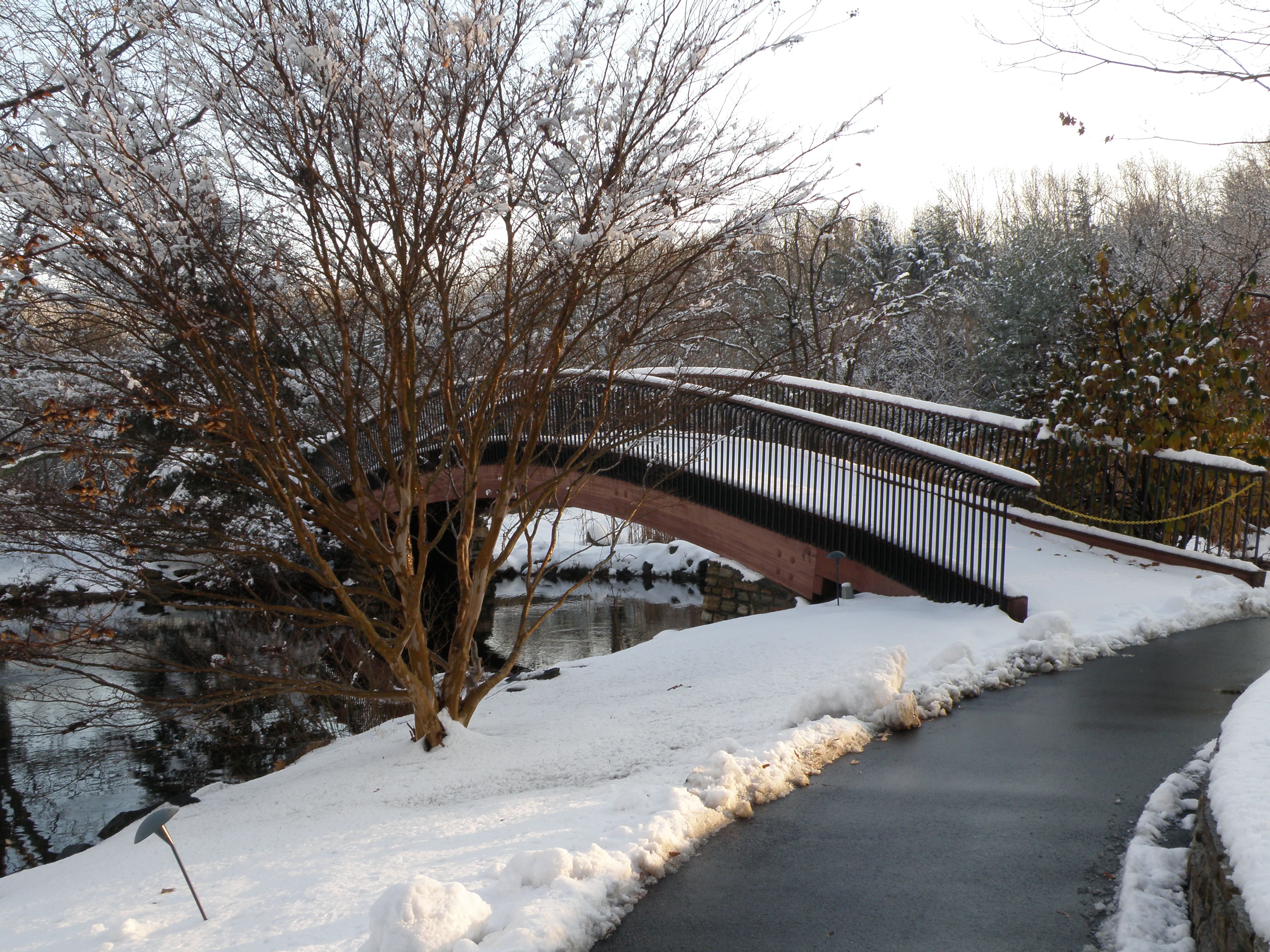 Monday, January 11, 2020, 7:00- 8:30 PM
Join us for a dynamic co-presentation on the benefits of breathwork! Jessica will present an introduction to integrative breathwork's origins, benefits and techniques. Mary will speak about how breathwork has impacted her life. Both Jessica and Mary will speak about their experiences of having Lyme disease and how integrative breathwork has aided in the healing process.
Over the past forty years there has been a surge in the blending of ancient breathing techniques for health and awareness with contemporary therapeutic practices and processes for healing, personal growth and developing expanded consciousness. Integrative Breathing has emerged as a unique potent modality for cultivating optimal physical, emotional, cognitive, and spiritual growth and well-being. Benefits of an Integrative Breathwork session include stress relief, support for optimal wellness, awareness and integration of presence, wisdom, love in body, mind and heart.