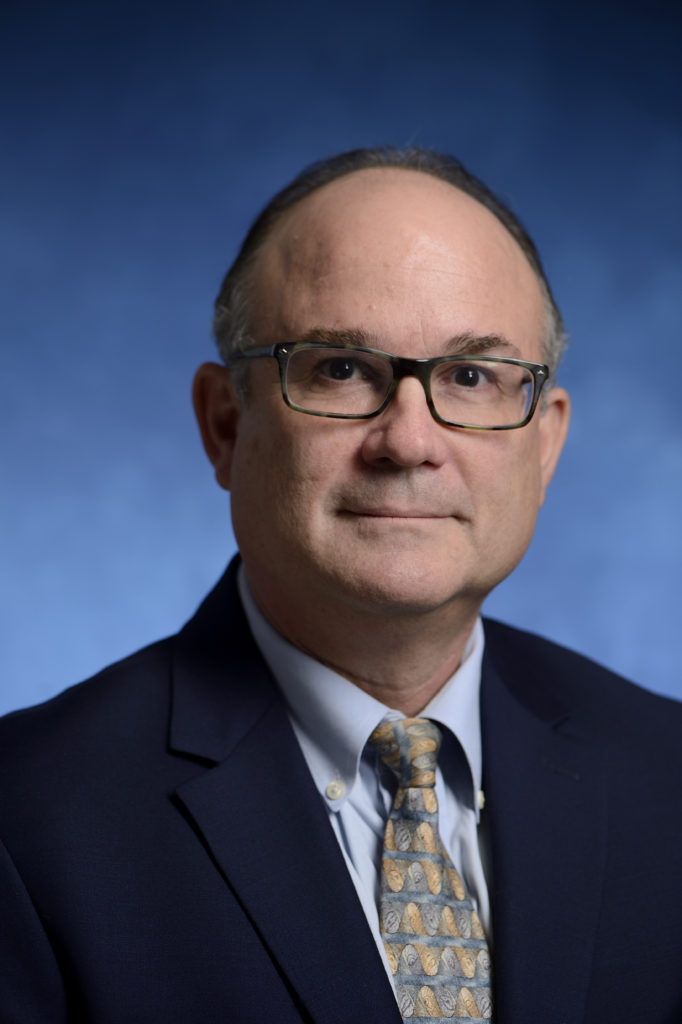 Persistent Symptoms in Lyme Disease: Connecting the Dots
Thursday, May 6, 2021, 7:00- 9:00 PM
Please join us for our 5th annual update and keynote talk presented by John Aucott, MD addressing the potential mechanisms of persistent symptoms in Lyme disease. Dr. Aucott received his undergraduate degree in molecular biology from the University of California at Berkeley and his medical degree from the Johns Hopkins University School of Medicine. He trained at University Hospitals of Cleveland and is a diplomate of the American Board of Internal Medicine with board certification in Infectious Diseases.
Dr. Aucott is the Director of the Johns Hopkins Lyme Disease Research Center and an Associate Professor of Medicine at the Johns Hopkins University School of Medicine. He has been a clinical researcher involved in care of patients and research in Lyme disease since joining the Johns Hopkins faculty in 1996. The Johns Hopkins Lyme Disease Research Center was established in 2015 under the direction of John Aucott, MD. The Center's mission is to understand and urgently address the varied manifestations of Lyme disease and translate pioneering multidisciplinary research into improved patient care, education, and health outcomes.
Please join us for this valuable opportunity to learn from a renowned expert in the field about the latest in Lyme disease and tick-borne illness. Dr. Aucott's leading edge research program gives us hope for a brighter future. We encourage you to invite family, friends and colleagues to this livestream event. Helping expand knowledge in others is a great way to have an impact during Lyme disease awareness month.