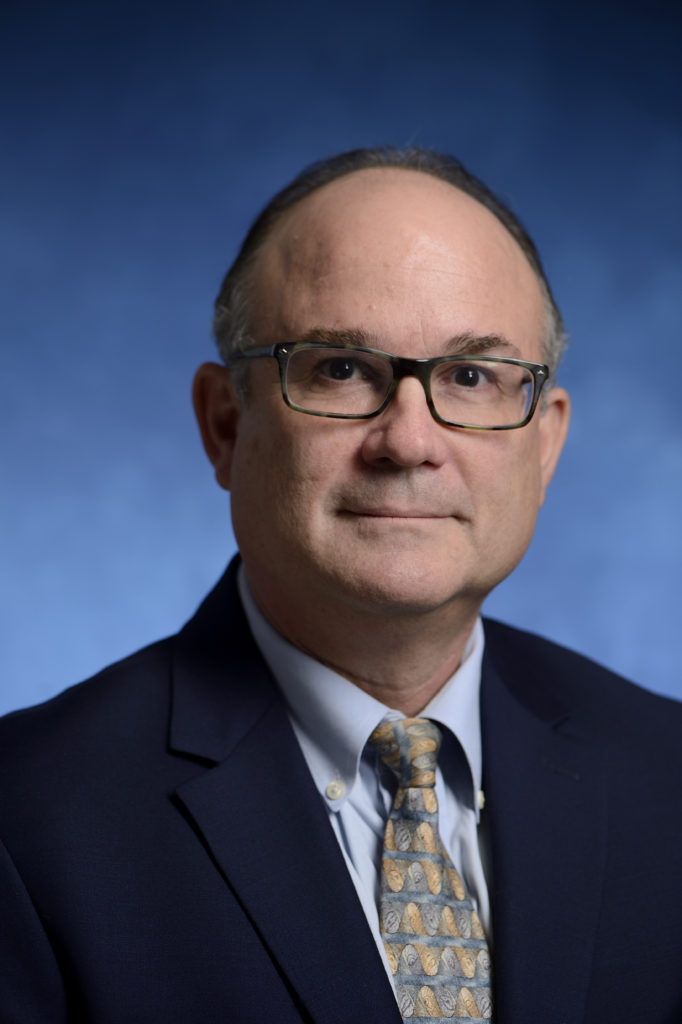 Advances in Lyme Disease and Tickborne Disease Research
Wednesday, May 10th, 2023, 7:00- 9:00pm EST
Please join us as we welcome back physician-scientist John Aucott, MD, Director of the Johns Hopkins Medicine Lyme Disease Research Center, for his 7th annual update and keynote talk to the Lyme Care Resource Center. Dr. Aucott will be discussing research advances in Lyme Disease and Tickborne Diseases, including an update on diagnostics, potential biomarkers, advanced neuroimaging, and future treatments.
Please join us for this valuable opportunity to learn from a renowned expert in Lyme disease.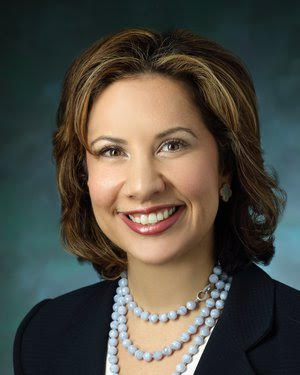 Chronic Illness, Illness Identity, and Resilience
Tuesday, March 28th, 2023, 7:00- 8:30pm EST
Join us as we welcome back Pegah Touradji, PhD presenting Chronic Illness, Illness Identity and Resilience. This talk will discuss ways in which chronic illness can bring on an illness identity. Pegah will describe strategies for positive meaning-making to better cope with chronic illness, including acceptance-commitment therapy (ACT). The presentation will incorporate a group discussion about our resilience, particularly as survivors of chronic illnesses.
Pegah Touradji, PhD earned her doctorate from Columbia University. She completed post-doctoral fellowships in neuropsychology and rehabilitation psychology. She is an assistant professor in the Division of Rehabilitation Psychology and Neuropsychology within the Department of Physical Medicine and Rehabilitation at Johns Hopkins University. Her current research examines cognitive functioning in those with post-treatment Lyme disease syndrome (PTLDS). Clinically, she provides neuropsychological assessments to individuals with acquired or traumatic brain injury as well as those with neurological illnesses. She further provides psychological interventions to help with improved management of cognitive dysfunction through addressing related issues with sleep, fatigue, pain, and mood.