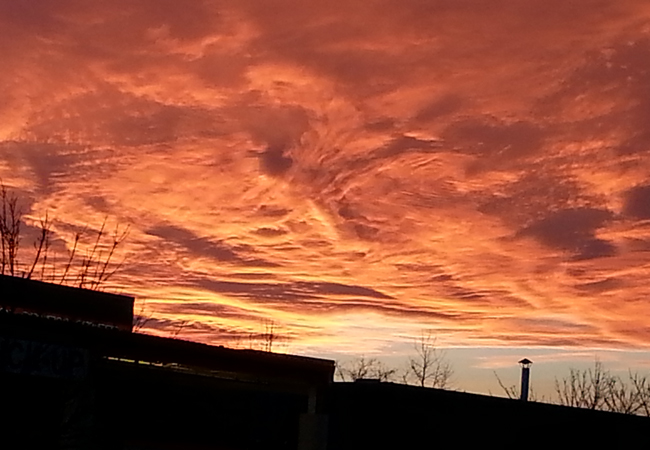 In this life we cannot do great things.
We can only do small things with great love.
― Mother Teresa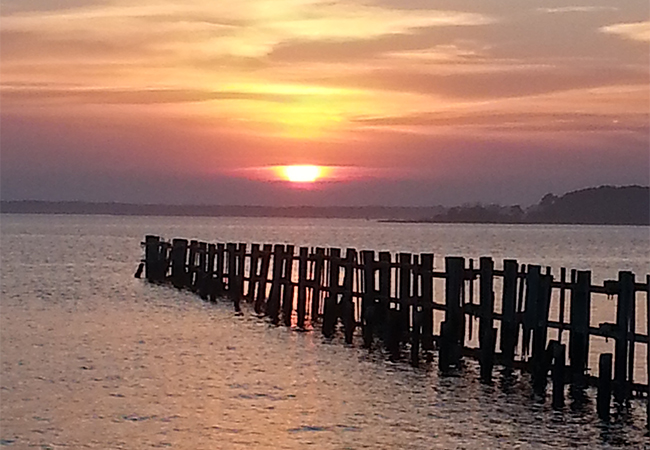 "When a person responds to the joys and sorrows of others as if they were his own,he has attained the highest state of spiritual union."
― The Bhagavad Gita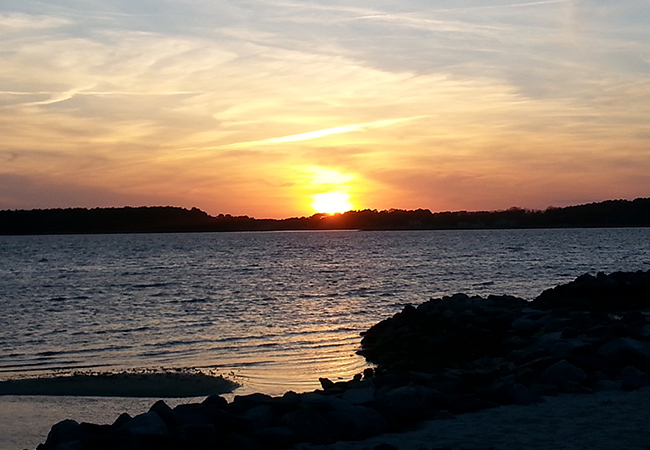 "It's funny how, in this journey of life, even though we may begin at different times and places, our paths cross with others so that we may share our love, compassion, observations, and hope. This is a design of God that I appreciate and cherish."
― Steve Maraboli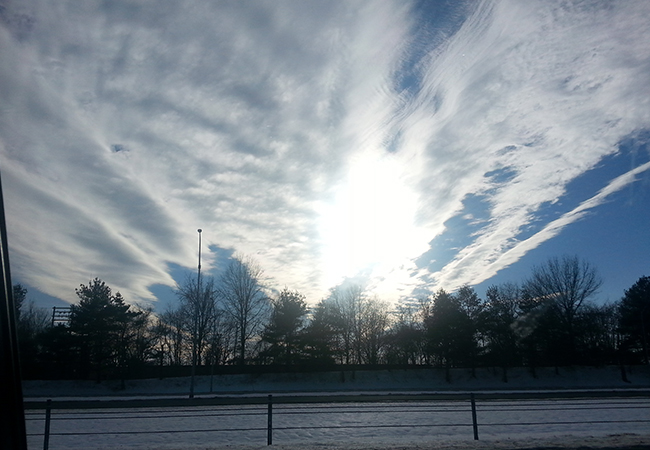 "Au milieu de l'hiver, j'ai découvert en moi un invincible été."
[In the depths of winter, I discovered there was in me an invincible summer]
― Albert Camus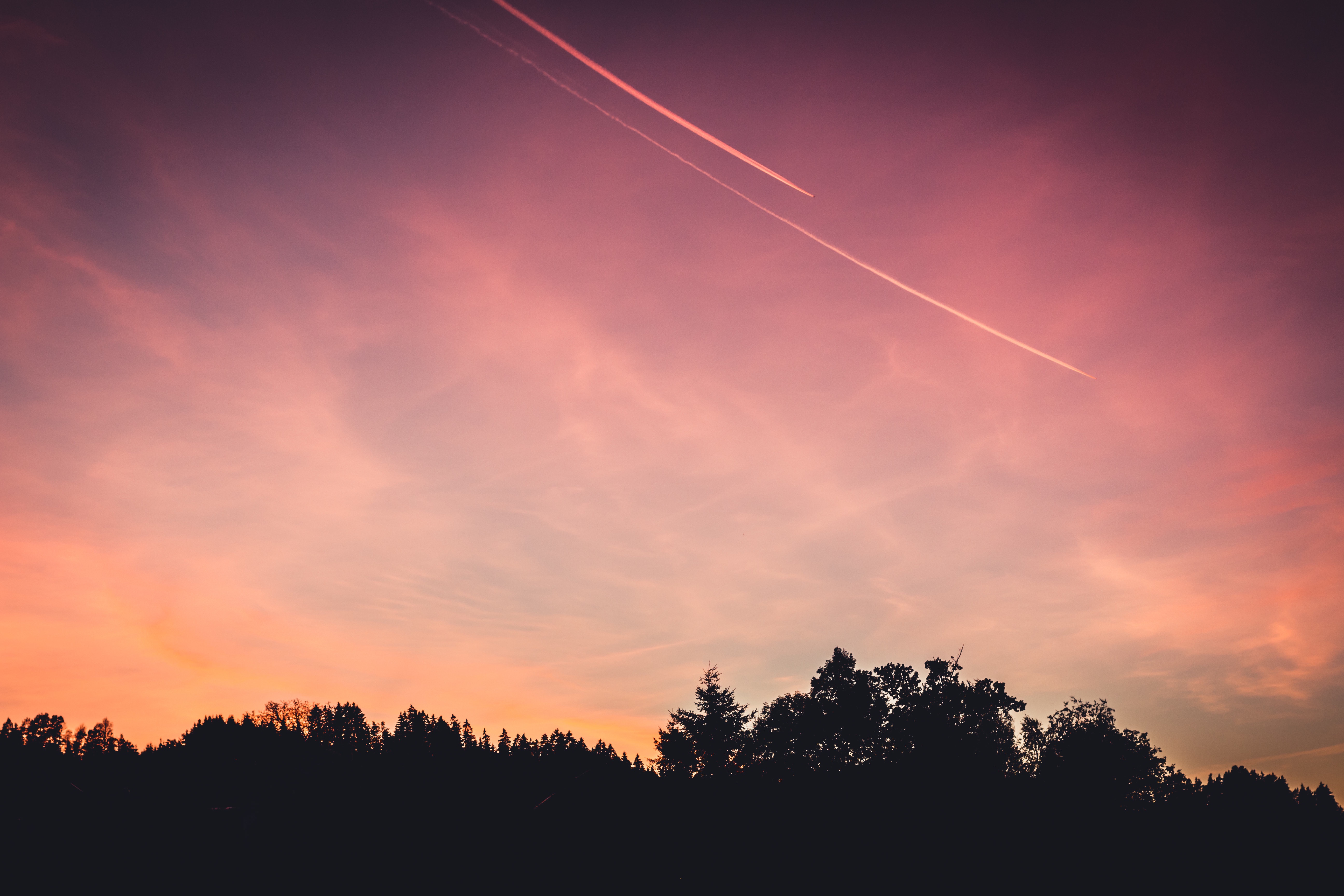 "At what point do you give up – decide enough is enough? There is only one answer really. Never."
― Tabitha Suzuma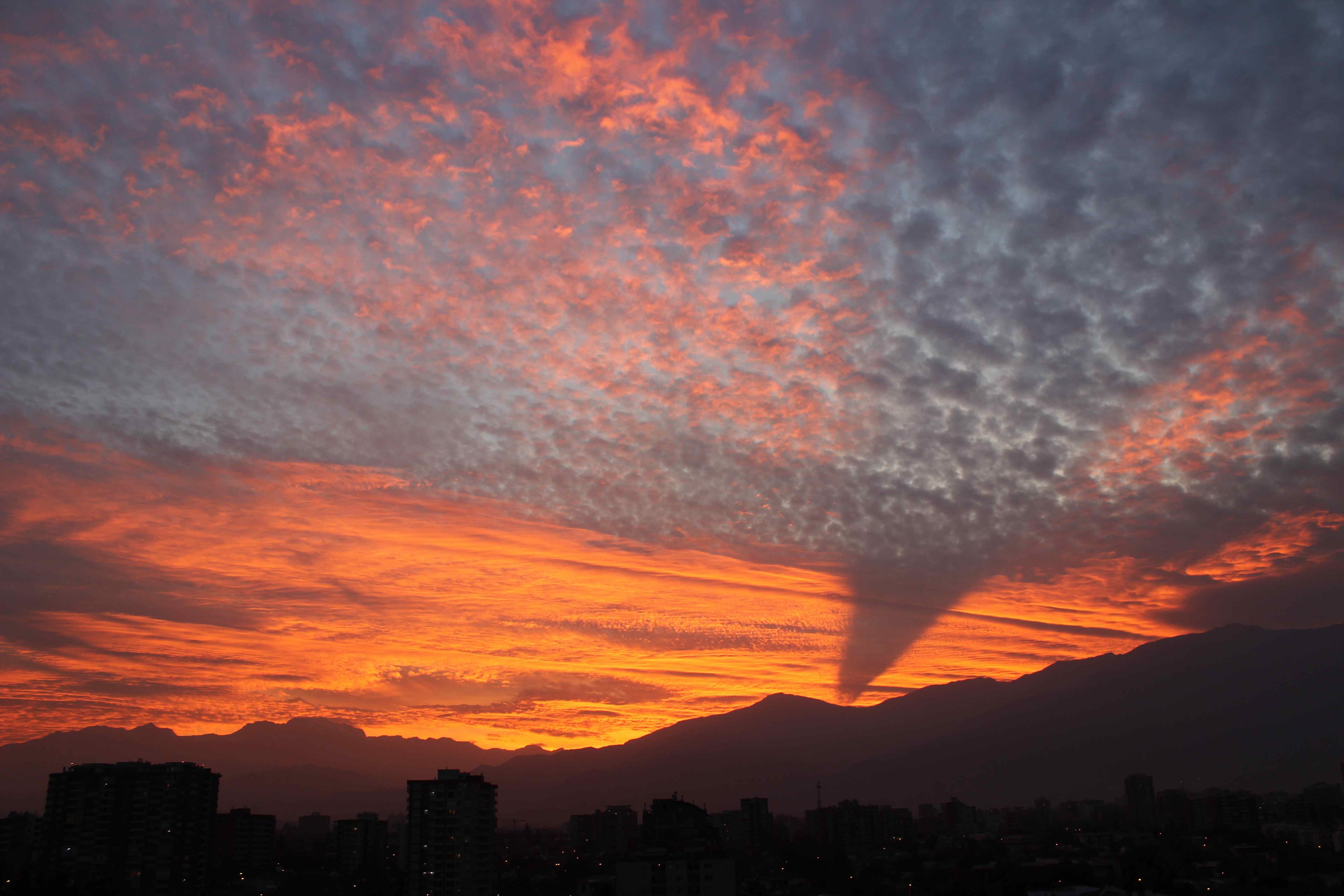 "It's the possibility that keeps me going, not the guarantee."
― Nicholas Sparks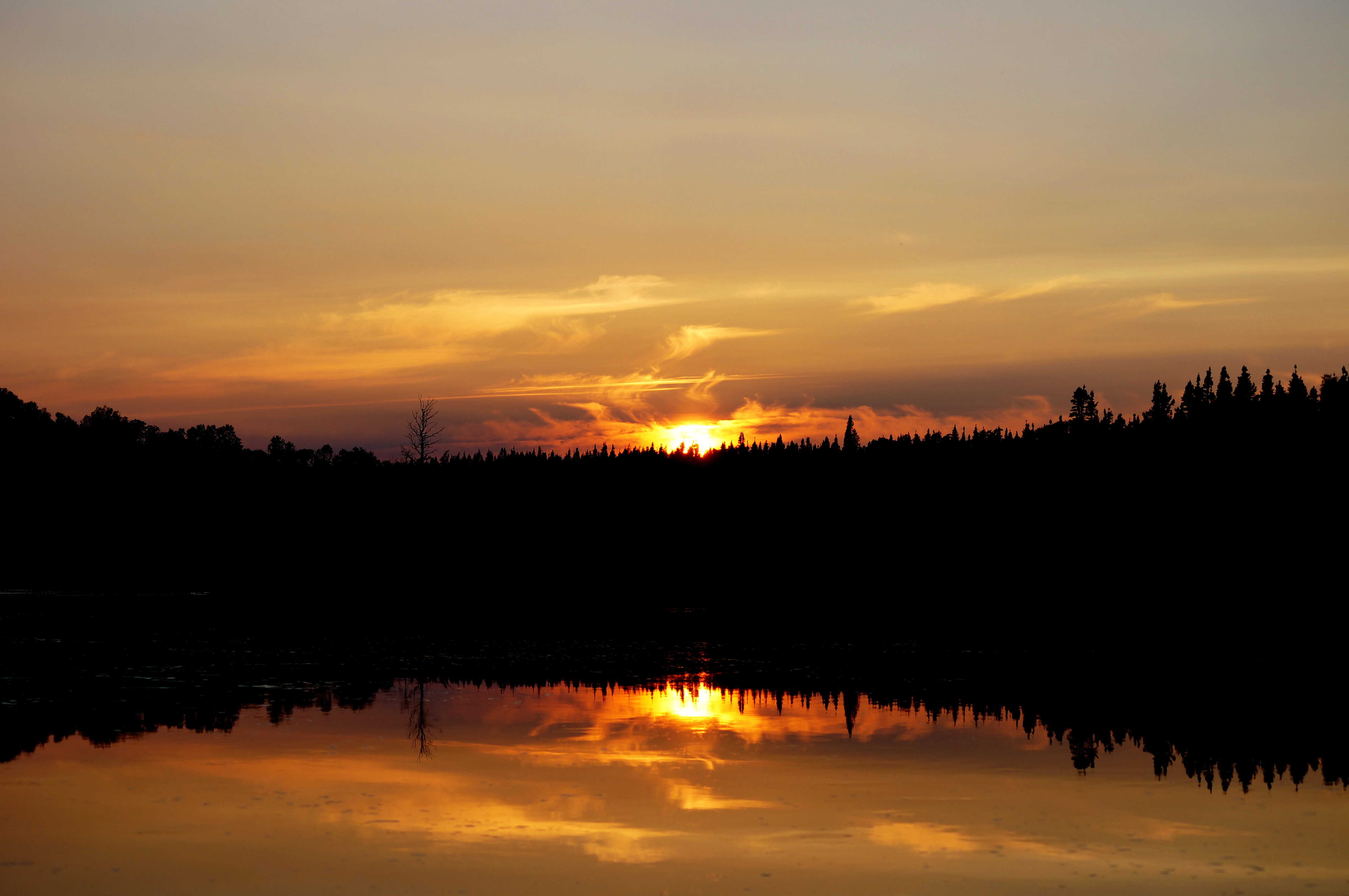 "It's the children the world almost breaks who grow up to save it."
― Frank Warren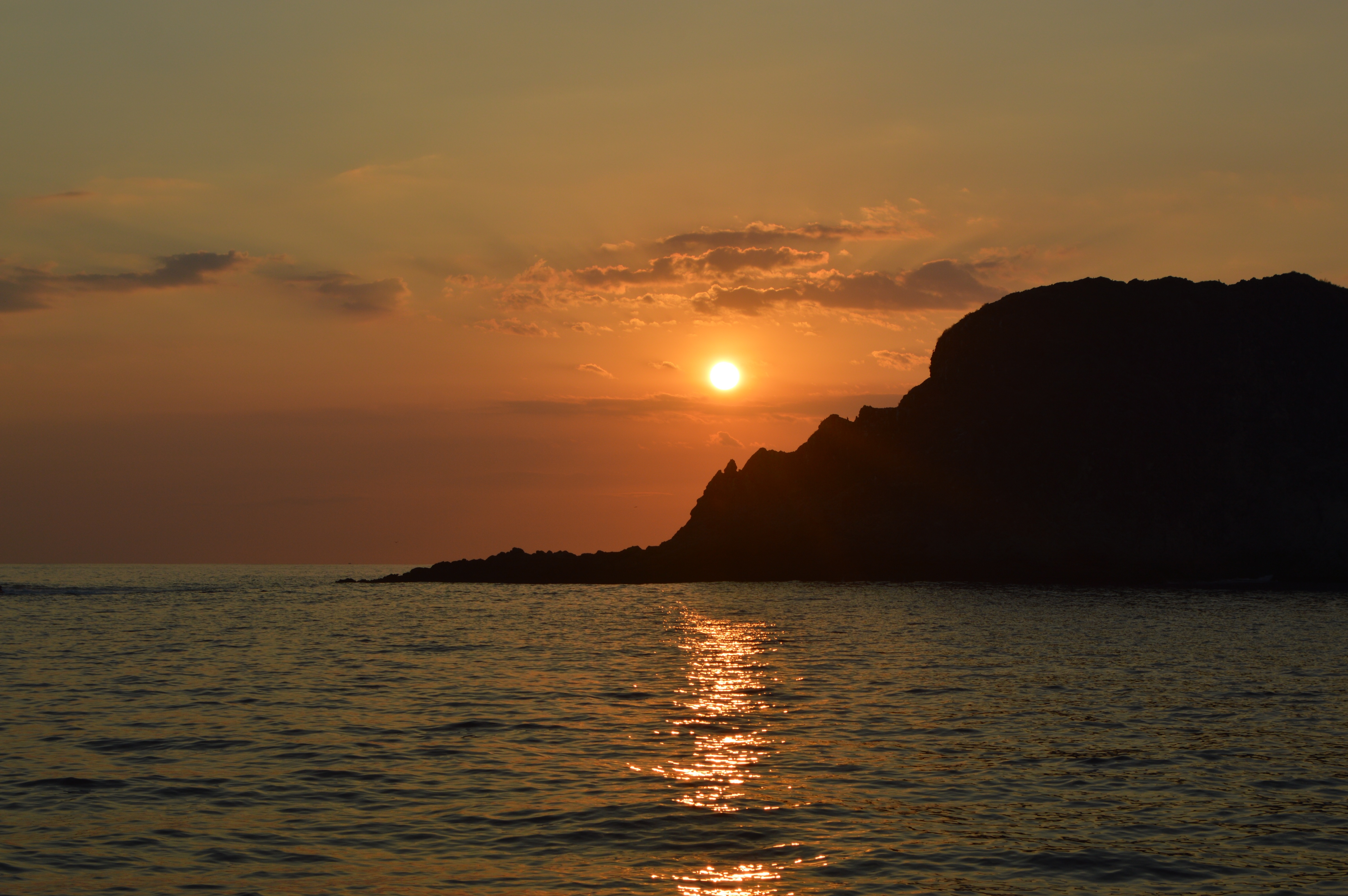 "When you're at the end of your rope, tie a knot and hold on."
― Theodore Roosevelt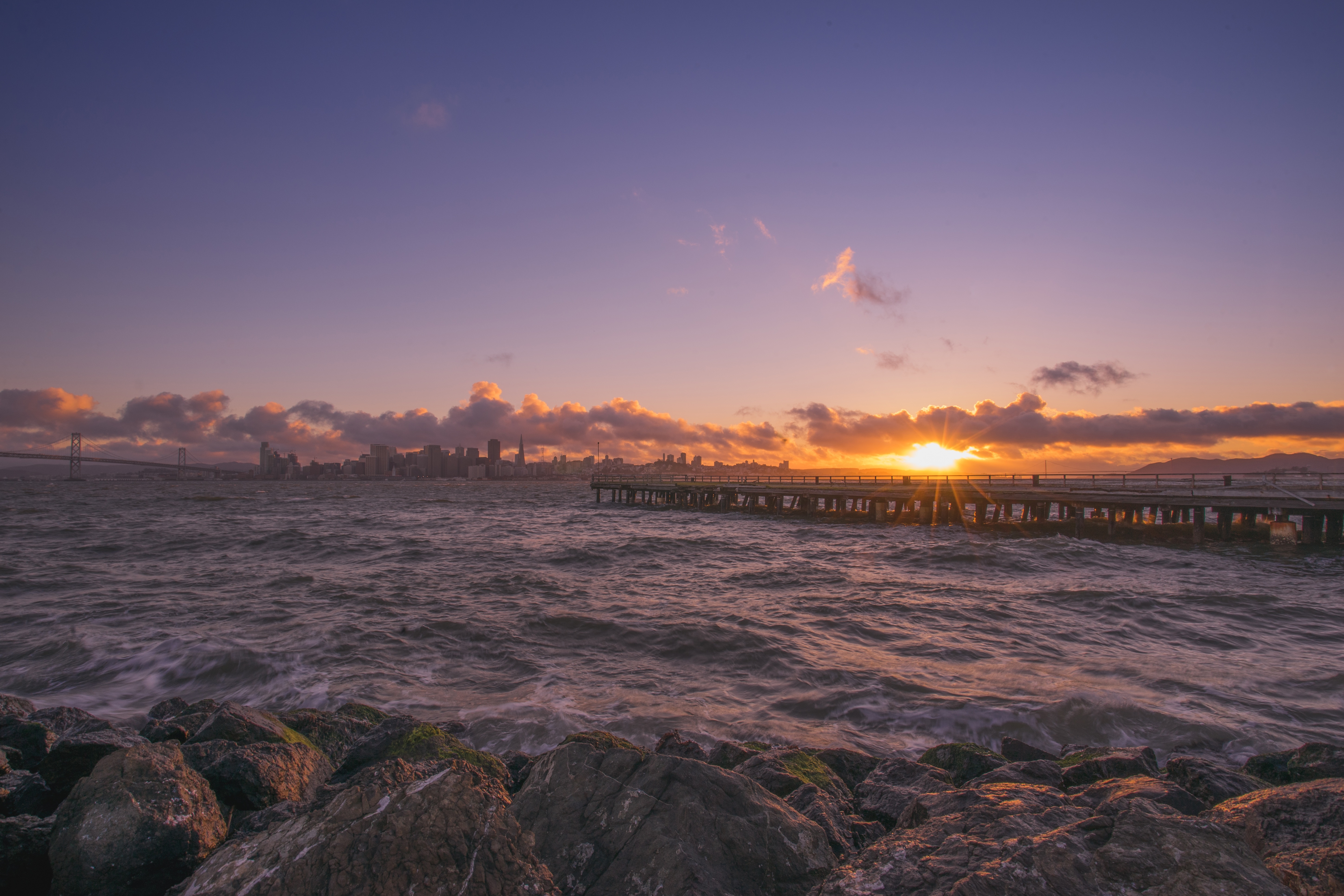 "Since I was young, I have always known this: Life damages us, every one. We can't escape that damage. But now, I am also learning this: We can be mended. We mend each other"
― Veronica Roth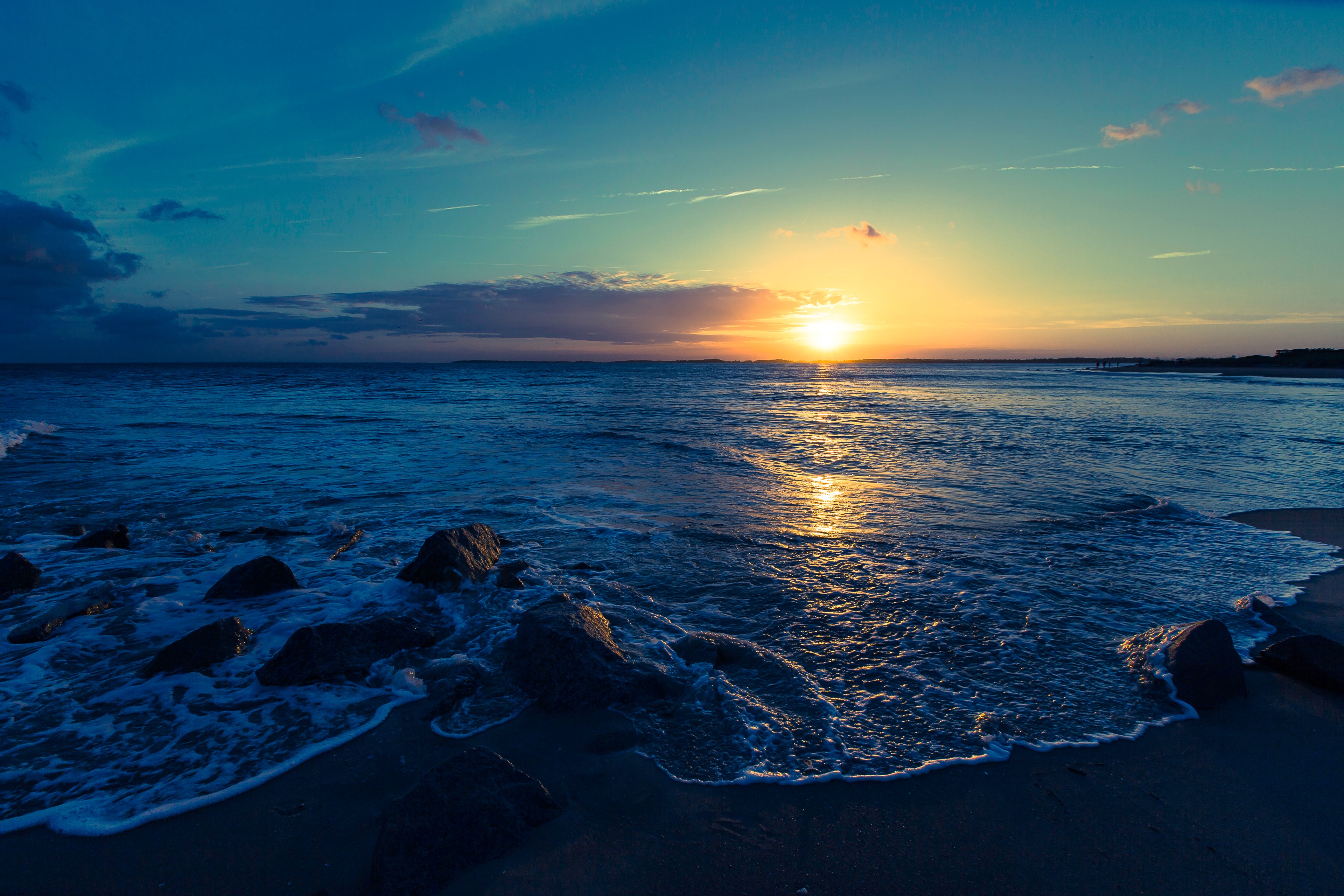 "This is where it all begins. Everything starts here, today."
― David Nicholls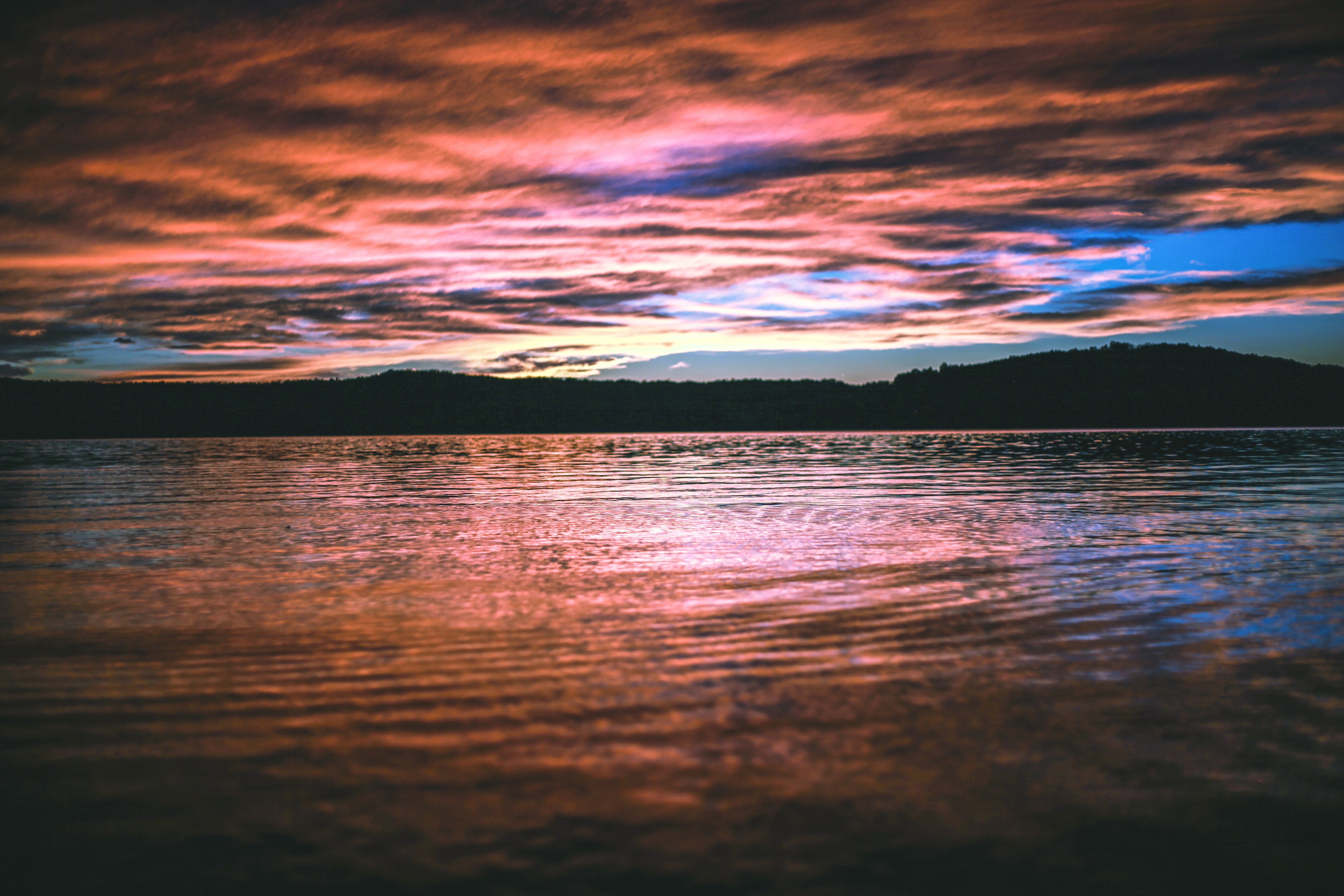 "Tears shed for another person are not a sign of weakness. They are a sign of a pure heart."
― José N. Harris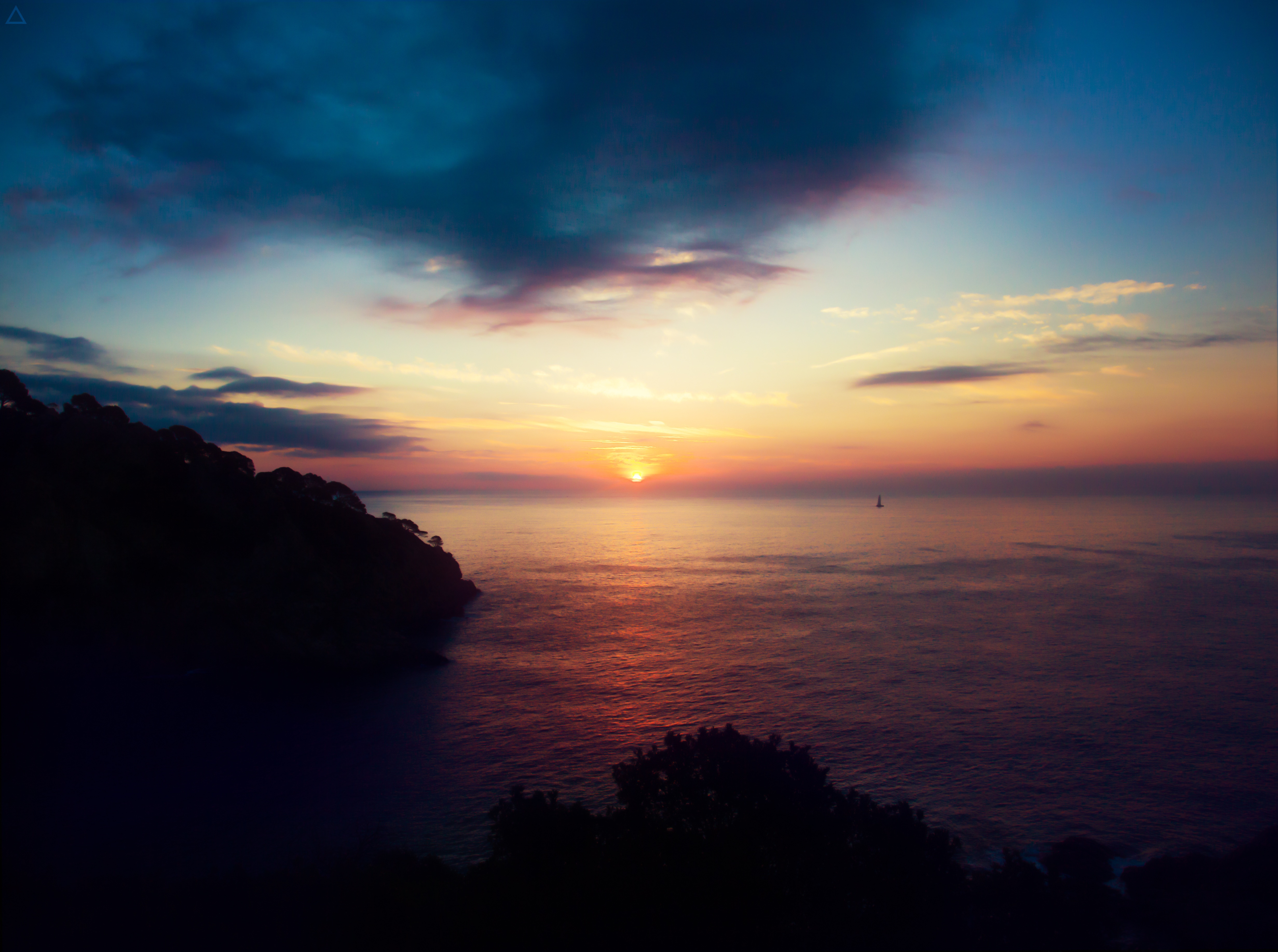 "Maybe everyone can live beyond what they're capable of."
― Markus Zusak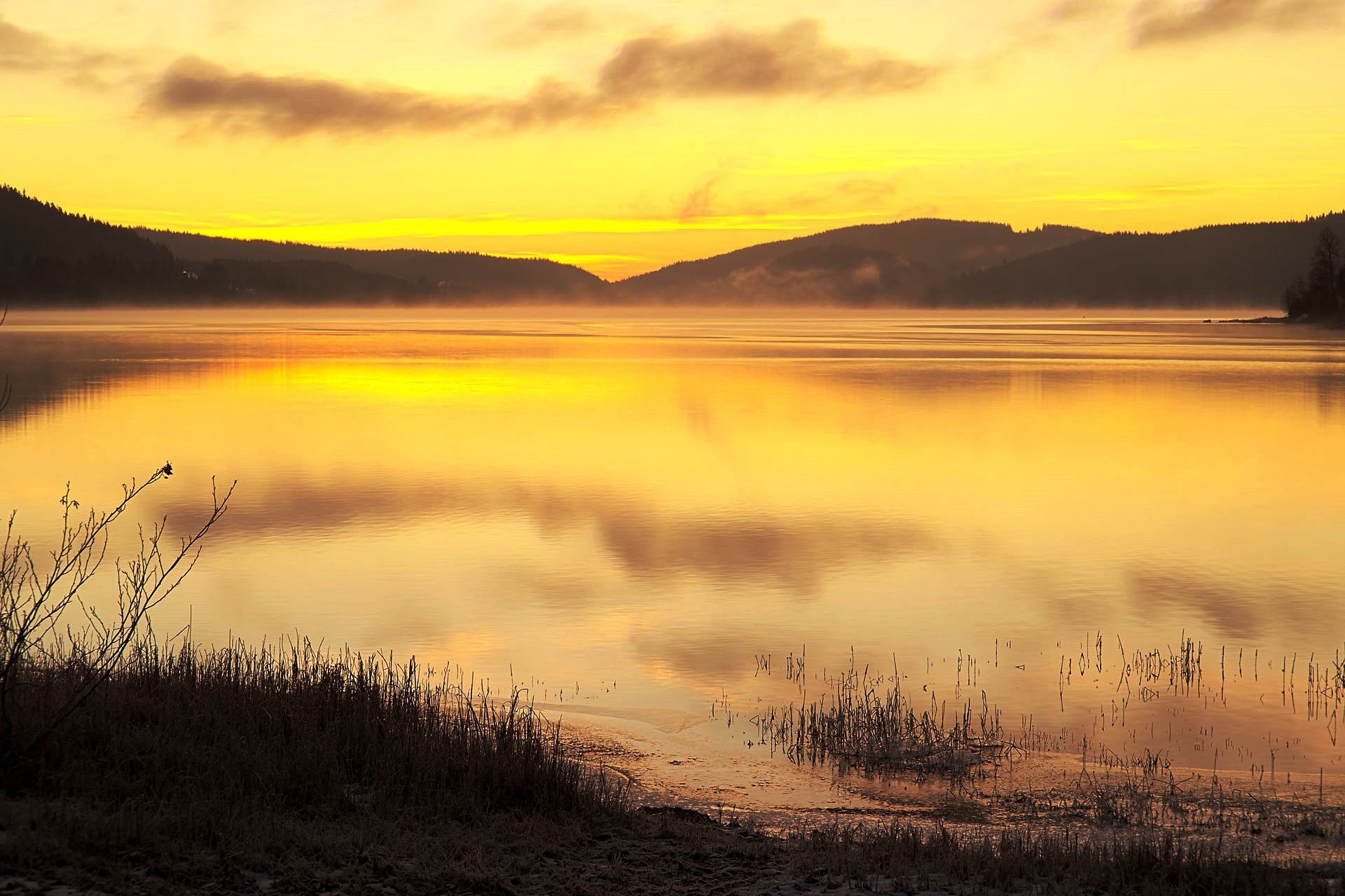 "There is some good in this world, and it's worth fighting for."
― J.R.R. Tolkien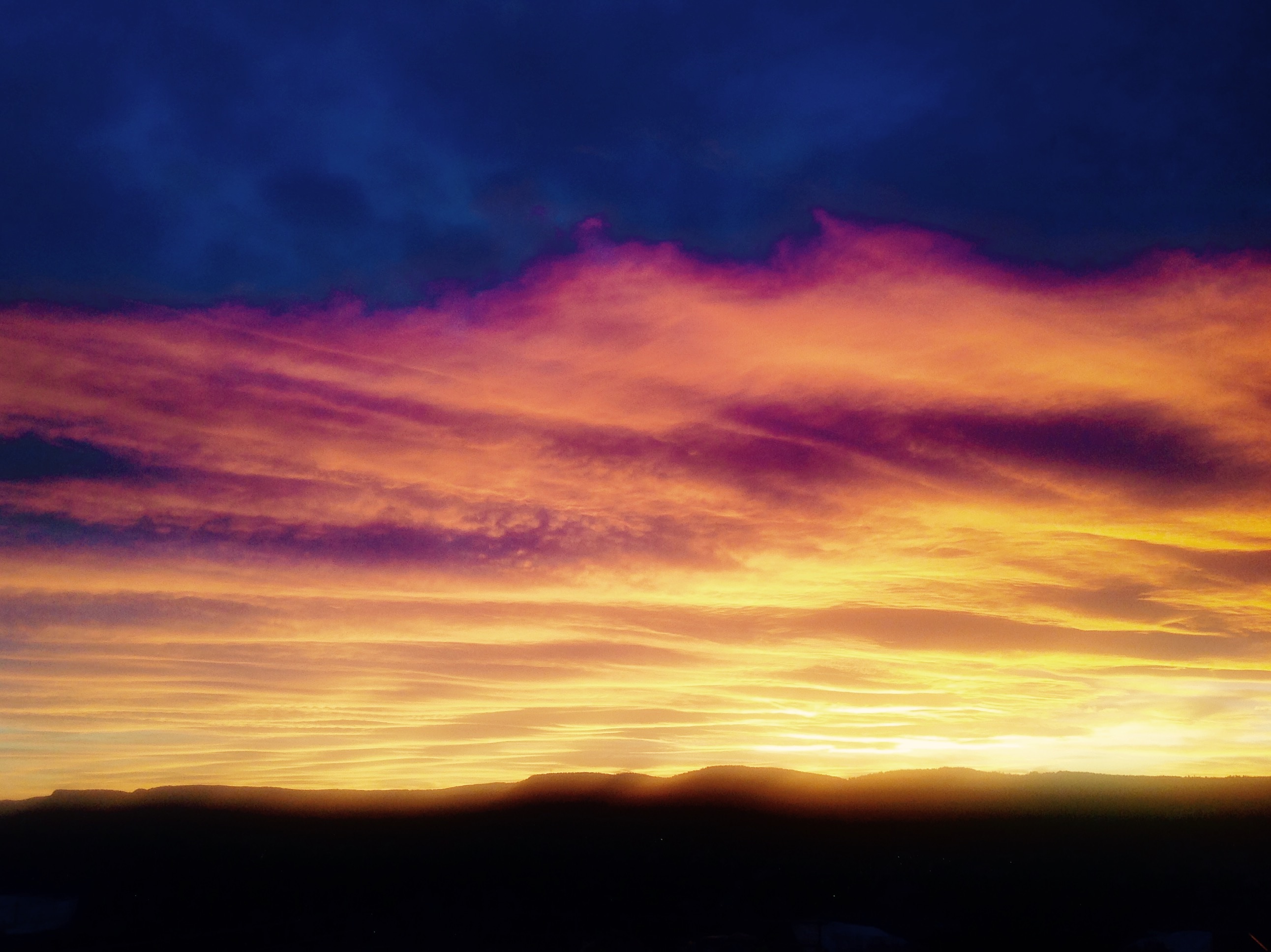 "Hope is the thing with feathers
That perches in the soul
And sings the tune without the words
And never stops at all."
― Emily Dickinson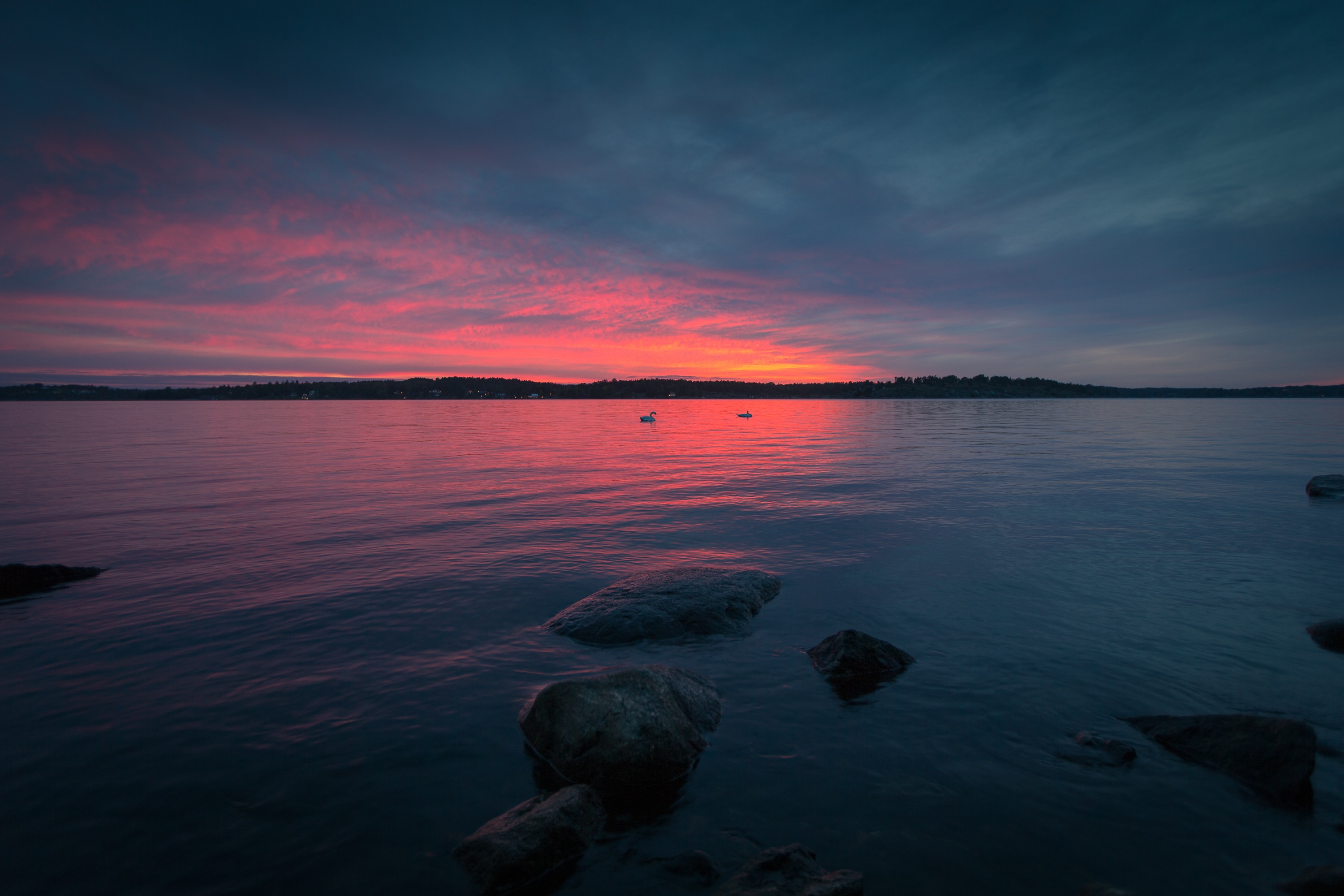 "A daily dose of daydreaming heals the heart, soothes the soul, and strengthens the imagination."
― Richelle E. Goodrich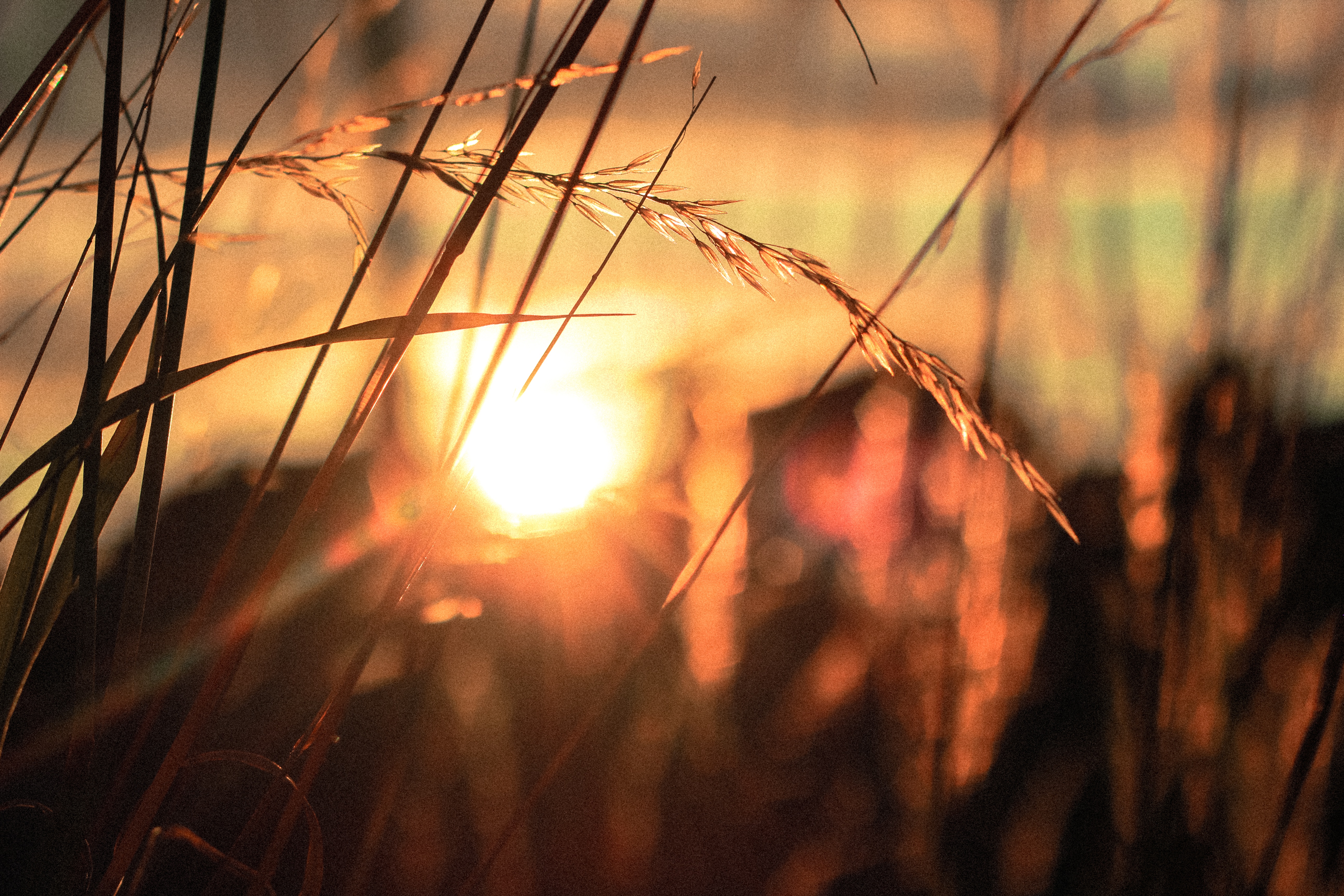 "As soon as healing takes place, go out and heal somebody else."
― Maya Angelou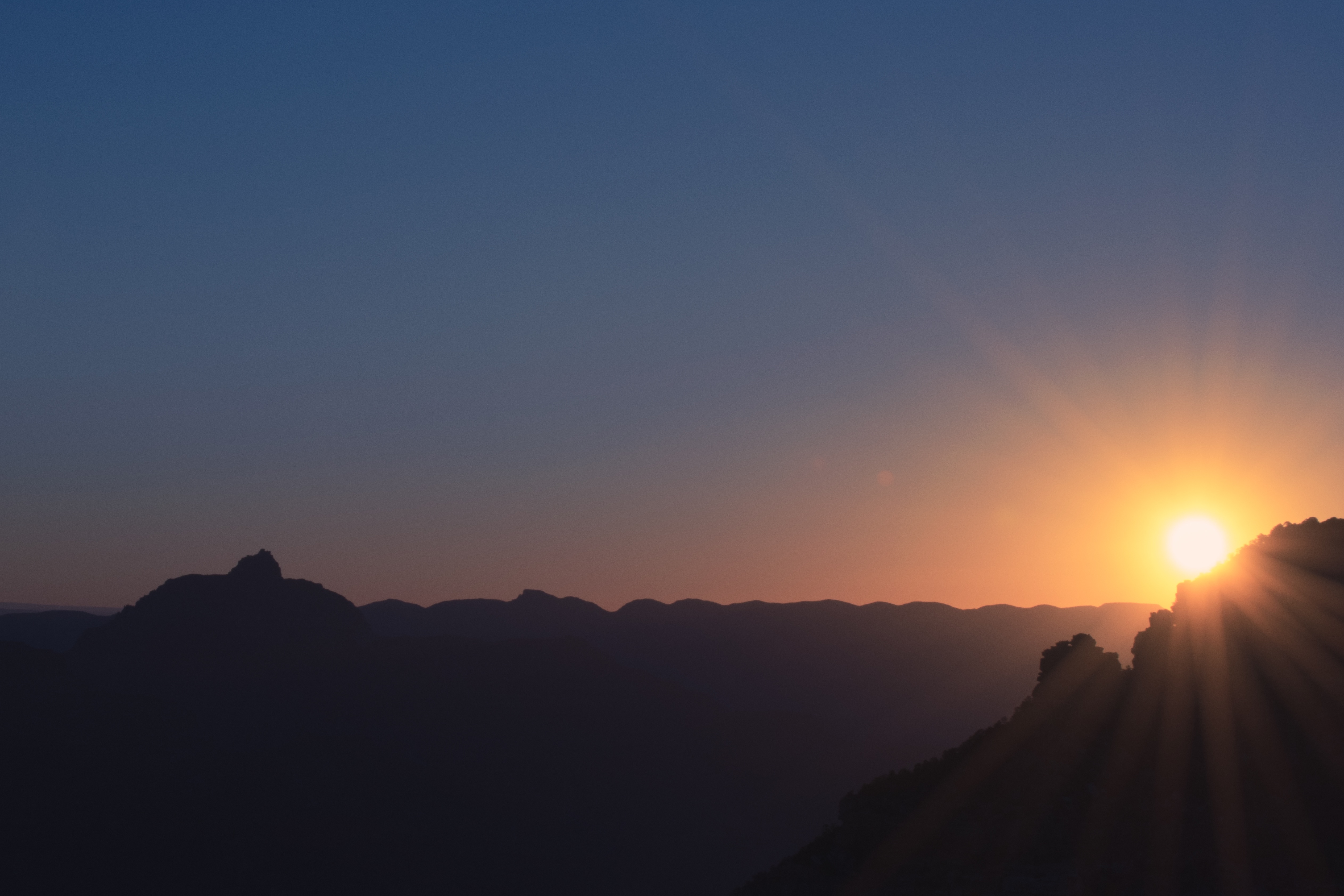 "In a futile attempt to erase our past, we deprive the community of our healing gift. If we conceal our wounds out of fear and shame, our inner darkness can neither be illuminated nor become a light for others."
― Brennan Manning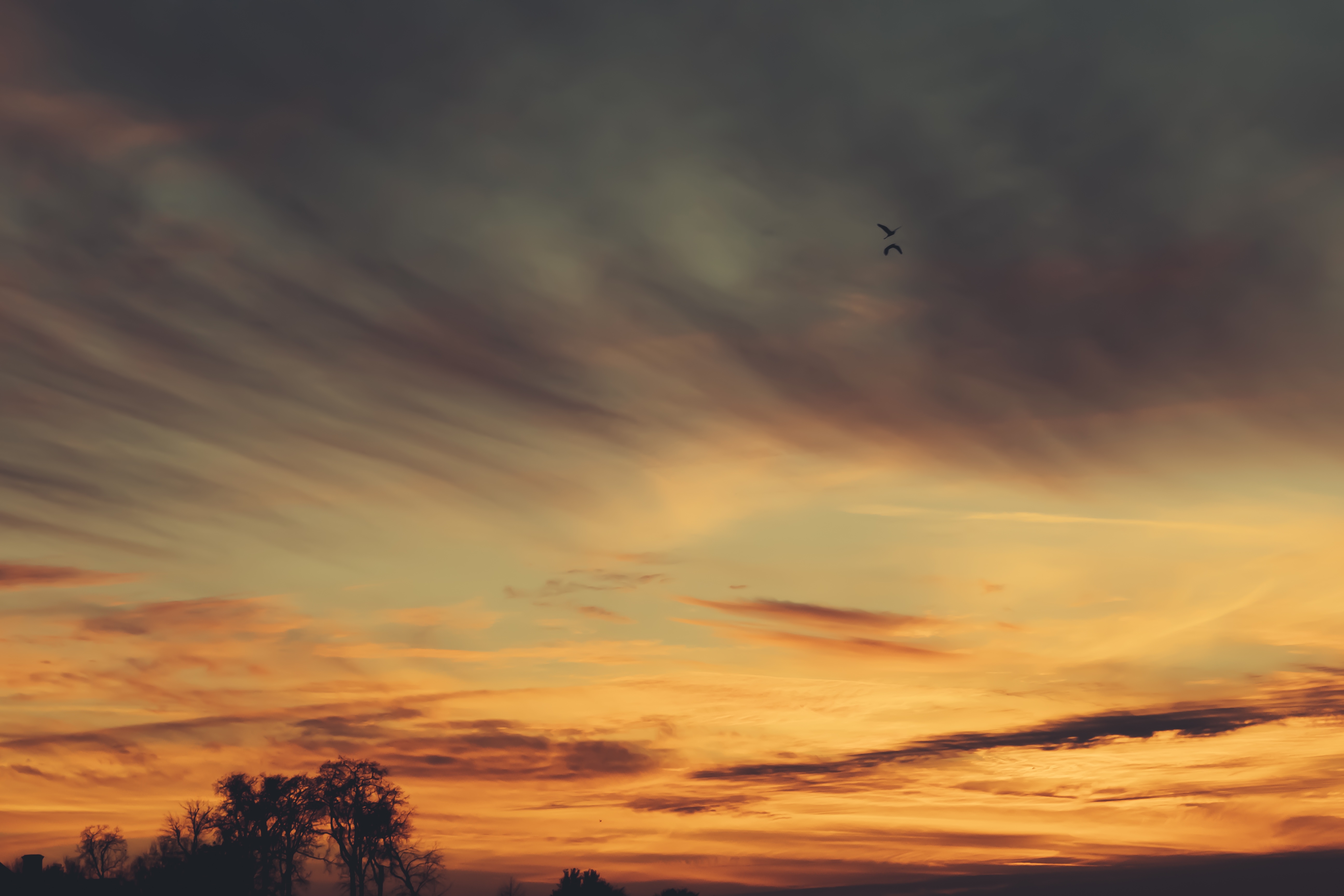 "A scar is never ugly…a scar does not form on the dying. A scar means, I survived."
― Chris Cleave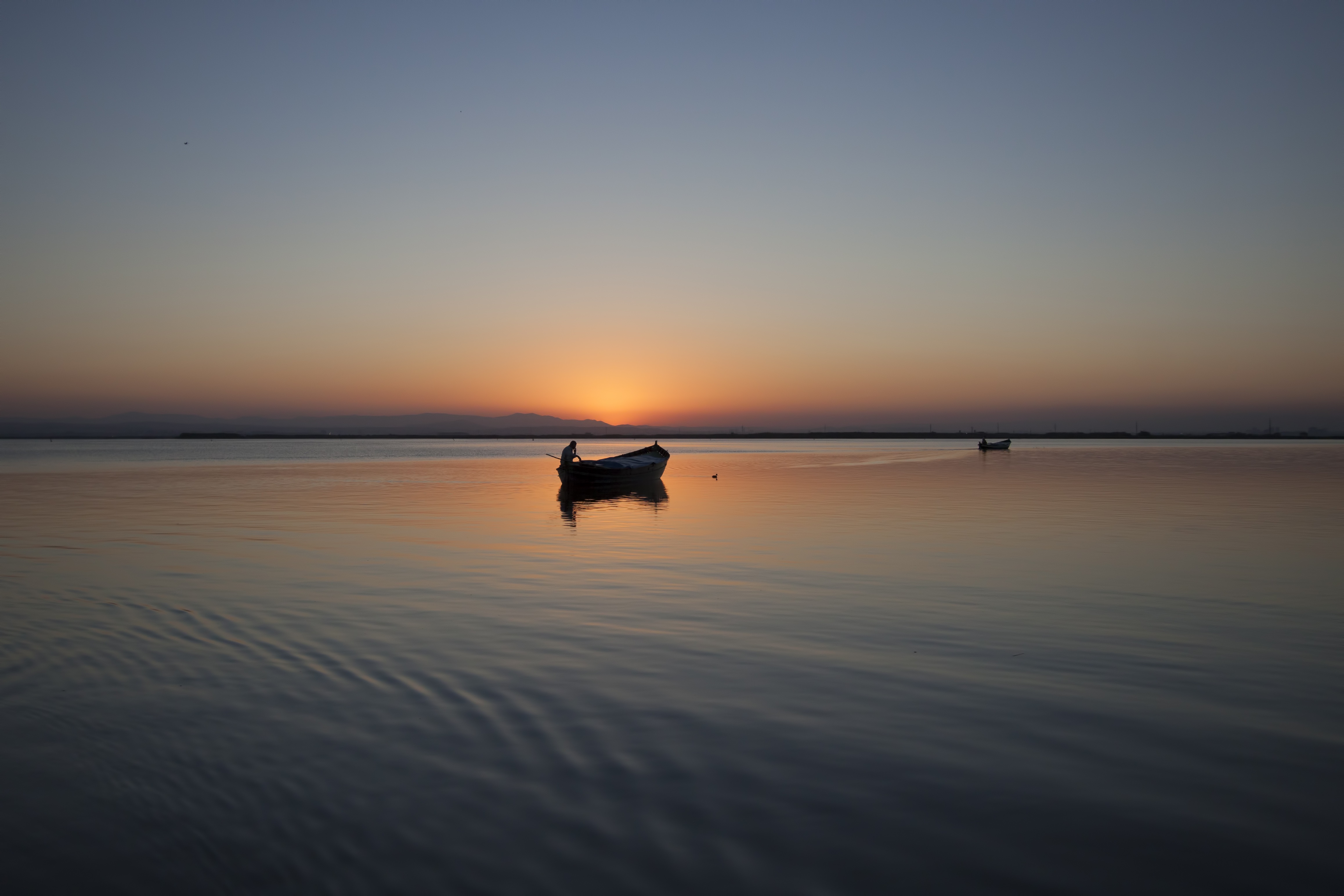 "Change, like healing, takes time."
― Veronica Roth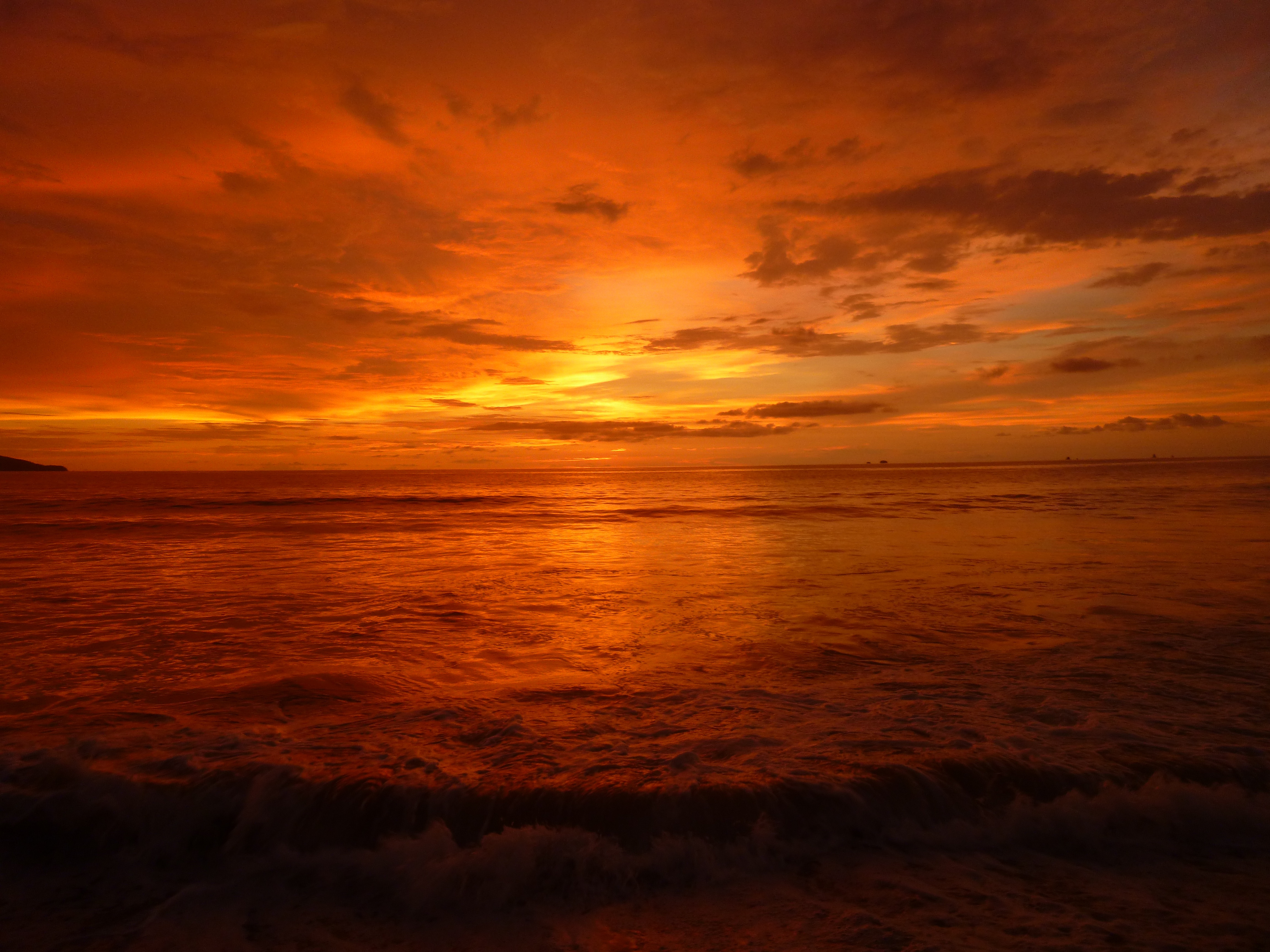 "The wound is the place where the Light enters you."
― Rumi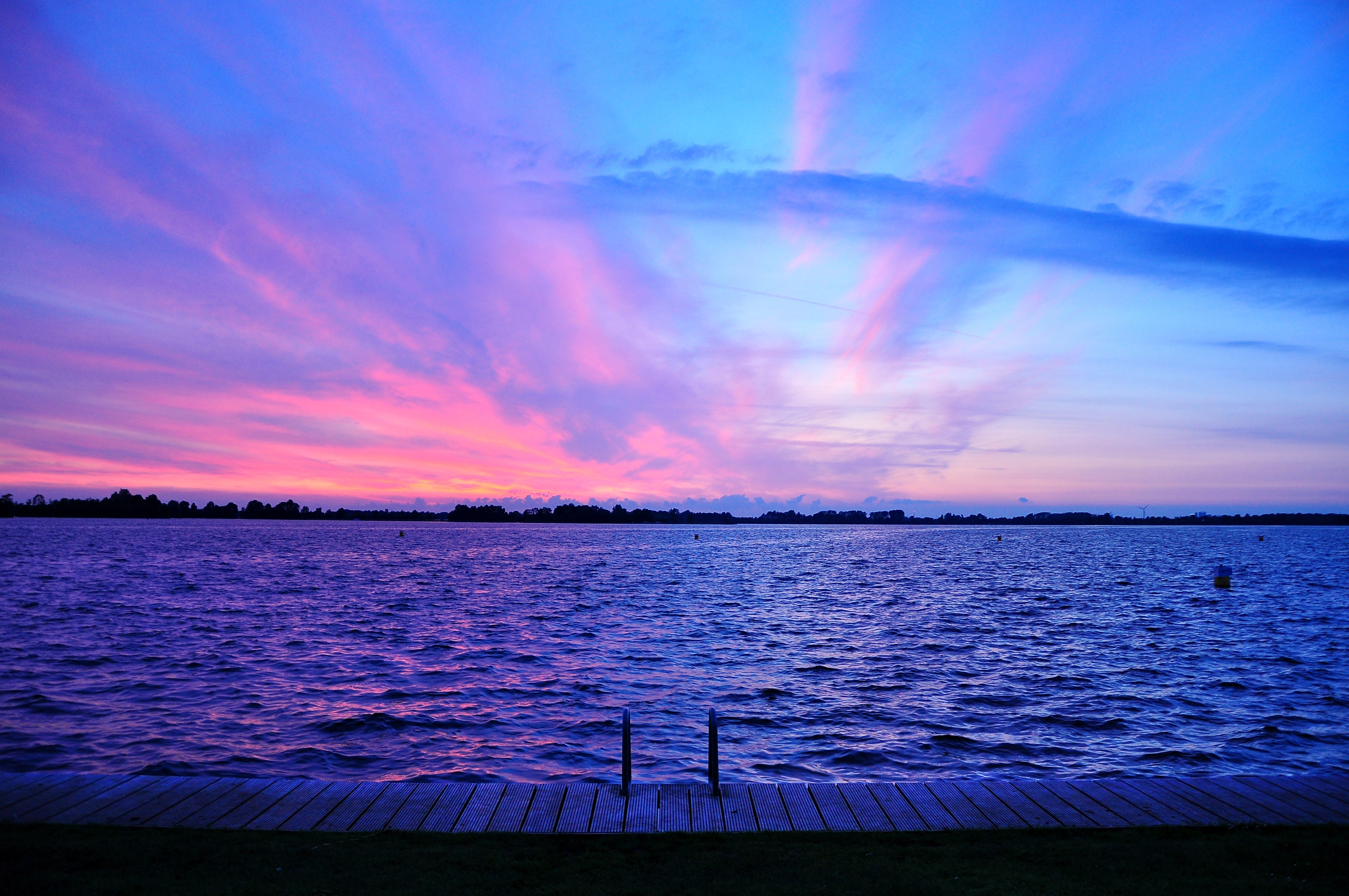 You can't cross the sea merely by standing and staring at the water.
― Rabindranath Tagore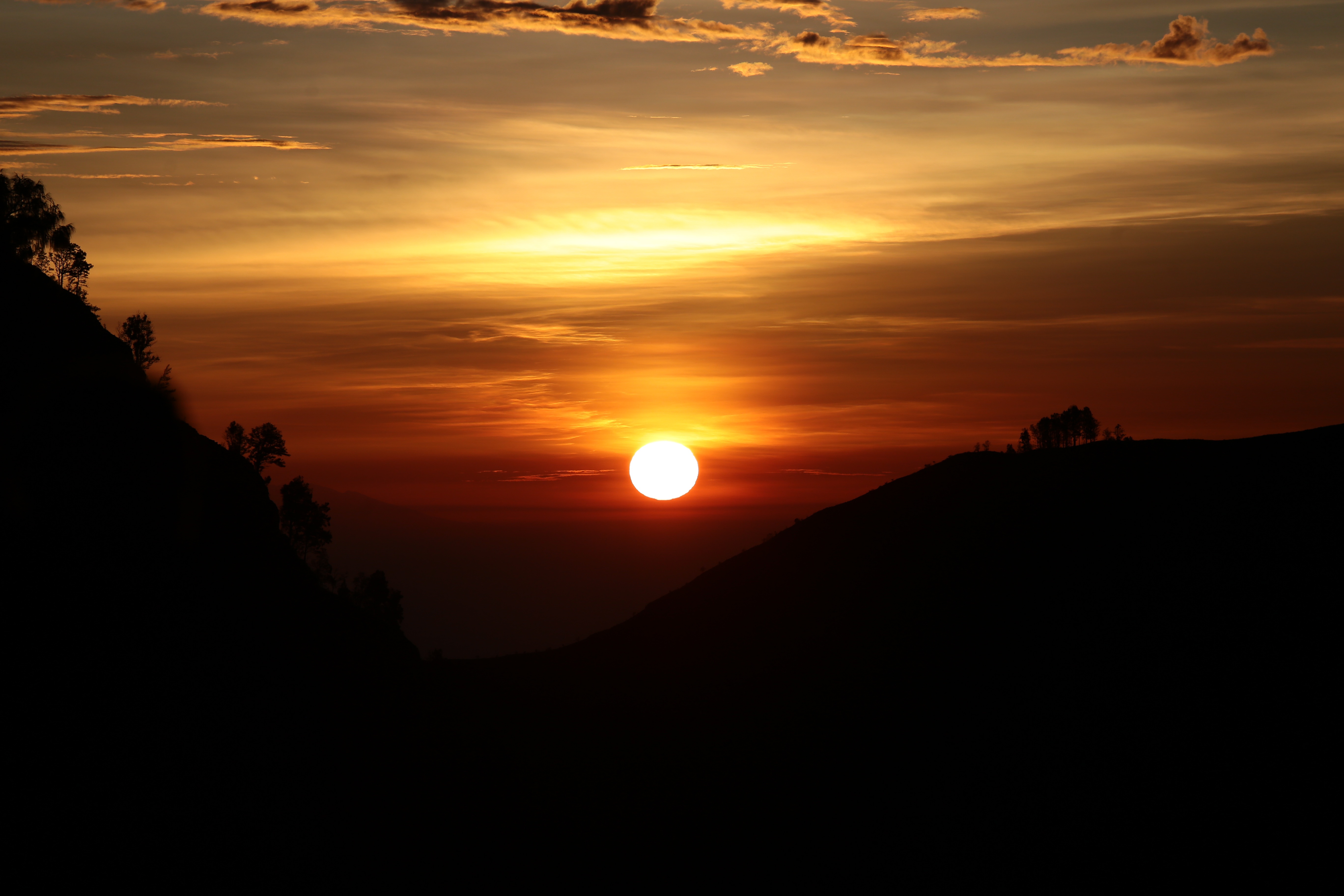 The secret of getting ahead is getting started.
― Mark Twain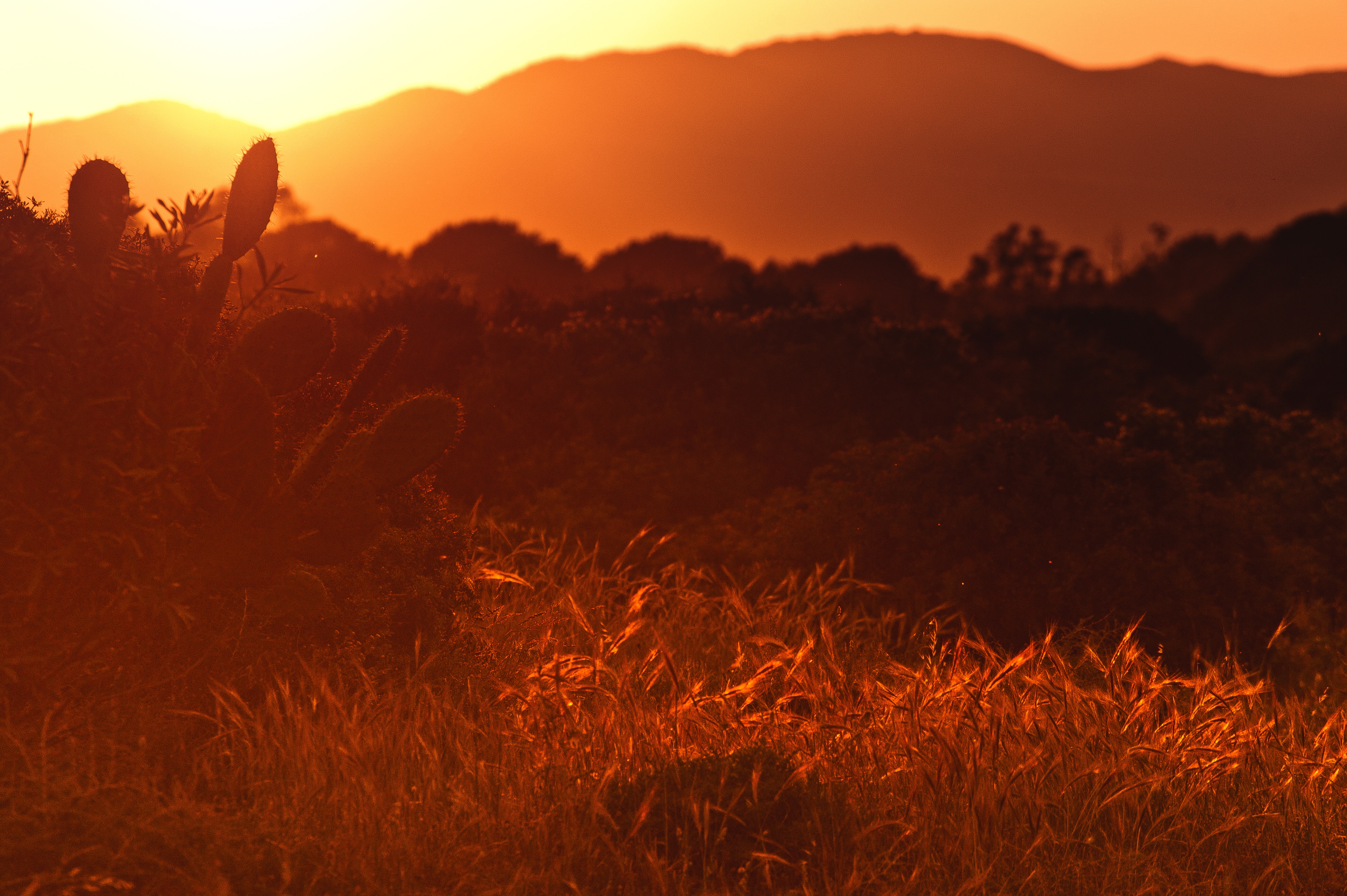 Start where you are. Use what you have. Do what you can.
― Arthur Ashe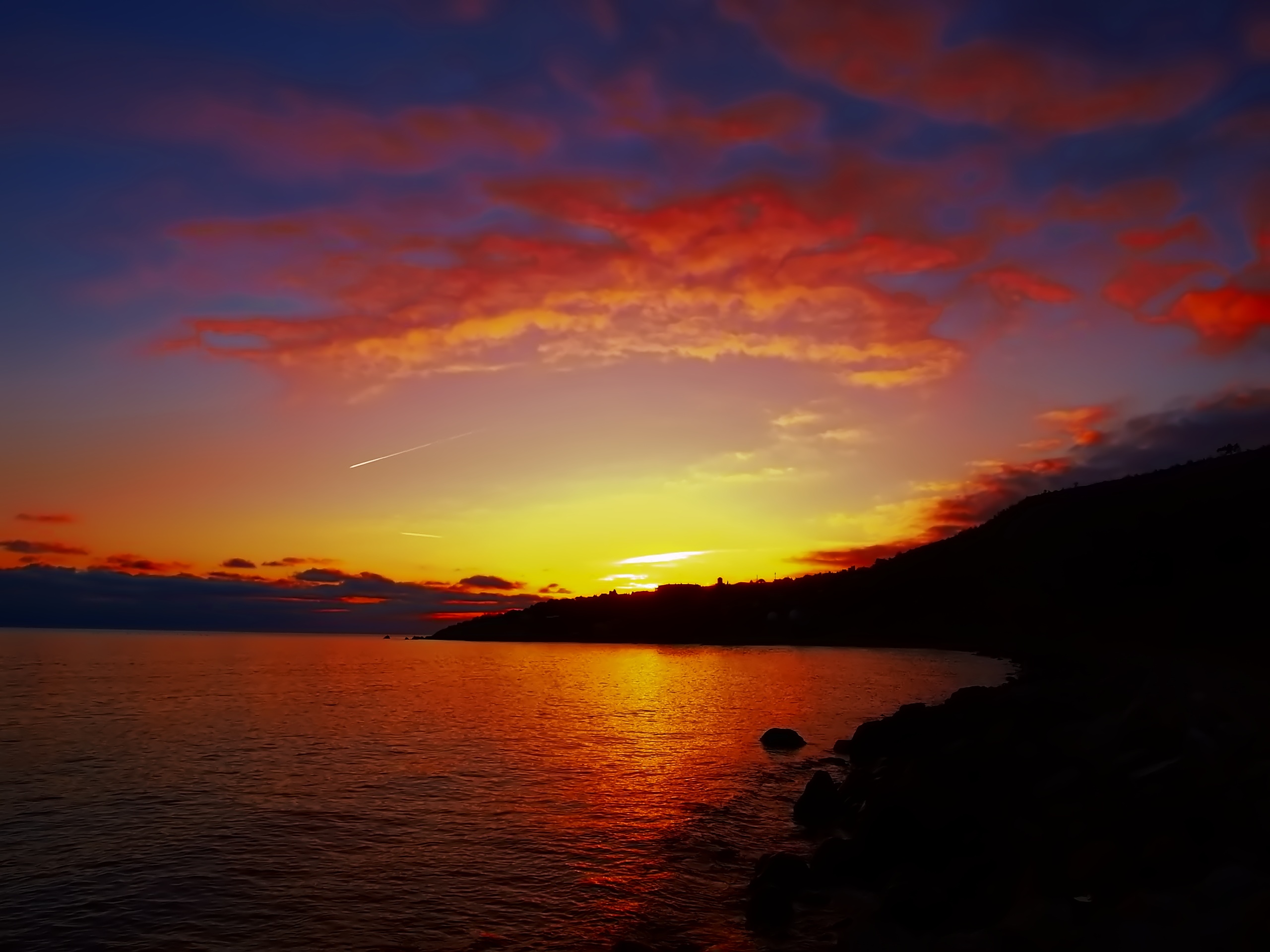 Find a place inside where there's joy, and the joy will burn out the pain.
― Joseph Campbell
"Do one thing every day that scares you."
― Eleanor Roosevelt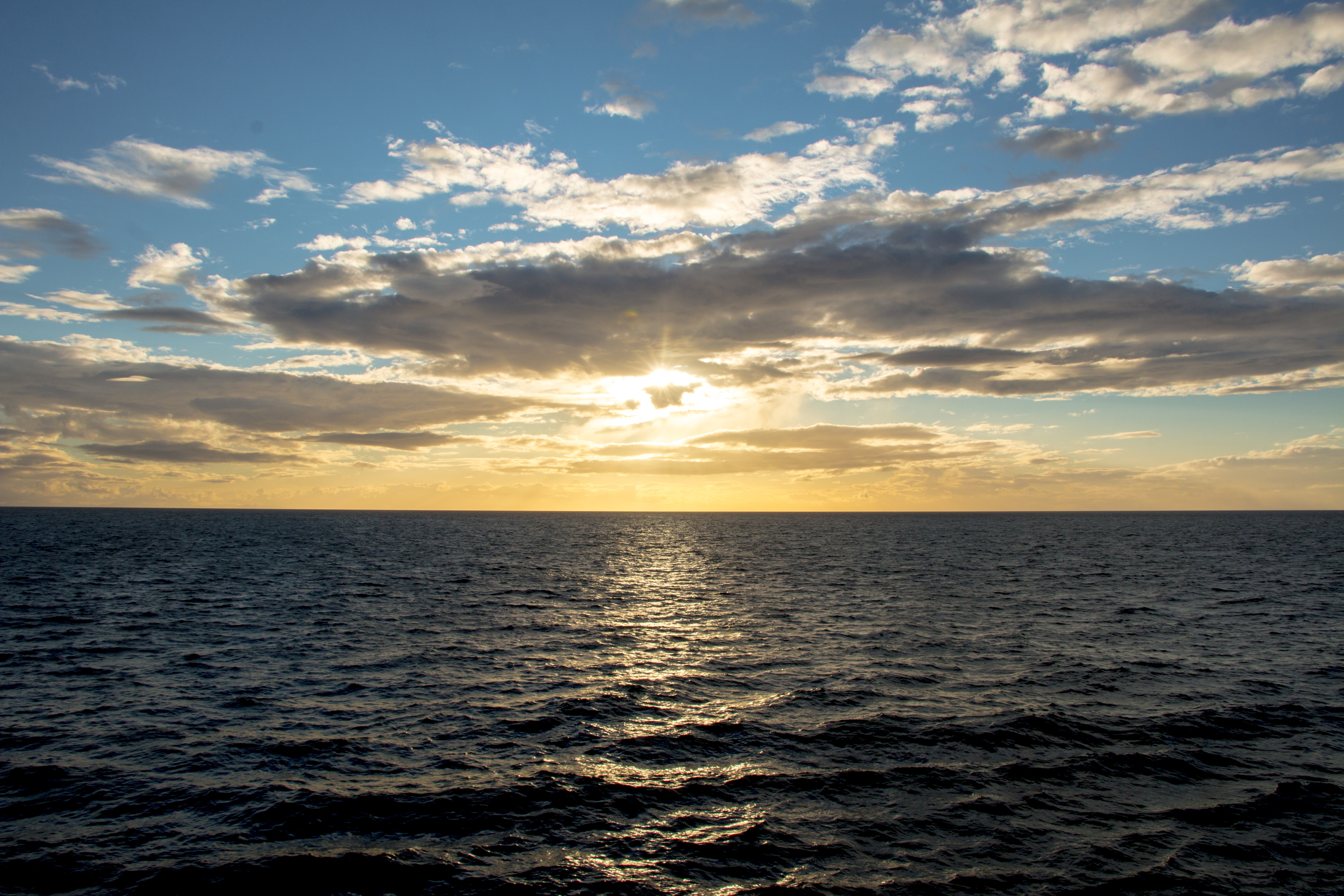 "The flower that blooms in adversity is the rarest and most beautiful of all."
― Walt Disney Company, Mulan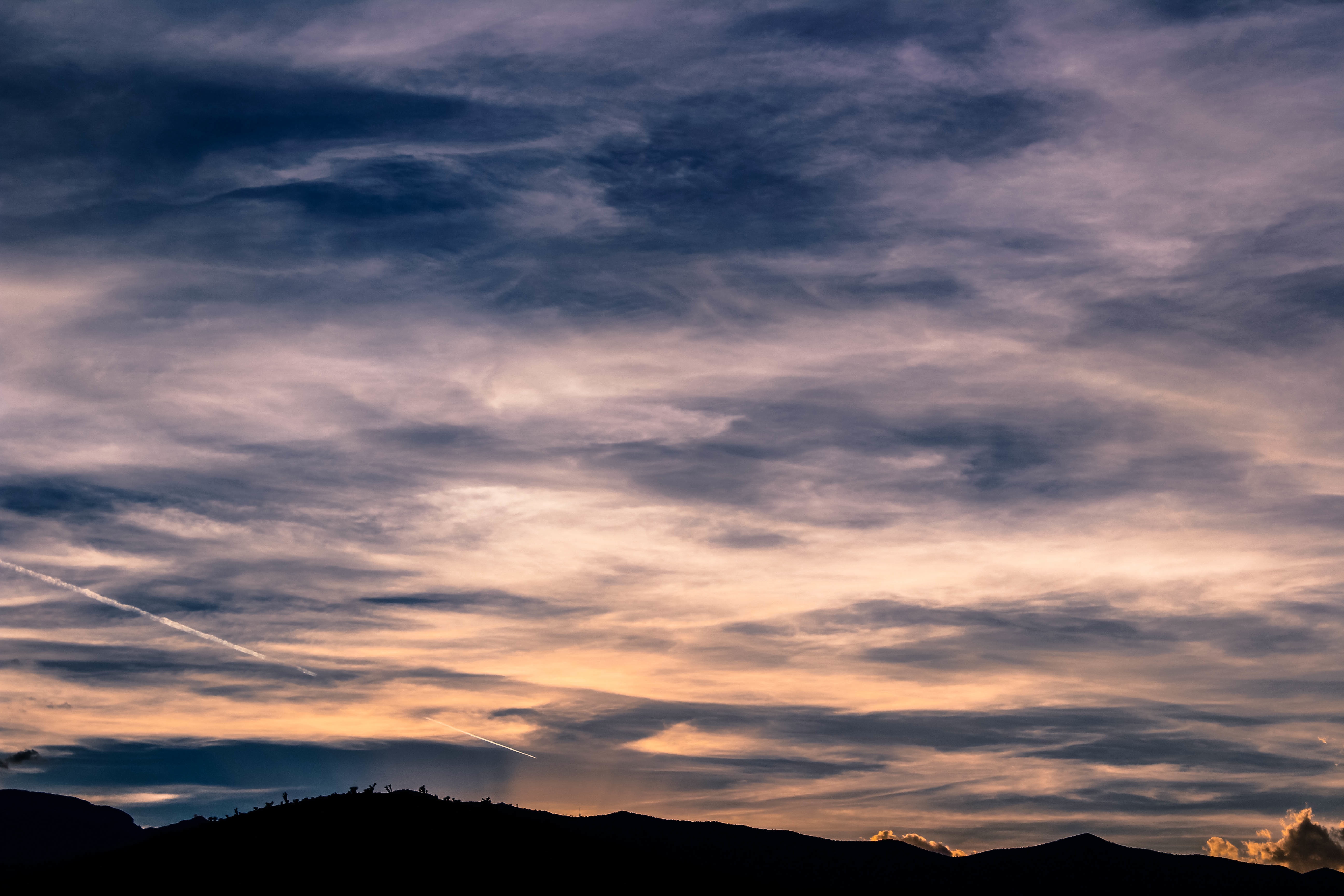 "We delight in the beauty of the butterfly, but rarely admit the changes it has gone through to achieve that beauty."
― Maya Angelou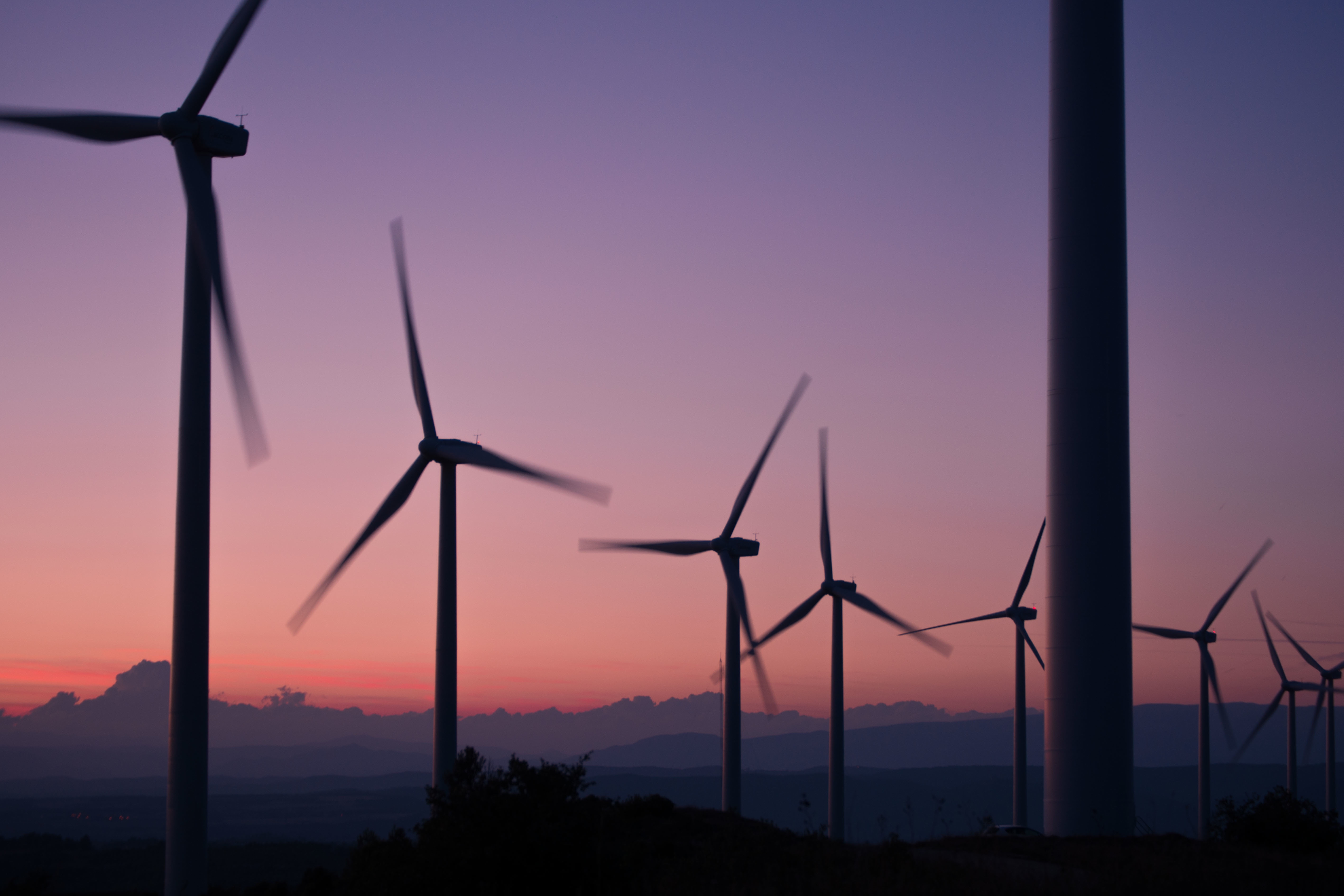 "Pain is temporary. Quitting lasts forever."
― Lance Armstrong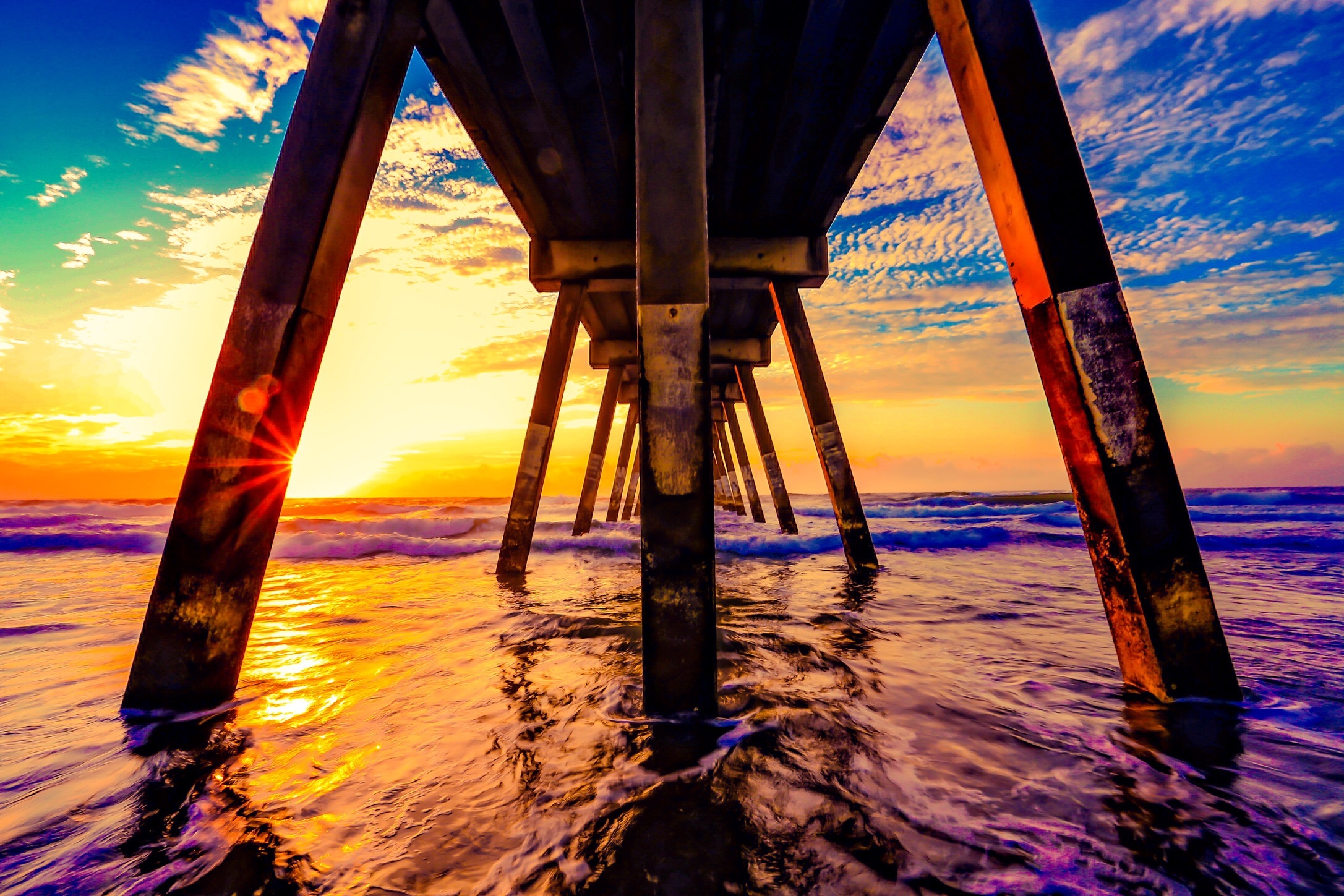 "It's not the load that breaks you down, it's the way you carry it."
― Lou Holtz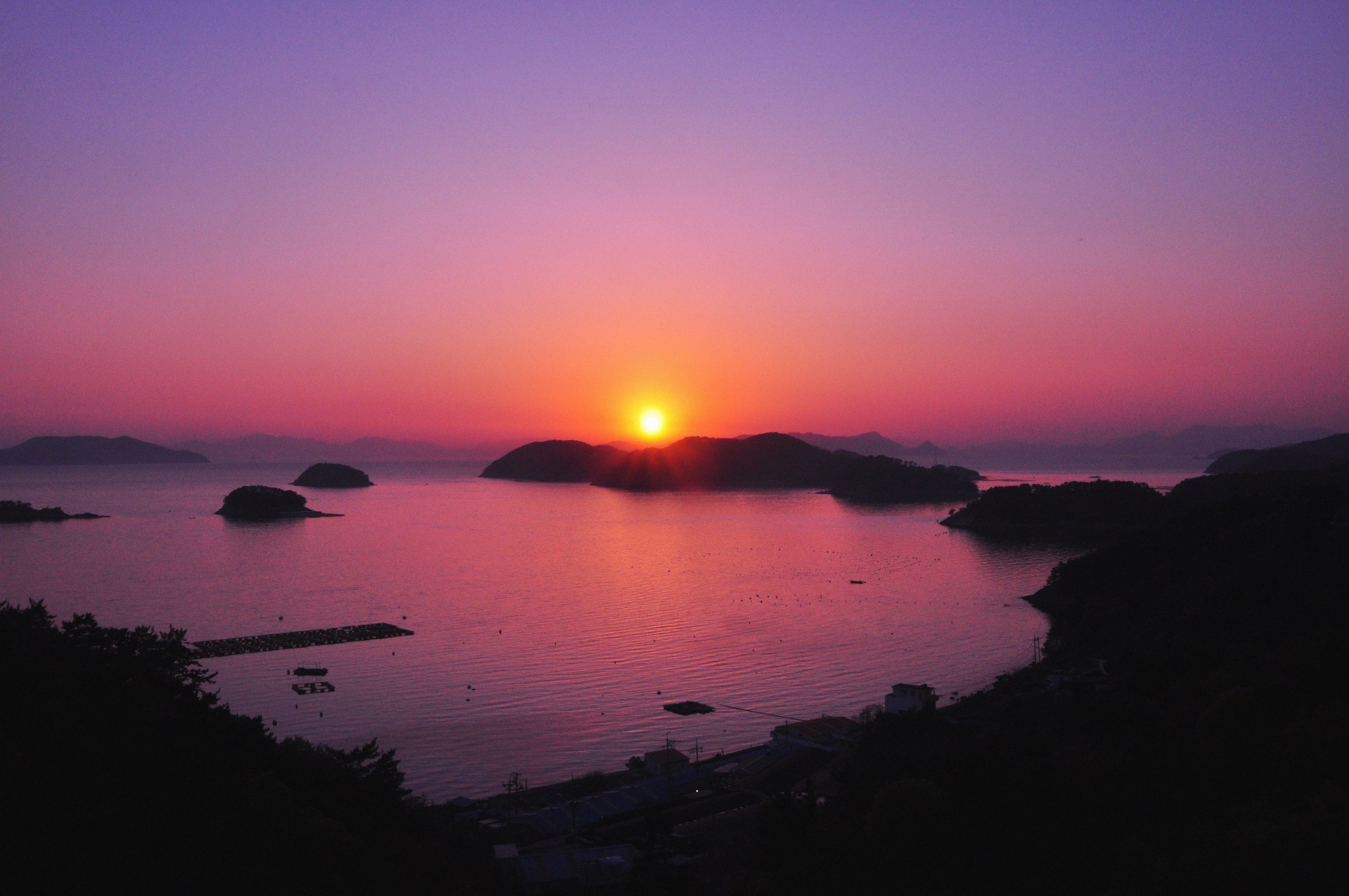 "Understanding is the first step to acceptance, and only with acceptance can there be recovery."
― J.K. Rowling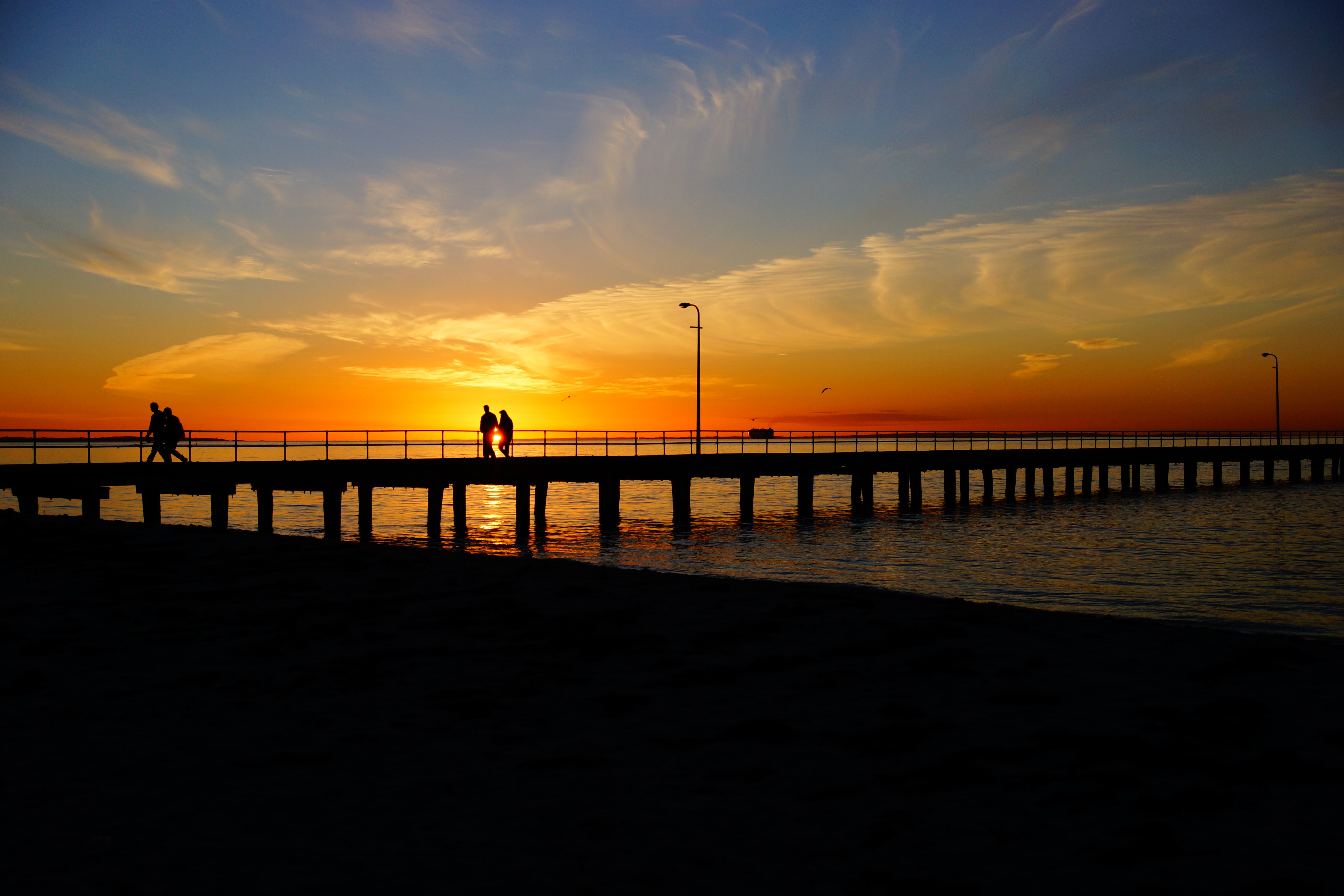 "You yourself, as much as anybody in the entire universe, deserve your love and affection"
― Gautama Buddha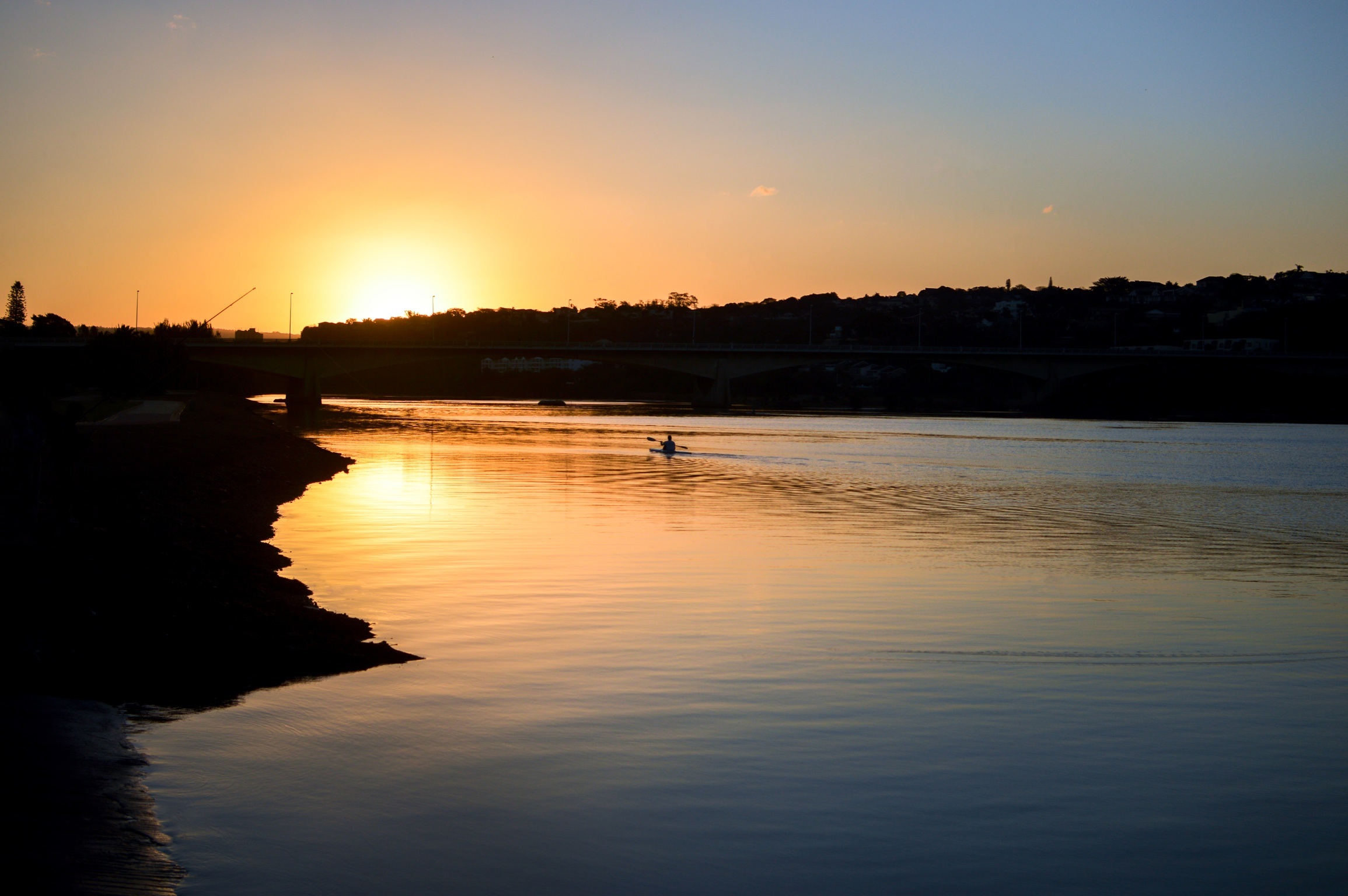 "You have power over your mind – not outside events. Realize this, and you will find strength."
― Marcus Aurelius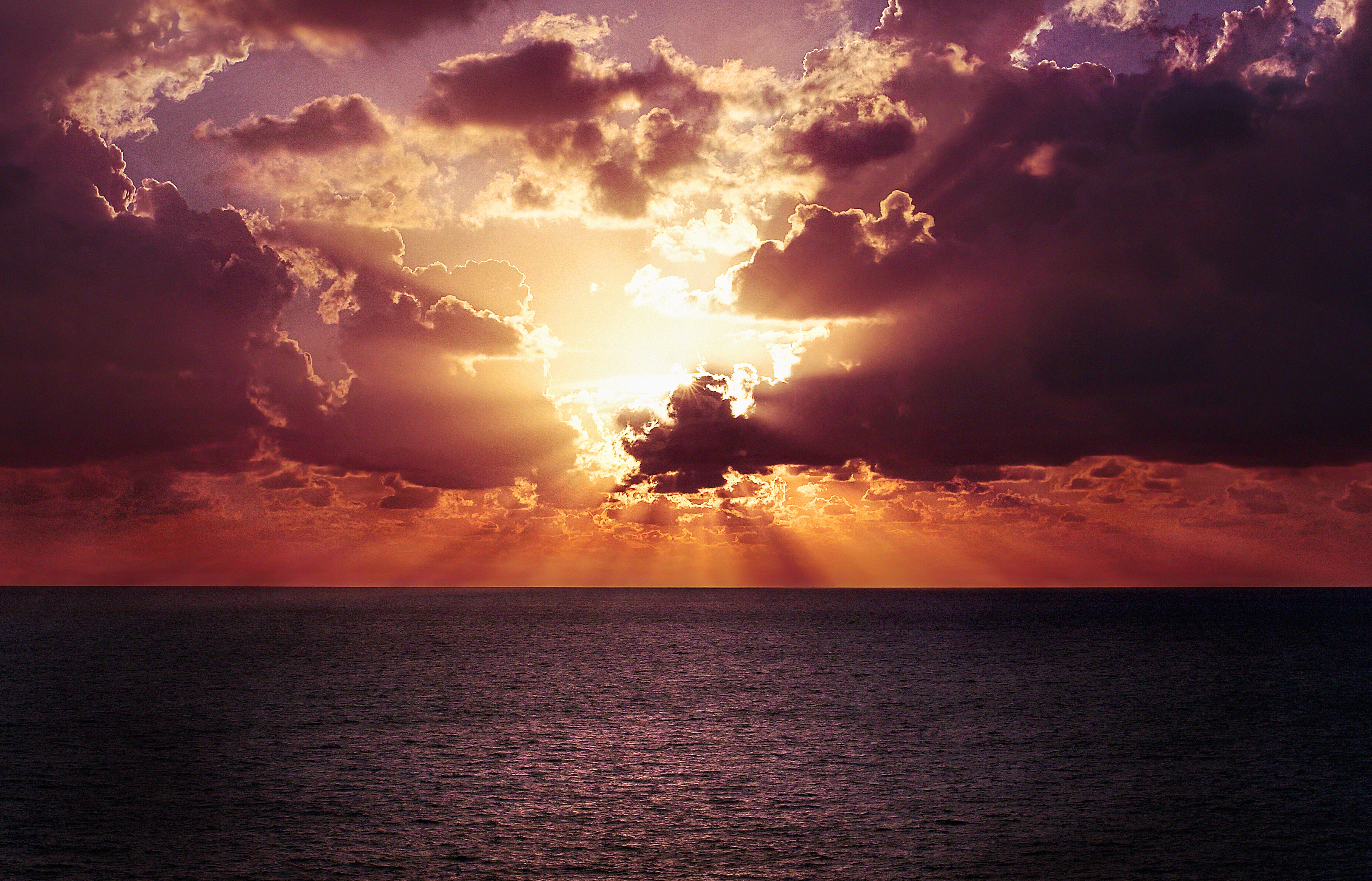 "To give pleasure to a single heart by a single act is better than a thousand heads bowing in prayer."
― Mahatma Gandhi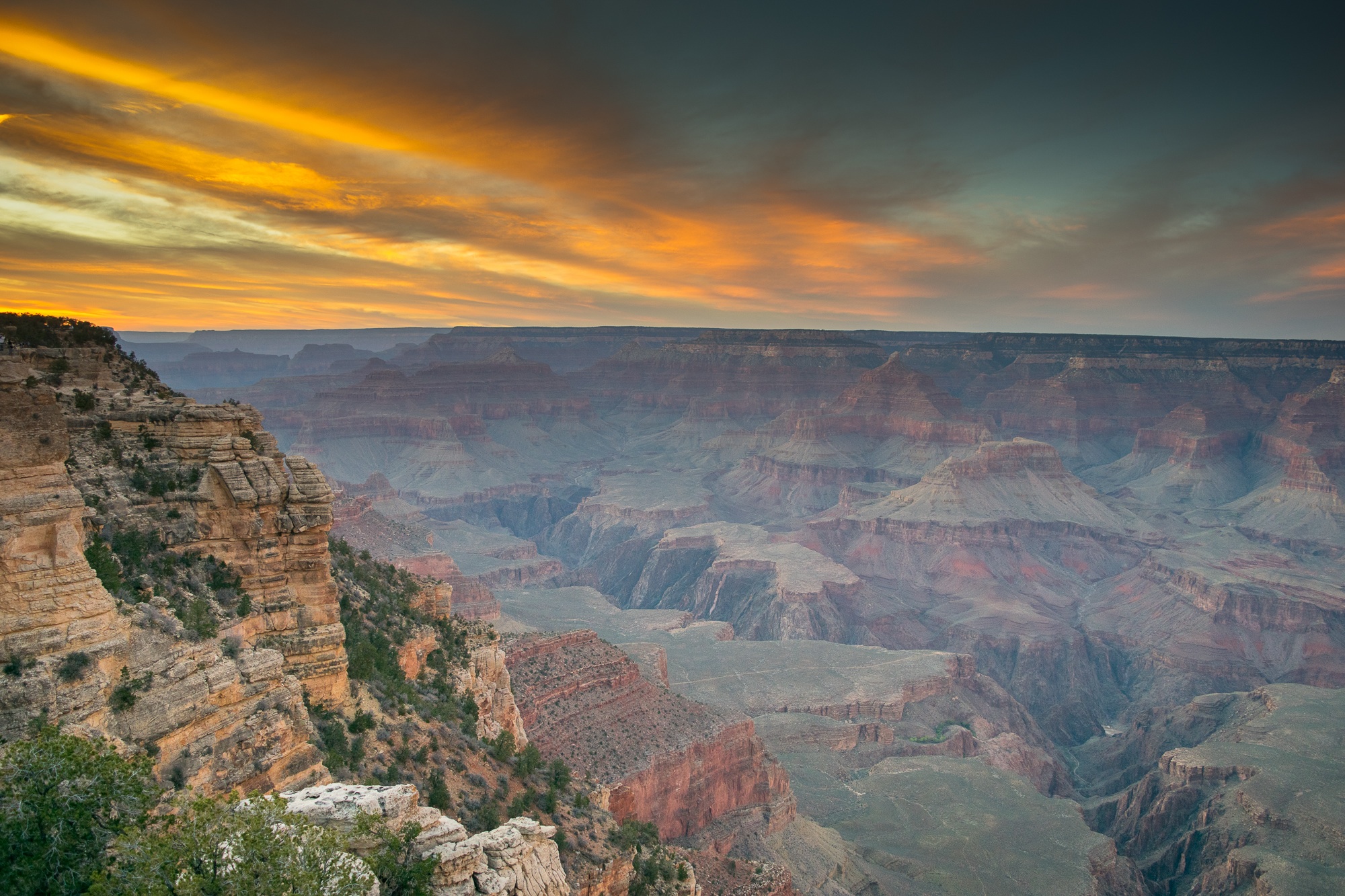 "Ignore those that make you fearful and sad, that degrade you back towards disease and death."
― Rumi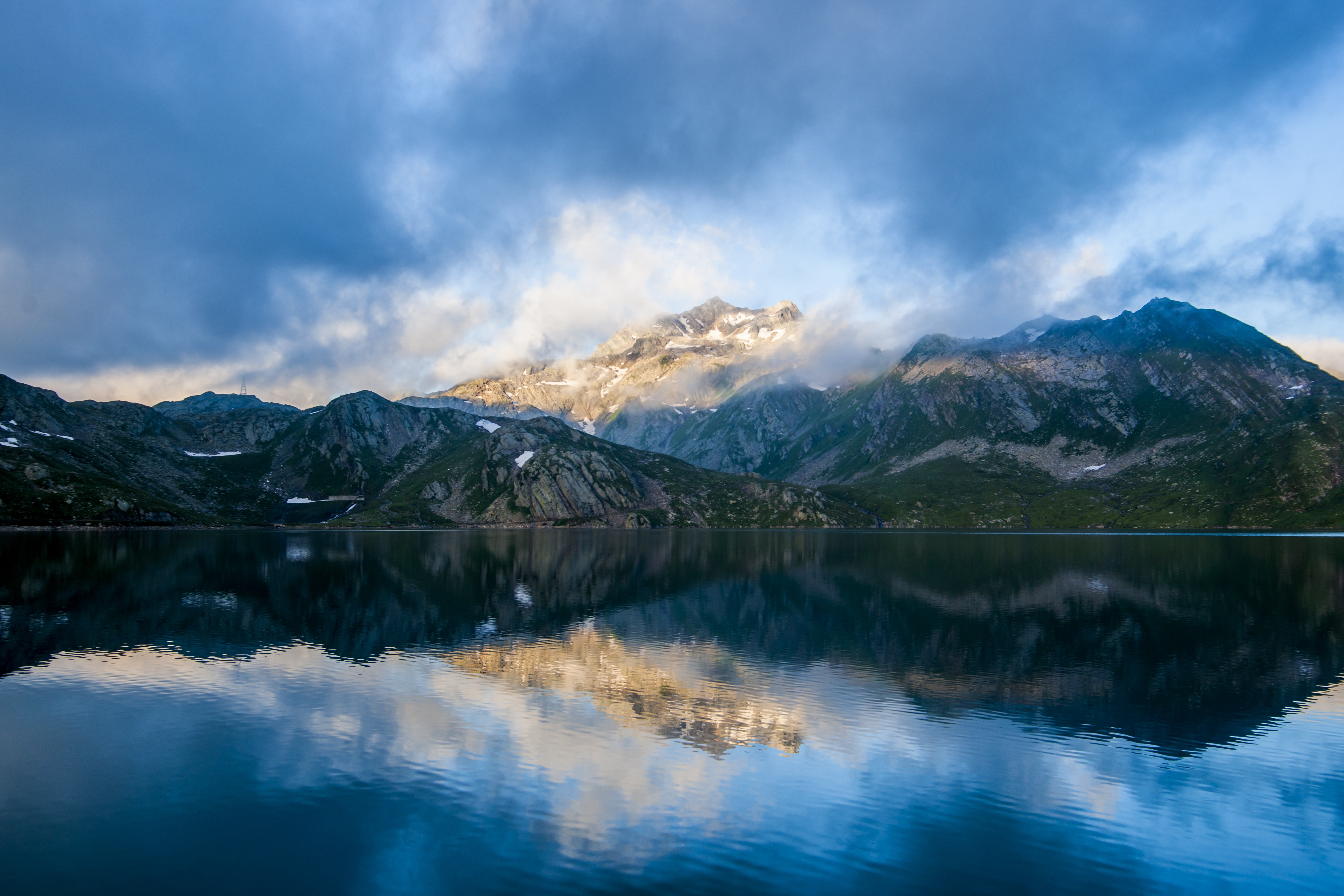 "Cry. Forgive. Learn. Move on. Let your tears water the seeds of your future happiness."
― Steve Maraboli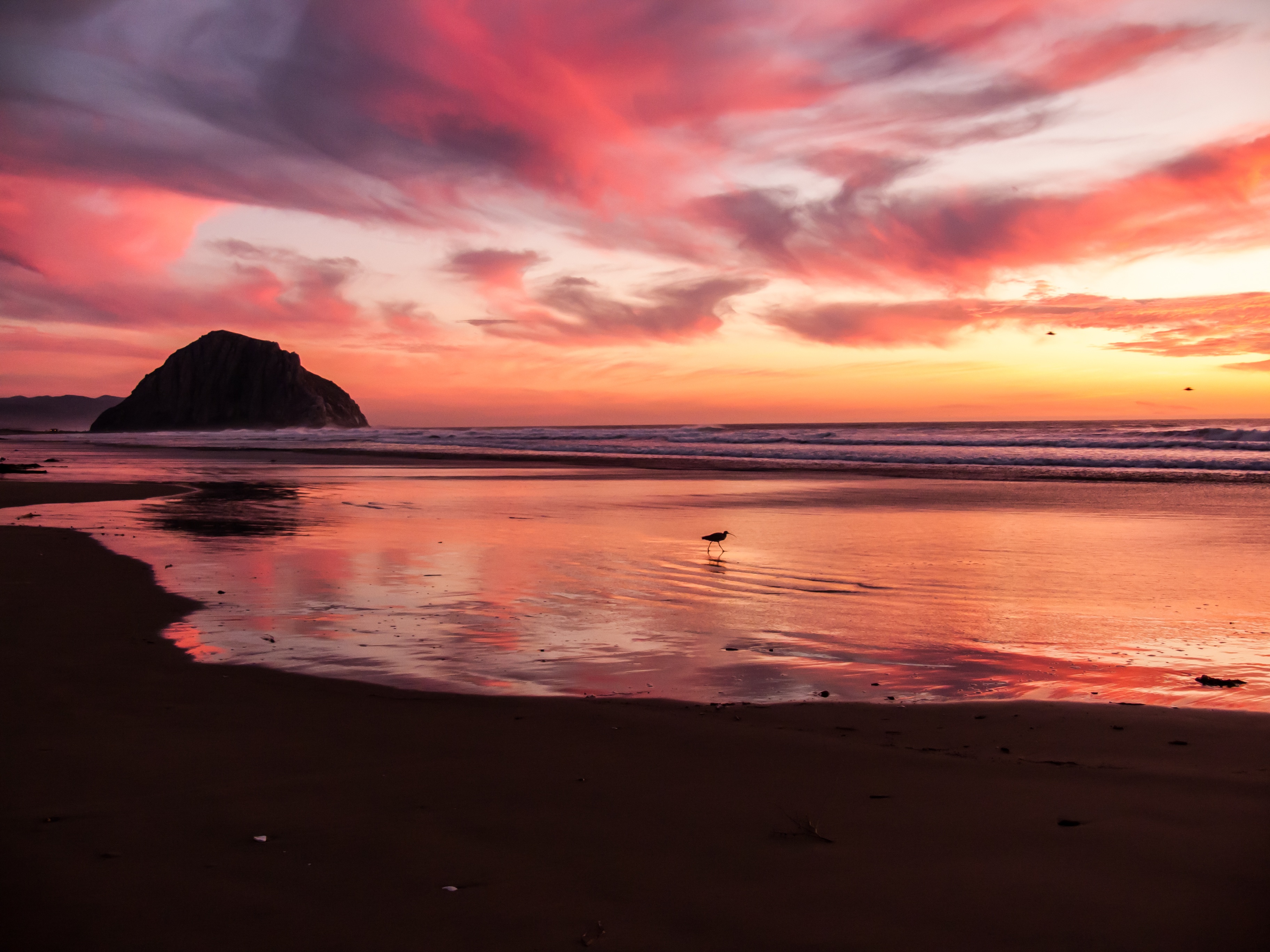 "For me, I am driven by two main philosophies: know more today about the world than I knew yesterday and lessen the suffering of others. You'd be surprised how far that gets you."
― Neil deGrasse Tyson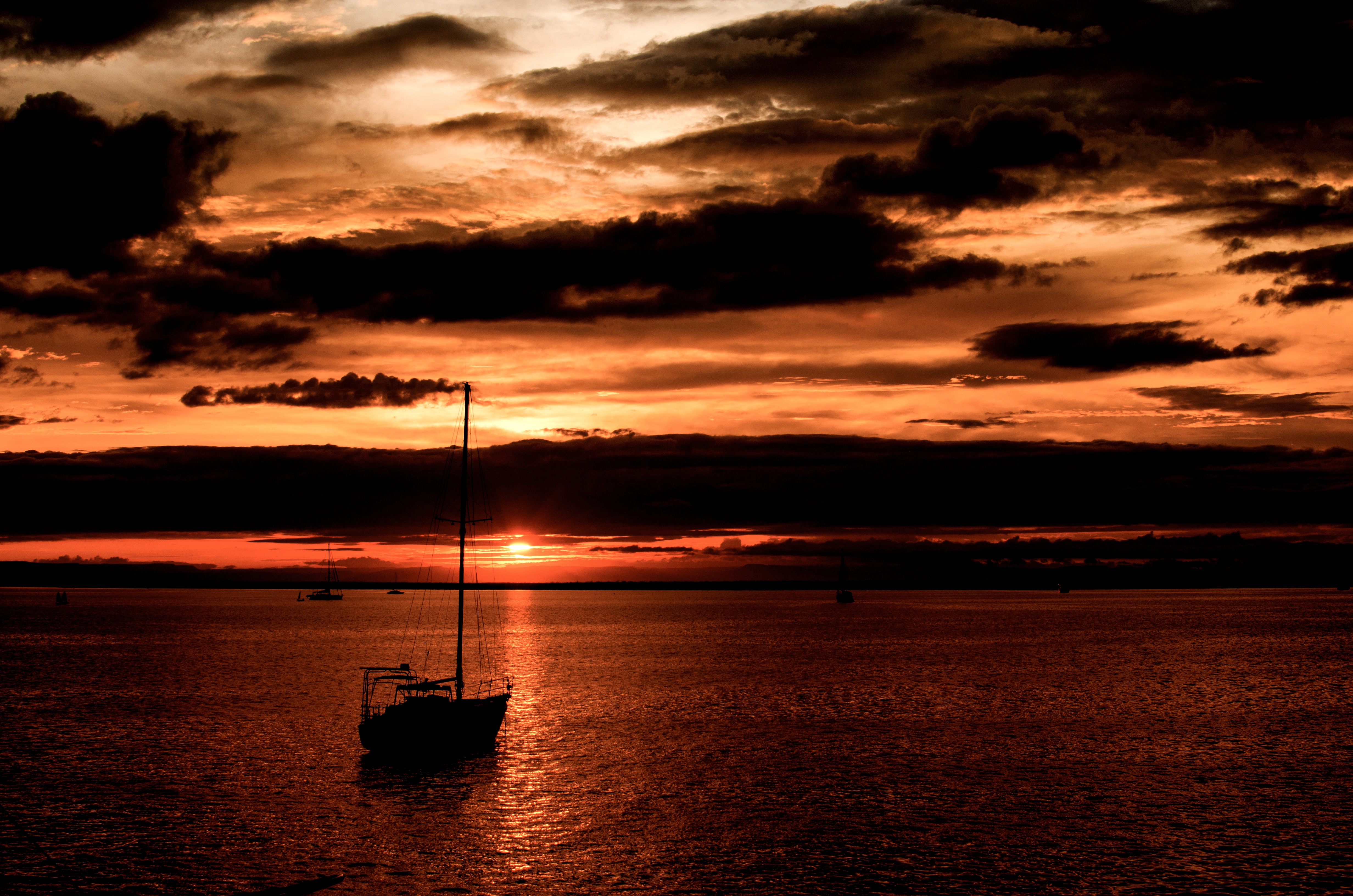 "I have been and still am a seeker, but I have ceased to question stars and books; I have begun to listen to the teaching my blood whispers to me."
― Hermann Hesse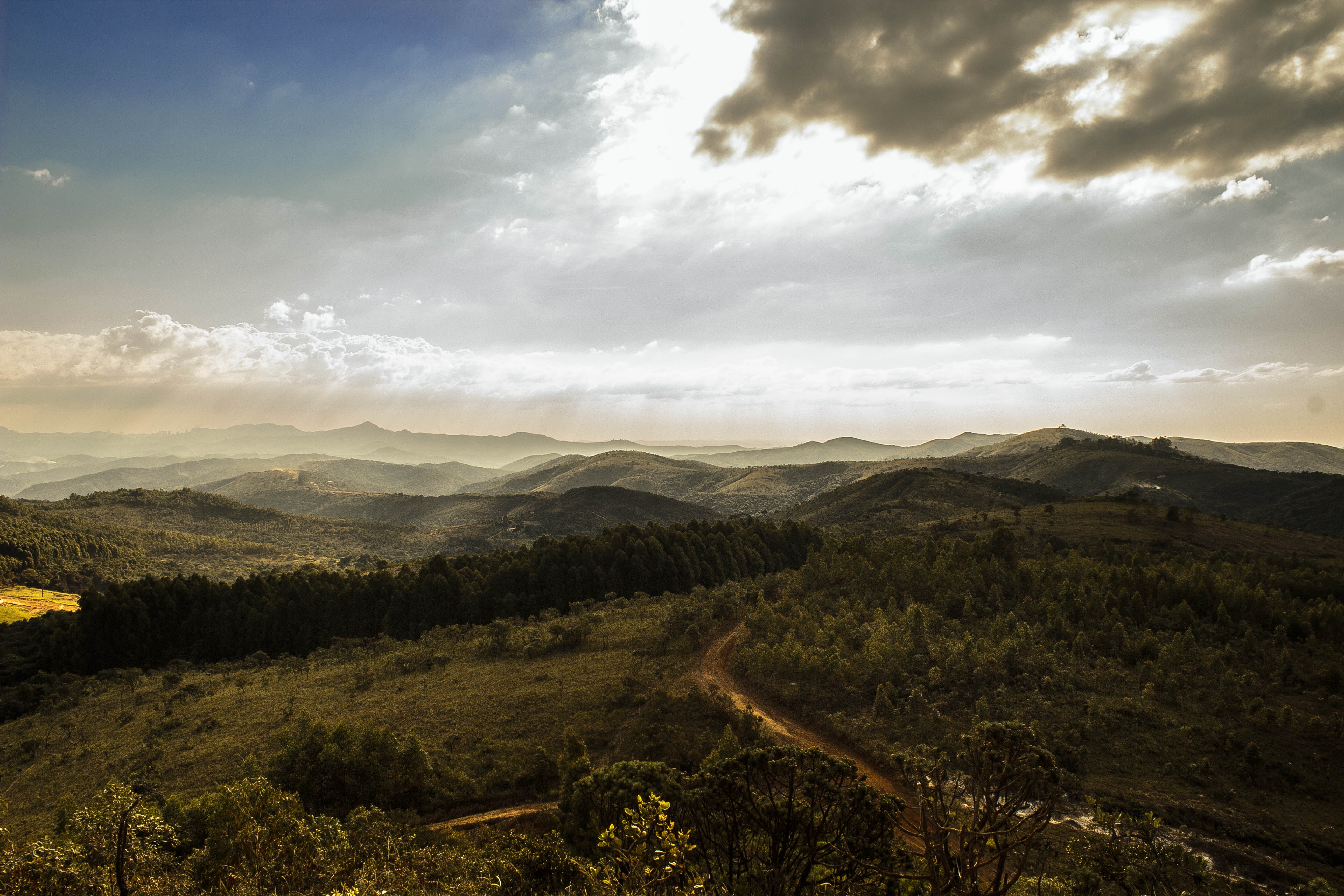 "I never made one of my discoveries through the process of rational thinking"
― Albert Einstein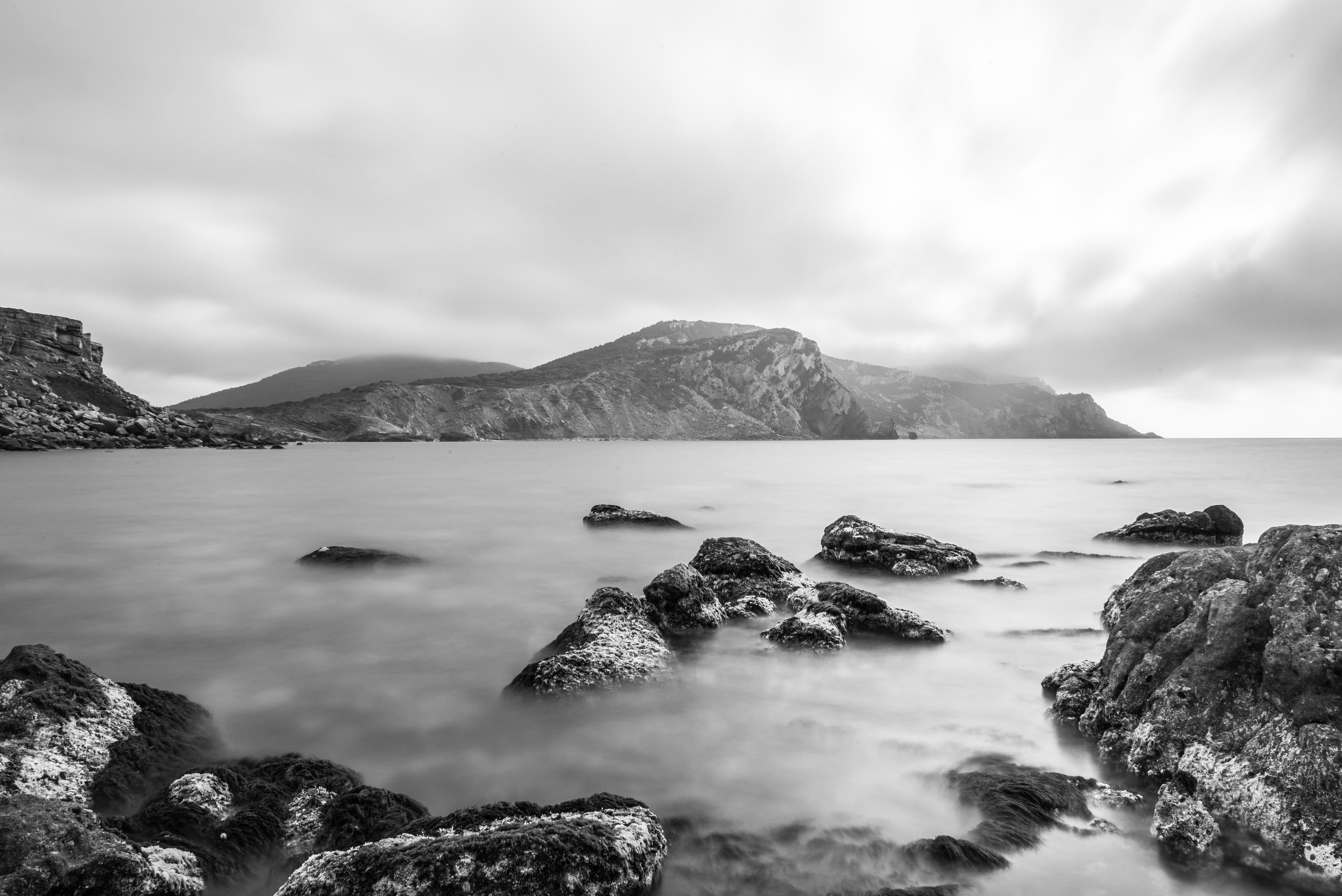 "When you're at the end of your rope, tie a knot and hold on"
― Theodore Roosevelt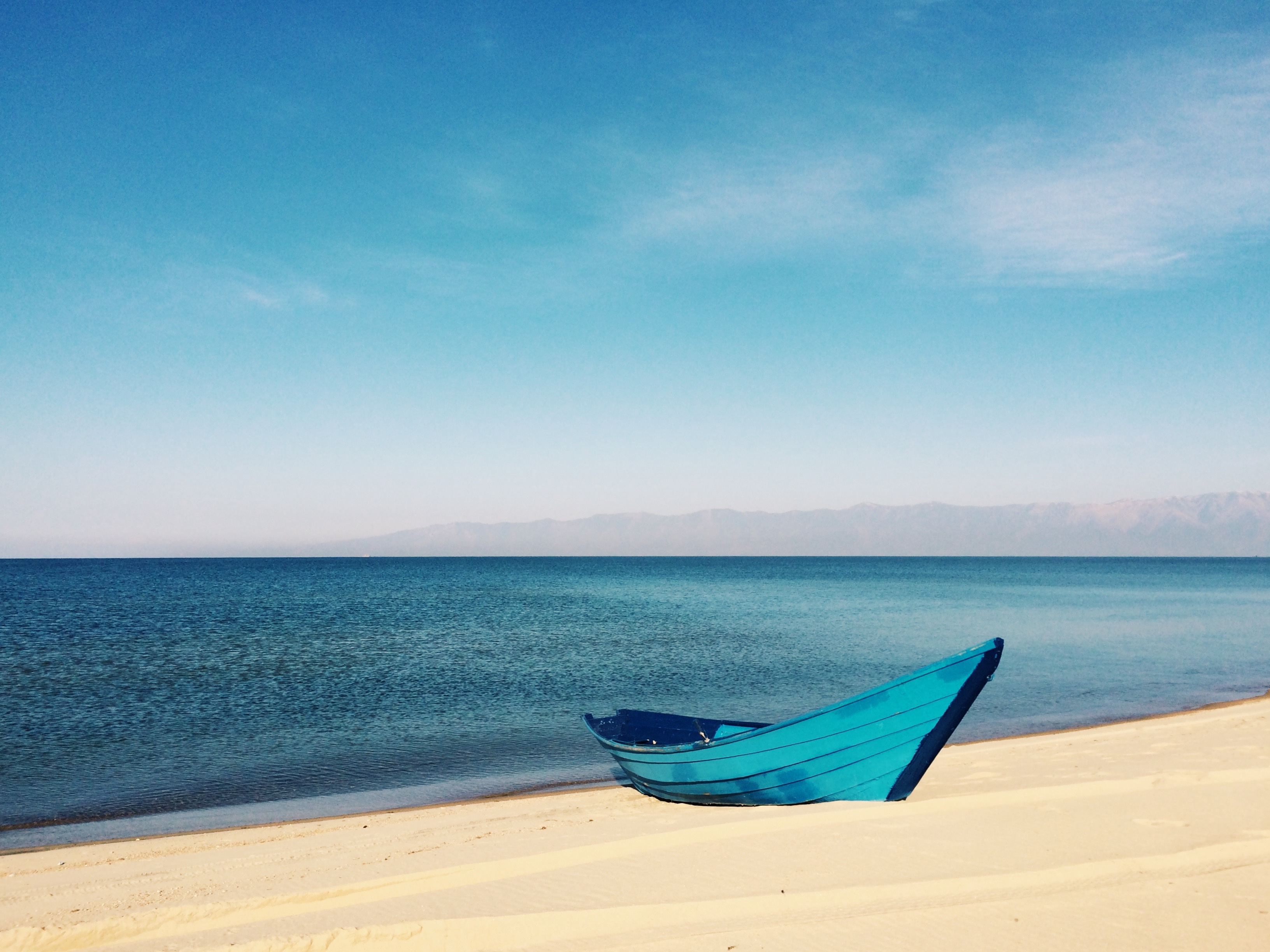 "Your conscience is the measure of the honesty of your selfishness. Listen to it carefully."
― Richard Bach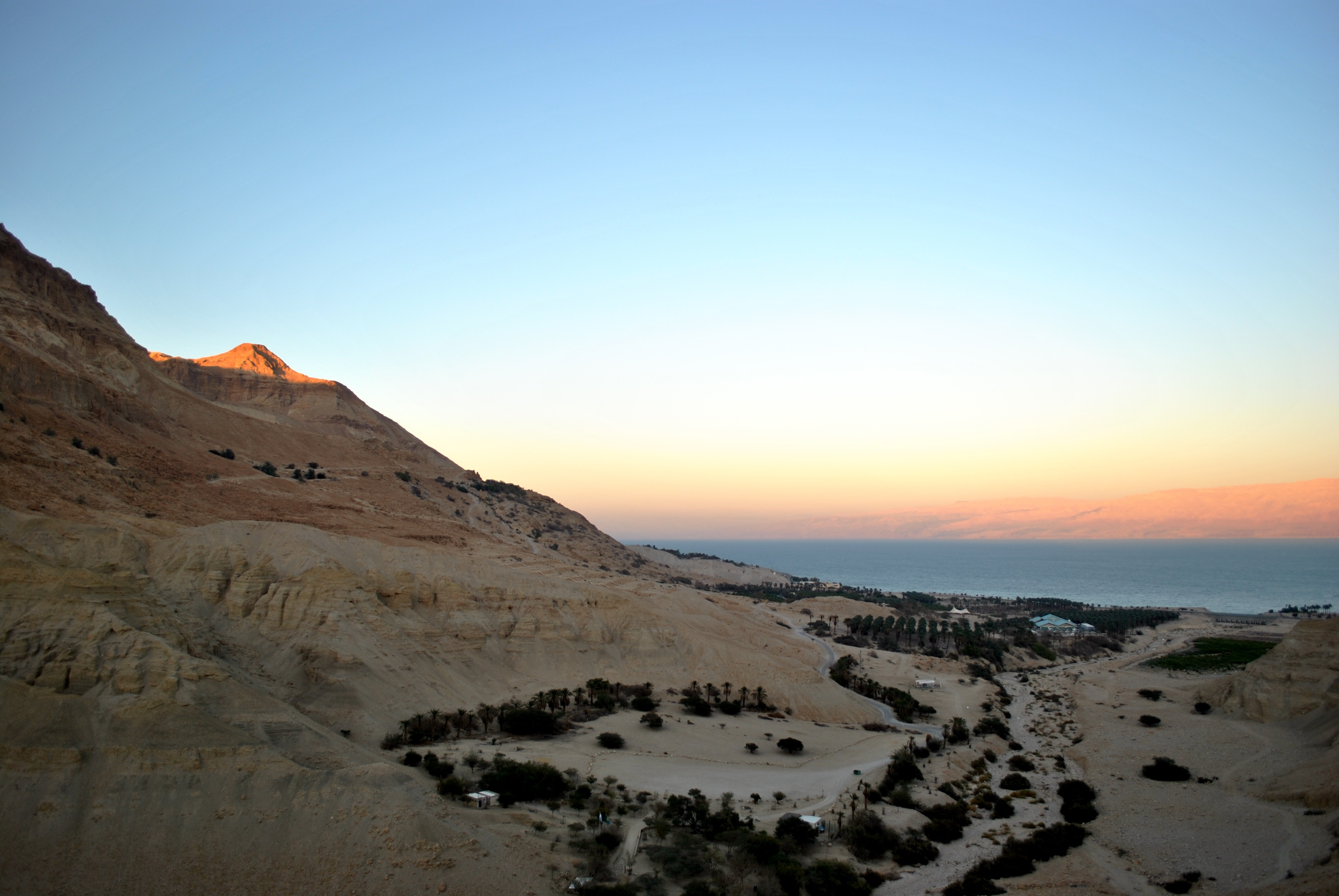 "What the superior man seeks is in himself; what the small man seeks is in others."
― Confucius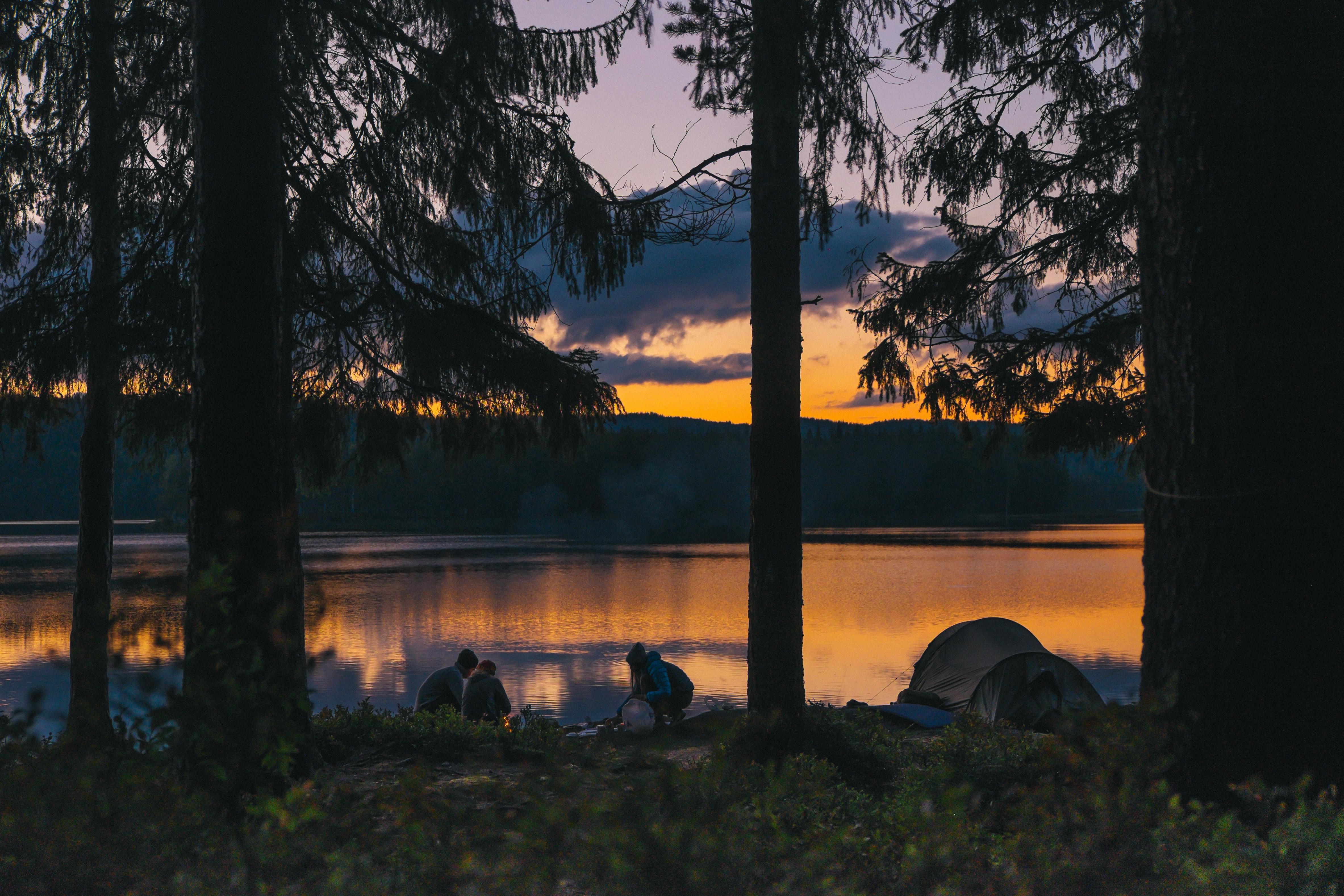 "Always remember, your focus determines your reality."
― George Lucas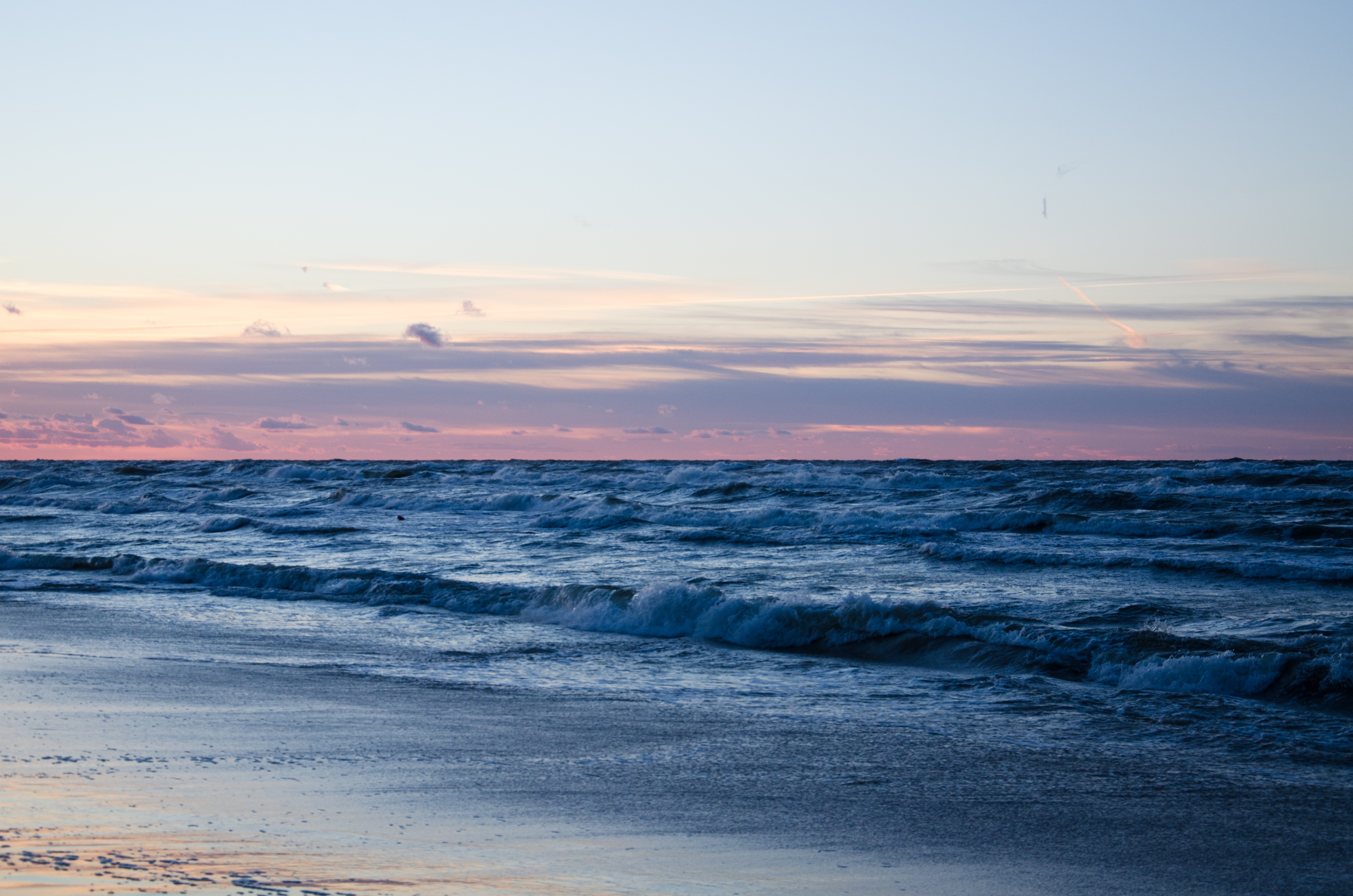 "Visualize this thing you want. See it, feel it, believe in it. Make your mental blueprint and begin."
― Robert Collier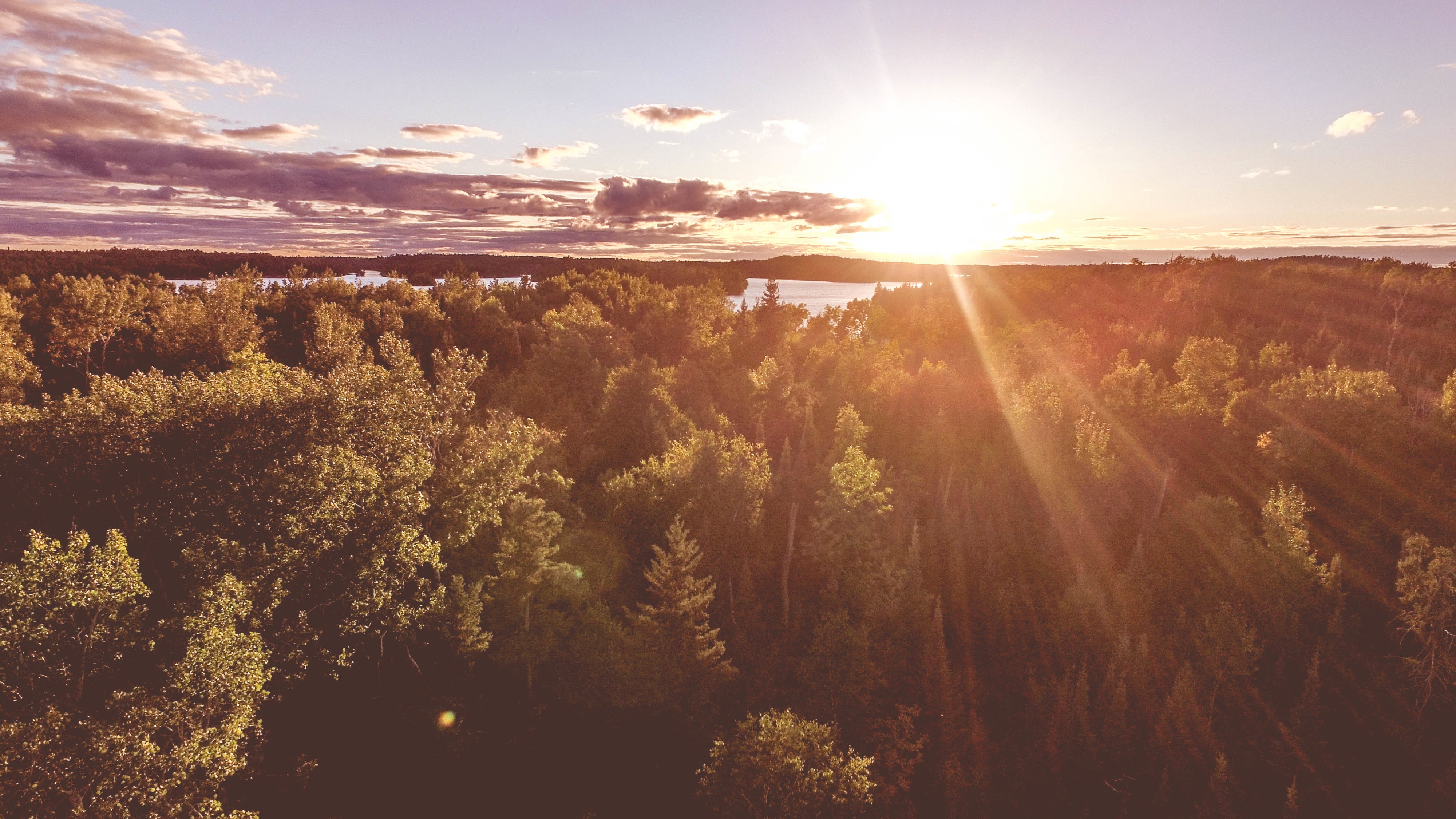 "Sometimes good things fall apart, so better things can fall together."
― Jessica Howell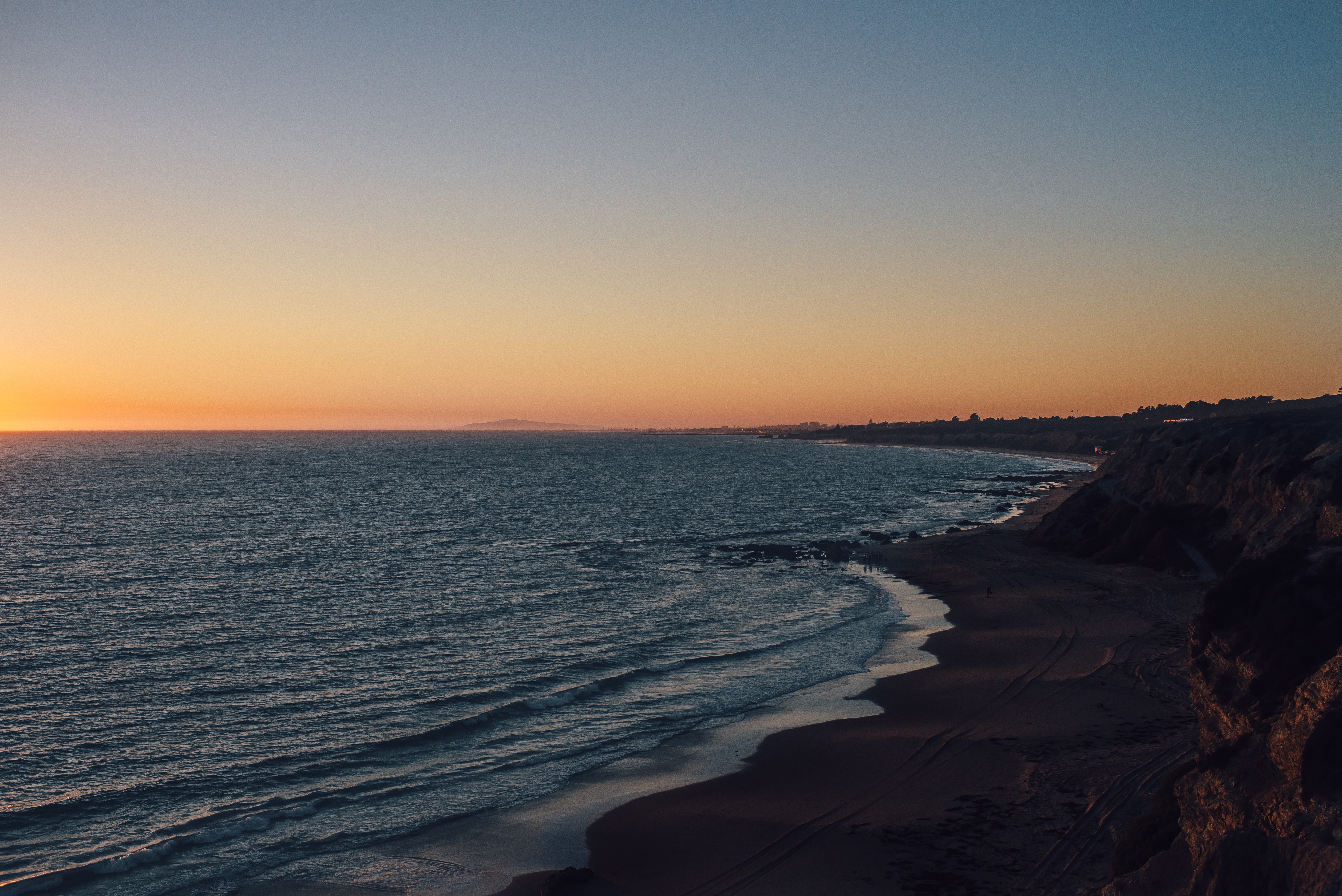 "The whales do not sing because they have an answer, they sing because they have a song."
― Gregory Colbert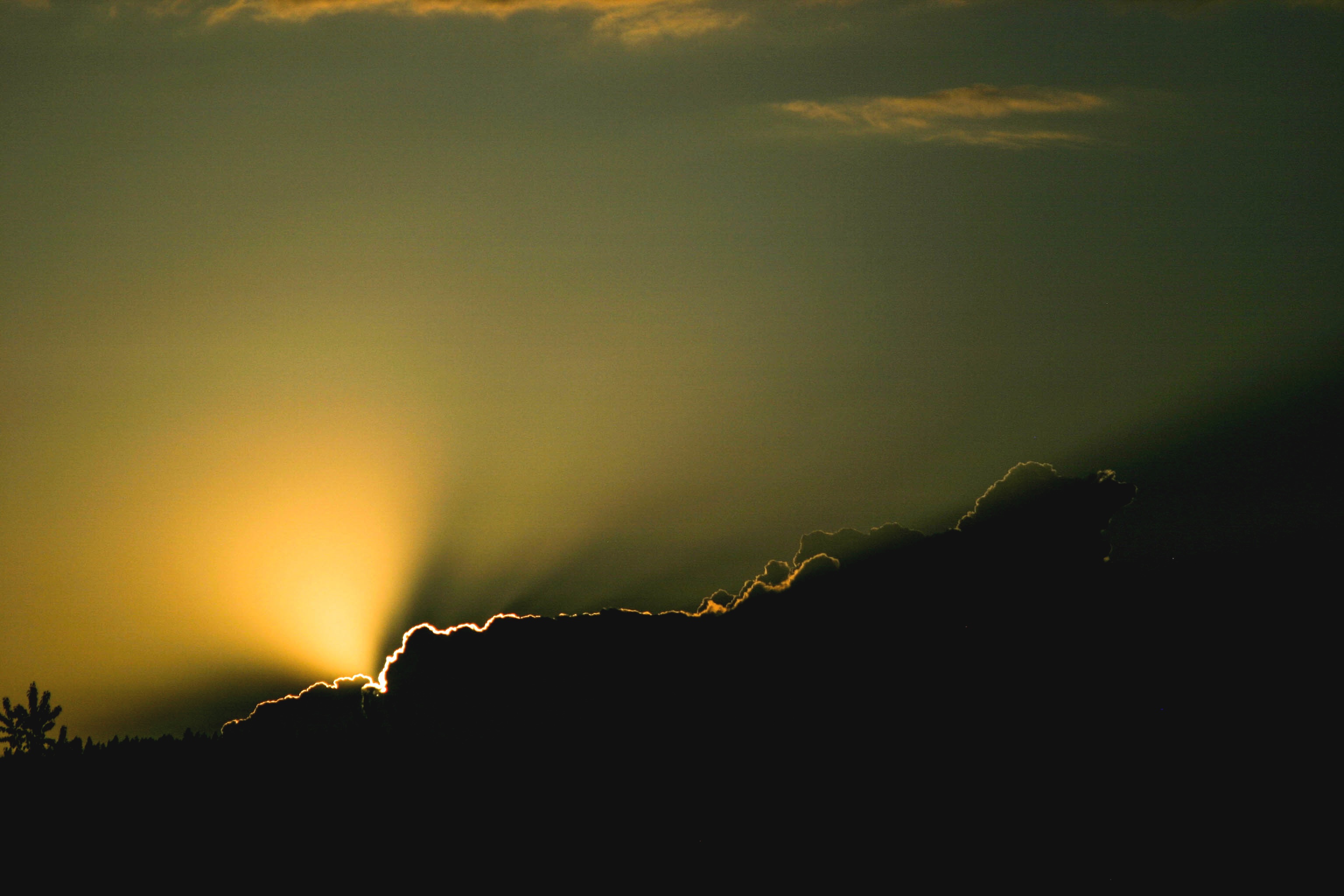 "When the whole world is silent, even one voice becomes powerful."
― Malala Yousafzai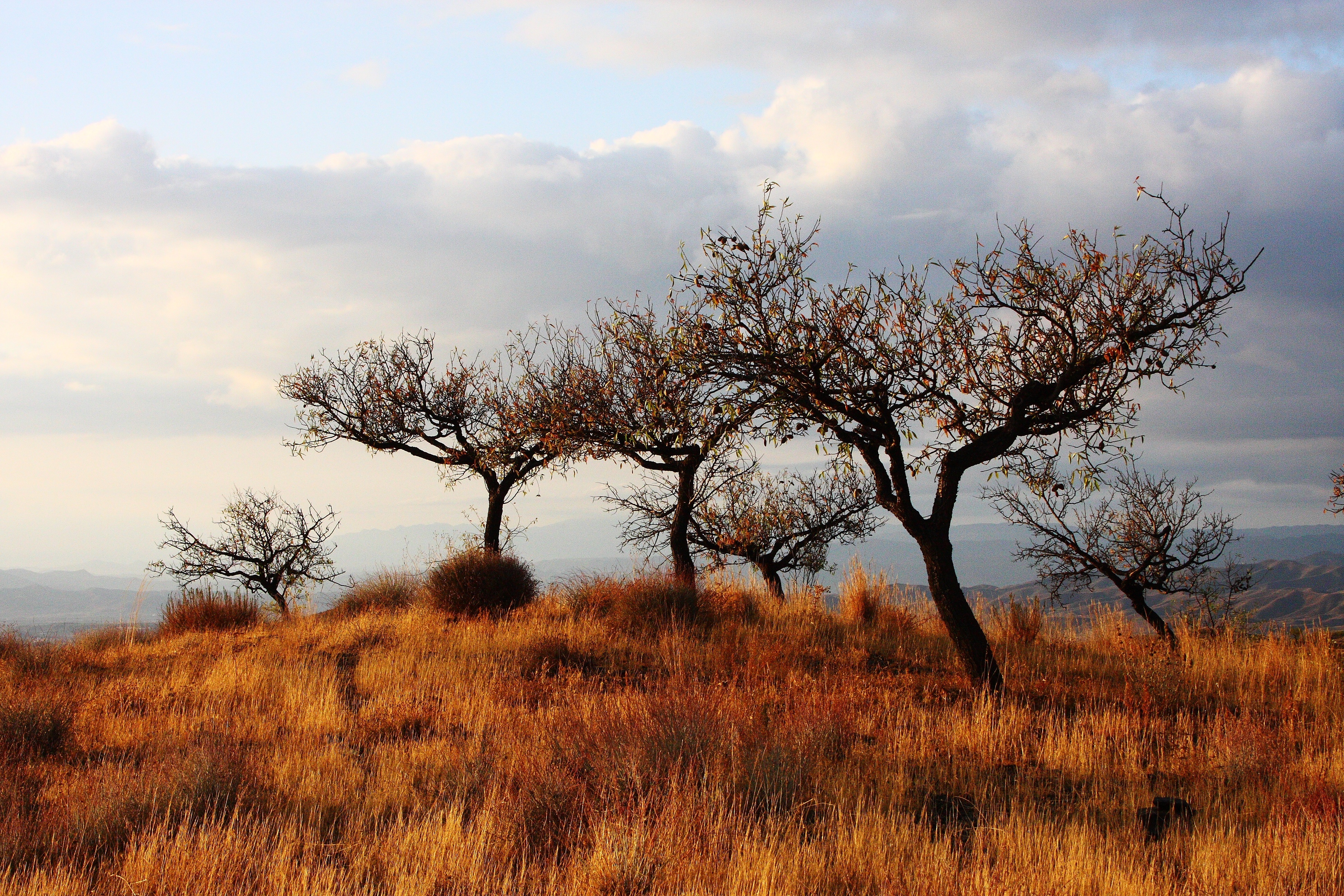 "The firmest friendships have been formed in mutual adversity, as iron is most strongly united by the fiercest flame"
― Charles Caleb Colton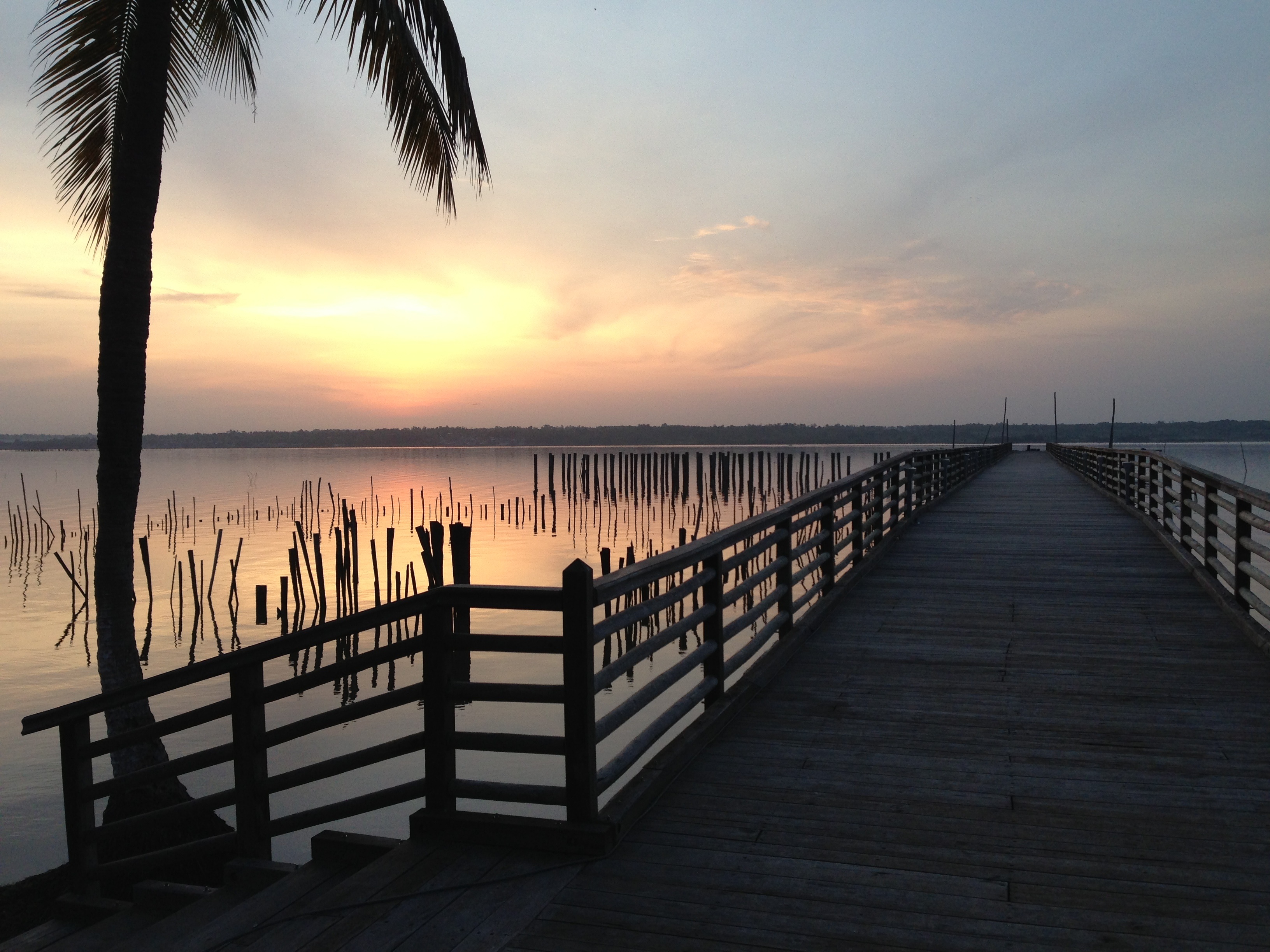 "Head up, heart open. To better days!"
― T.F. Hodge
"Sorrow looks back, Worry looks around, Faith looks up"
― Ralph Waldo Emerson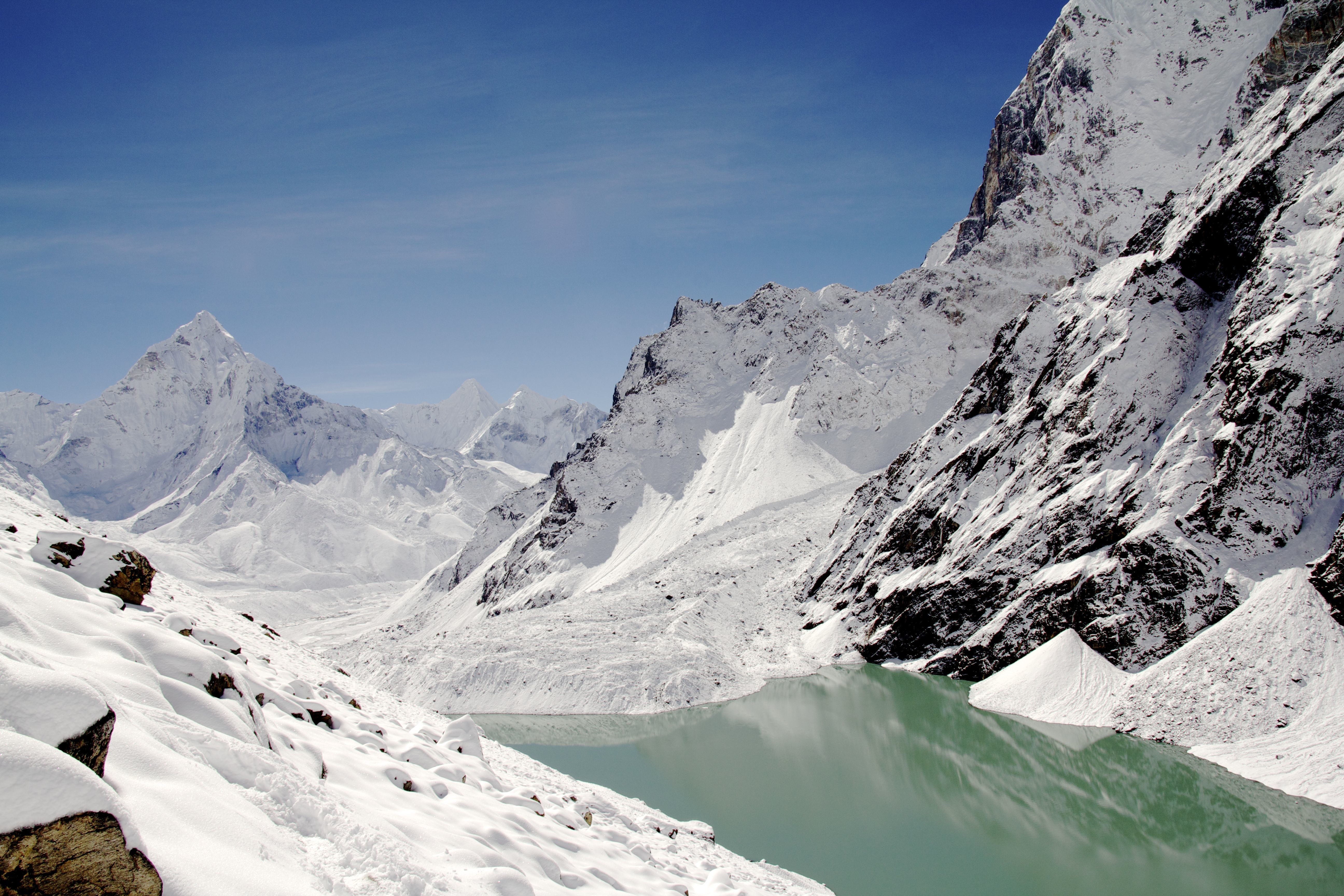 "The probability that we may fail in the struggle ought not to deter us
from the support of a cause we believe to be just."
― Abraham Lincoln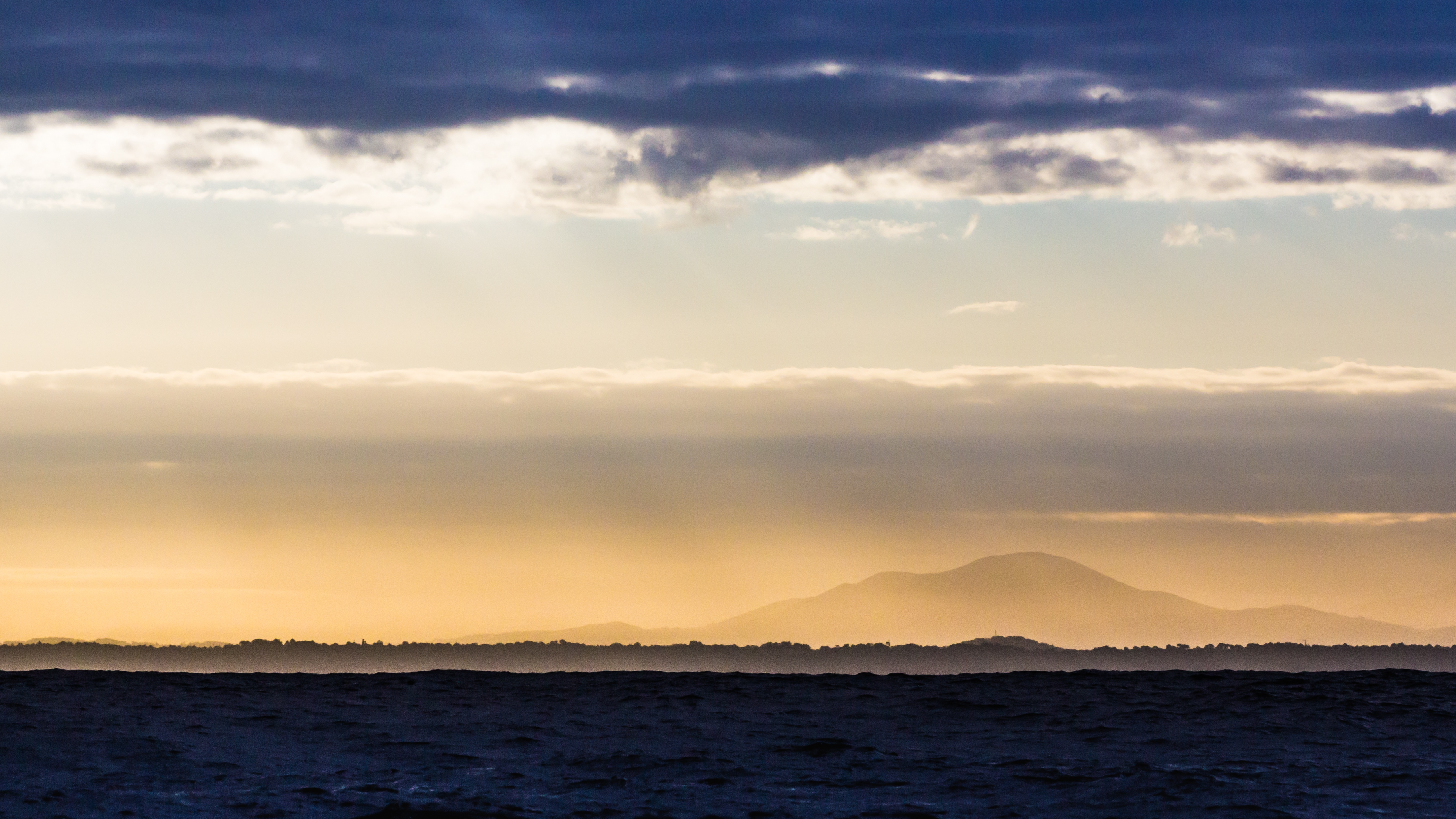 "There is really nothing more to say- except why. But since why is difficult to handle, one must take refuge in how."
― Toni Morrison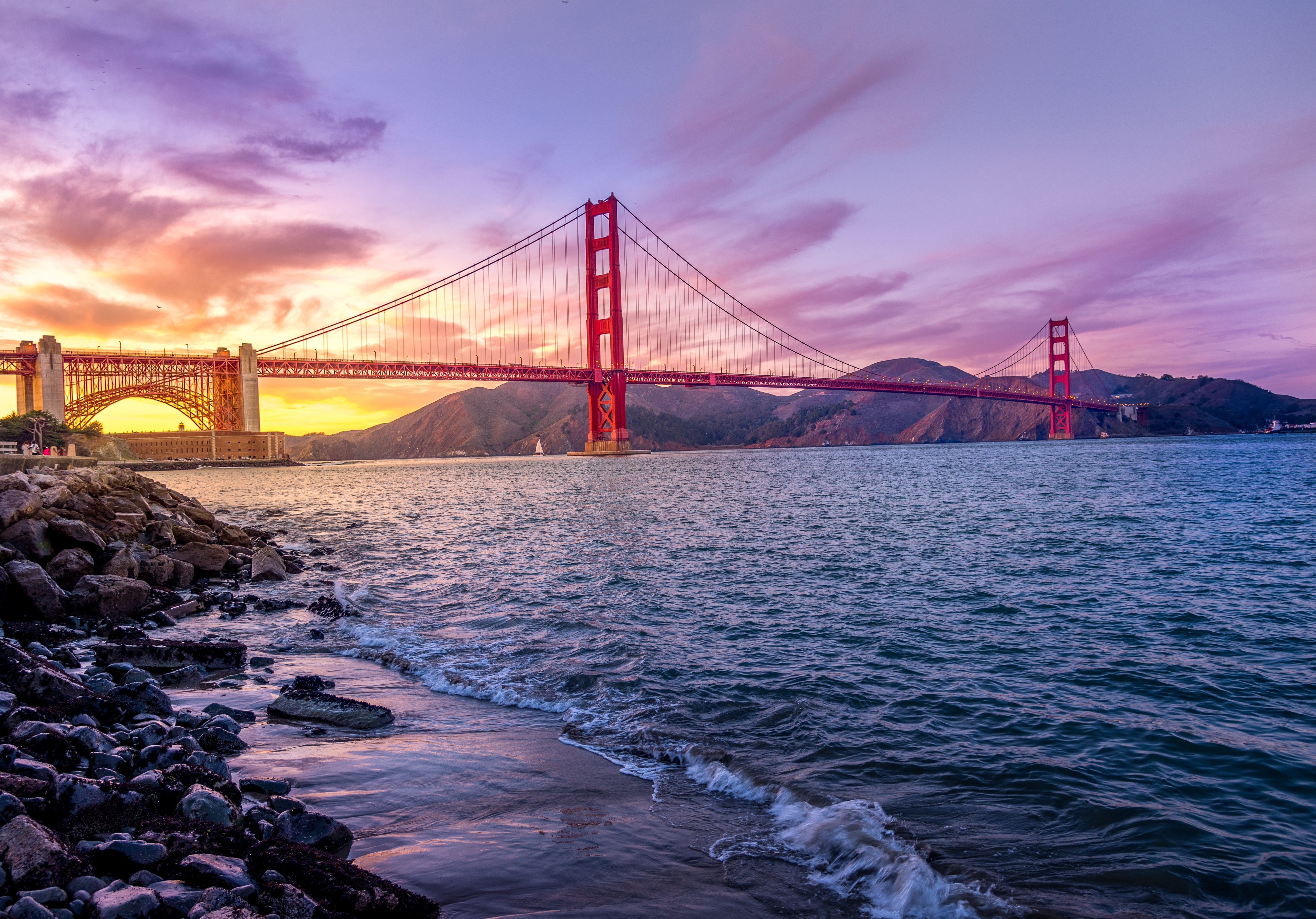 "Doubt isn't the opposite of faith; it is an element of faith."
― Paul Tillich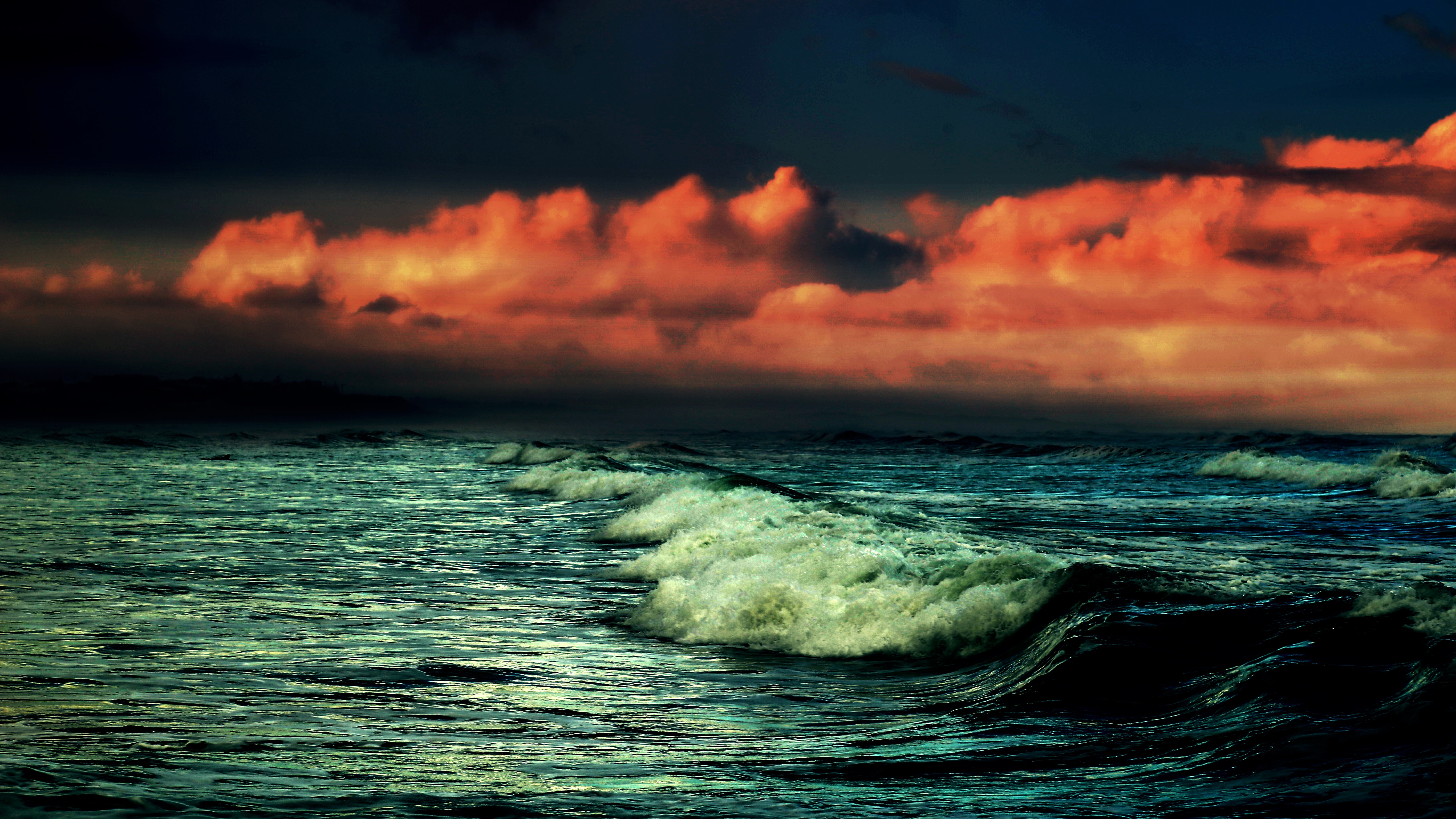 "If you can't fight and you can't flee, flow."
― Robert Elias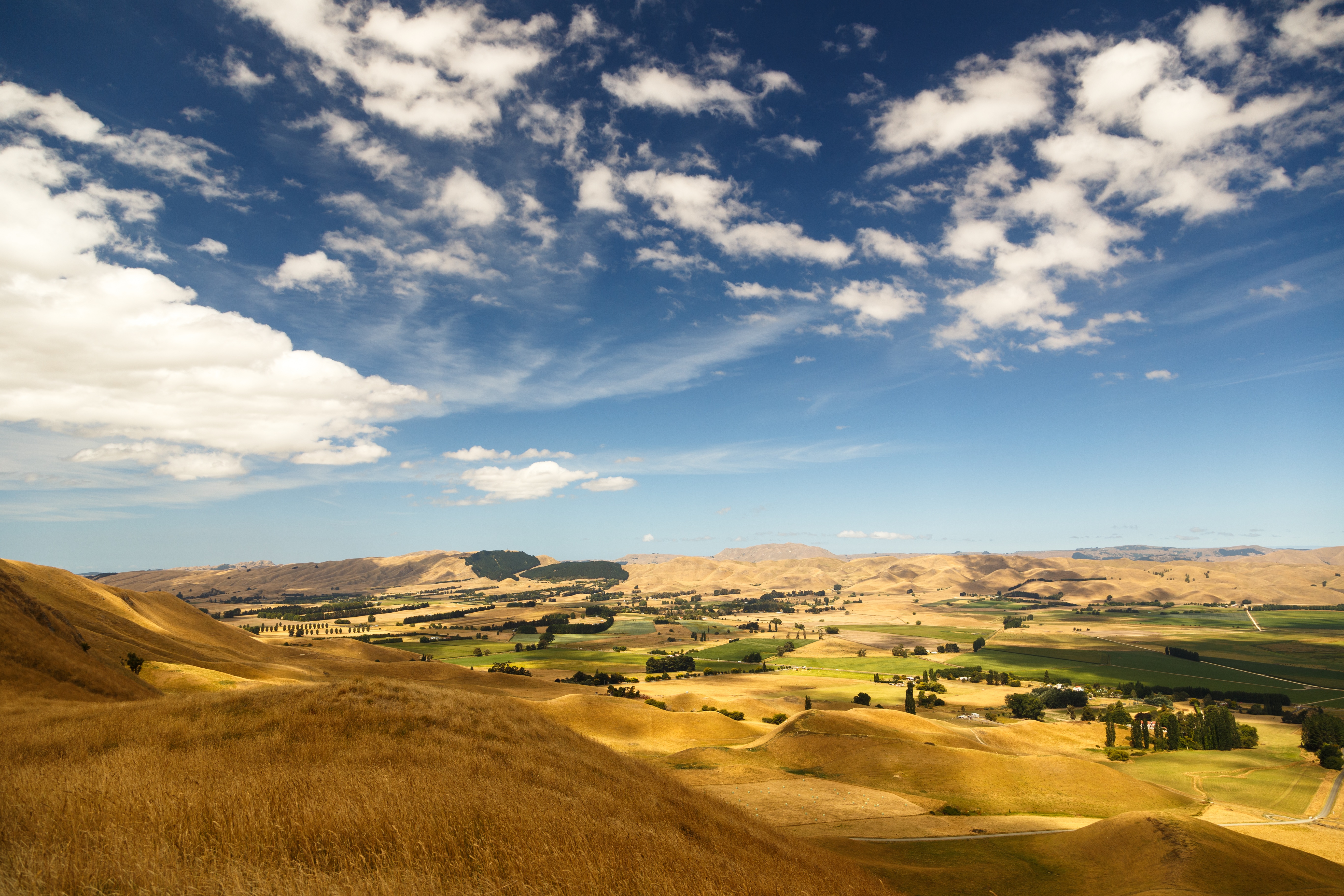 "Love changes things; hope allows us to endure until the change arrives."
― Iimani David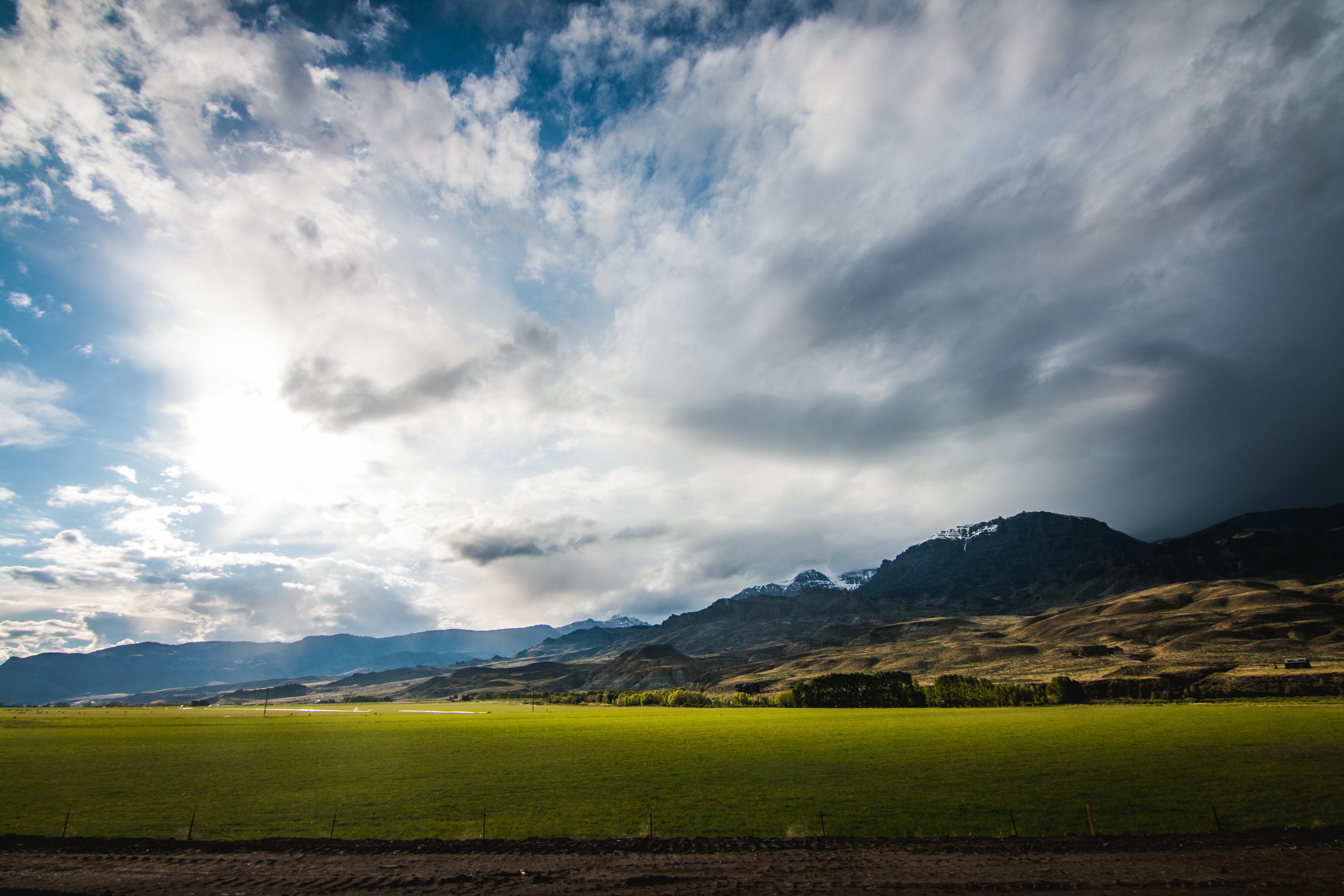 "There is no such thing as a problem without a gift for you in its hands. You seek problems because you need their gifts."
― Richard Bach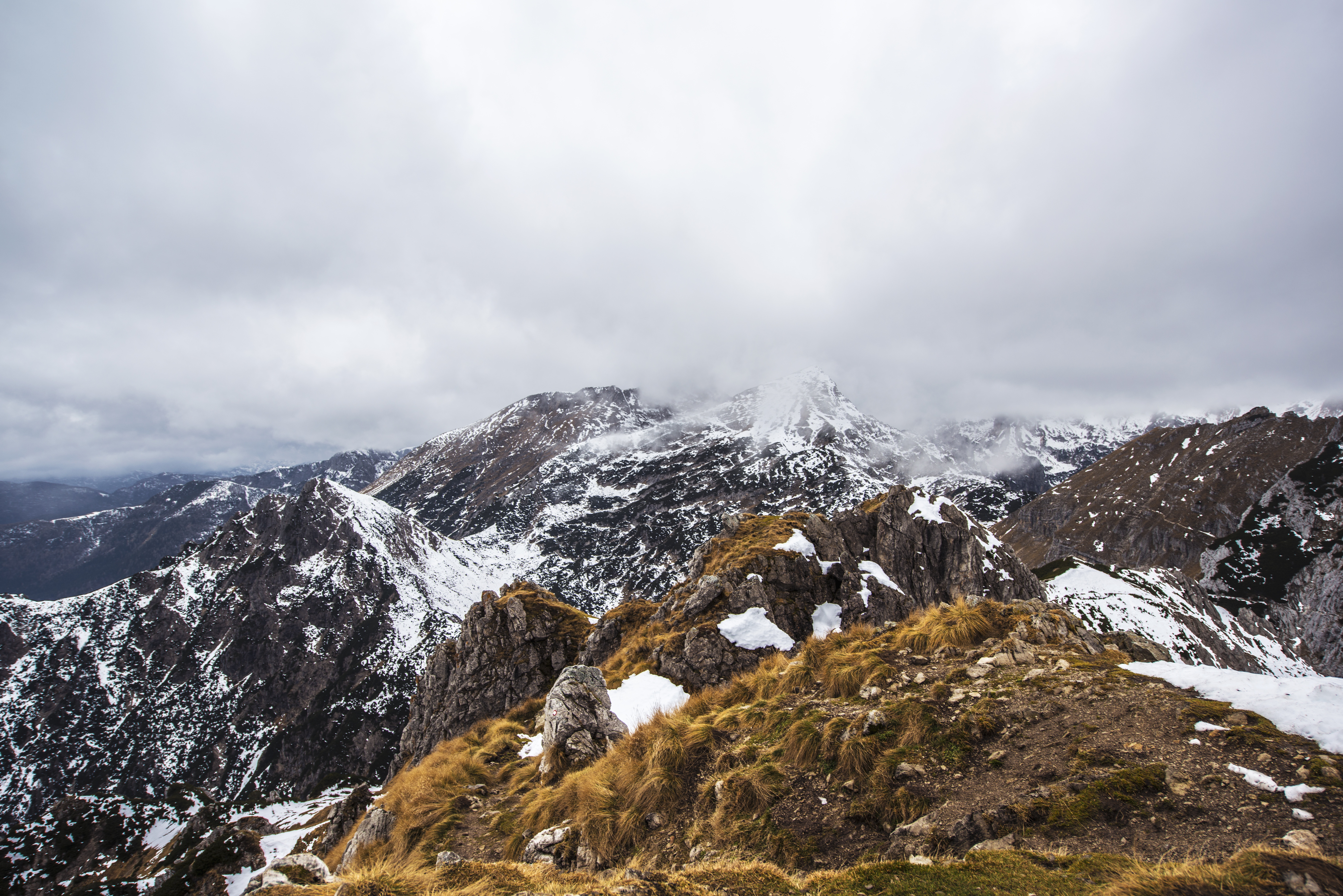 "Hope costs nothing."
― Colette