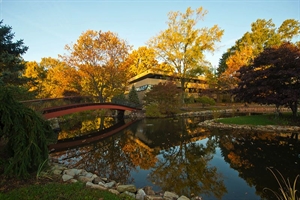 Life in the Dialogue: The Physiology of Heartfelt Communication with James J. Lynch, PhD
September 14th, 2017, 7:00 – 9:00 PM
James Lynch studied under a student of the late, great Pavlov. He began his own teaching as a psychiatry instructor at the Johns Hopkins Medical School in 1966. In 1976, he was made a full professor at the University of Maryland Medical School where he directed the Center for the Study of Human Psychophysiology at UM School of Medicine until 1986. He is the author of The Broken Heart and The Language of the Heart. He was a board member of The American Institute of Stress and on the staff of the Cardiovascular Rehabilitation Program at Lifebridge Health and Director of Life Care Health Associates in Baltimore, Maryland. For more than thirty years he served on the medical school faculties of Johns Hopkins, University of Pennsylvania, and University of Maryland. Dr. Lynch has published numerous chapters in medical textbooks and has had more than one hundred articles published in peer-reviewed medical journals. He based his most recent book, A Cry Unheard: New Insights into the Medical Consequences of Loneliness, on thirty-six years of original research on the links between communication and heart disease.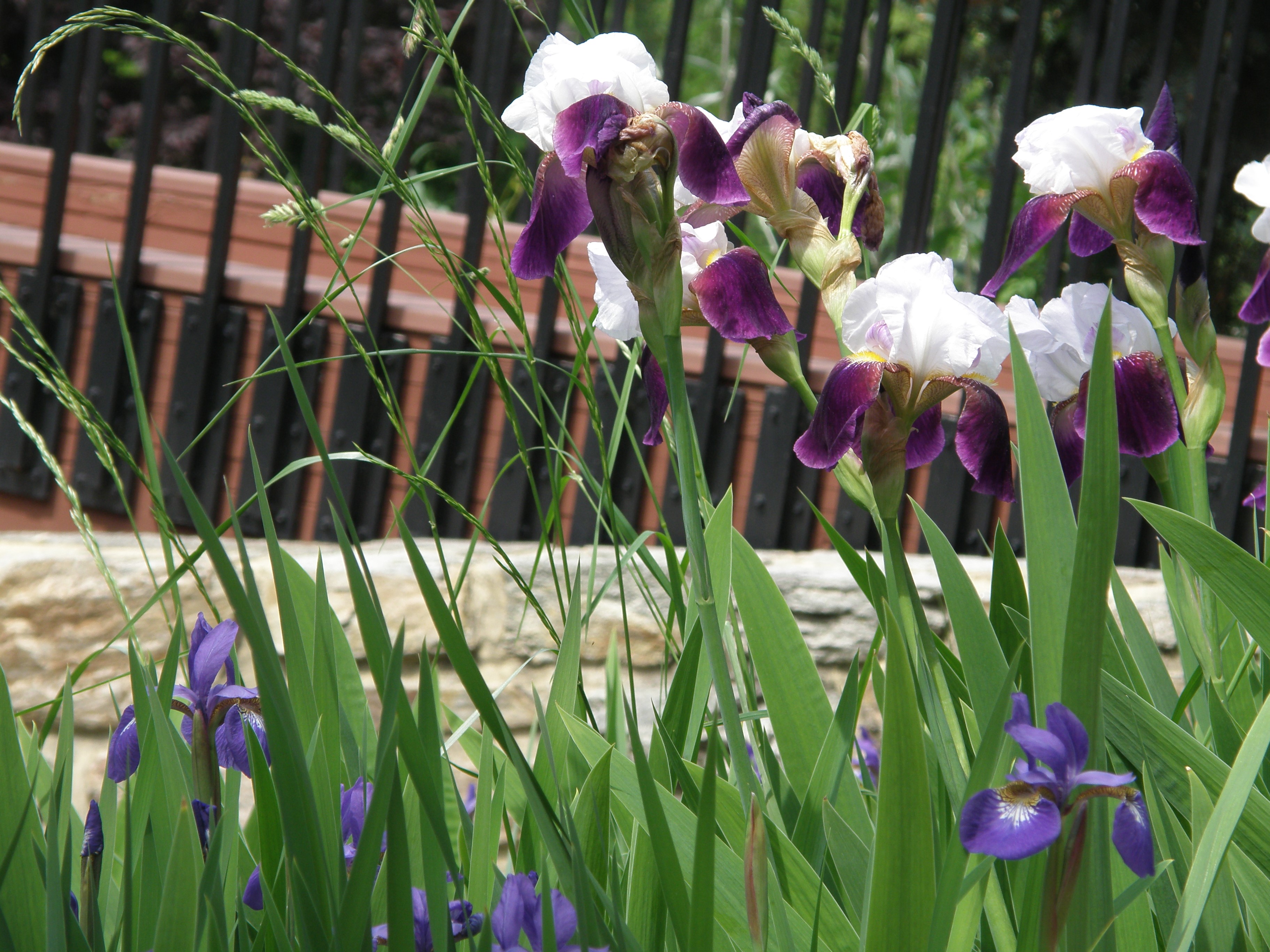 Healing Foods: Upgrade Your Diet to Nourish Your Body with Rachel Druckenmiller, MS
June 27, 2017, 7:00 – 9:00 PM
Rachel Druckenmiller, MS has been in the wellness field for over 10 years. She is the Director of Wellbeing at a consulting firm in Baltimore and is an Integrative Nutrition Health Coach, Culinary Nutrition Expert and educator, and blogger.  After using food and natural medicine to heal a decade of acid reflux and years of childhood illnesses, Rachel has learned that getting curious about and listening to our body is key to being well. She believes in "upgrading" our diet to nourish and fuel our bodies, so we can transform our lives and health. In February 2015, she was recognized as the #1 Health Promotion Professional in the U.S. by the Wellness Council of America (WELCOA). In May 2015, her blog, Rachel's Nourishing Kitchen, was named as one of the Top 50 Clean Food Blogs by the Academy of Culinary Nutrition.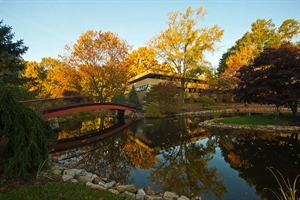 Happy 1st Anniversary LCRC: An evening to celebrate the center, our members, and our progress with "LIVING WITH LYME"
May 25, 2017, 7:00 – 9:00 PM
Please join us as we celebrate our one-year anniversary of supporting one another, providing resources for keeping spirits up especially when faced with setbacks, learning new strategies and coping styles in response to some of the life challenges that Lyme brings, developing a deeper strength and connection with the self when faced with health challenges, and focusing on how we can all make meaning from the experience and look ahead brightly at a hopeful future. Join us for: 
A review of our first year
Moving forward and what is next
A celebration of our members – share your story with us – sign up with with Michele at info@lymecenter.org for a brief 5-minute session to tell your story to our group (slots are limited)
A closing message and social time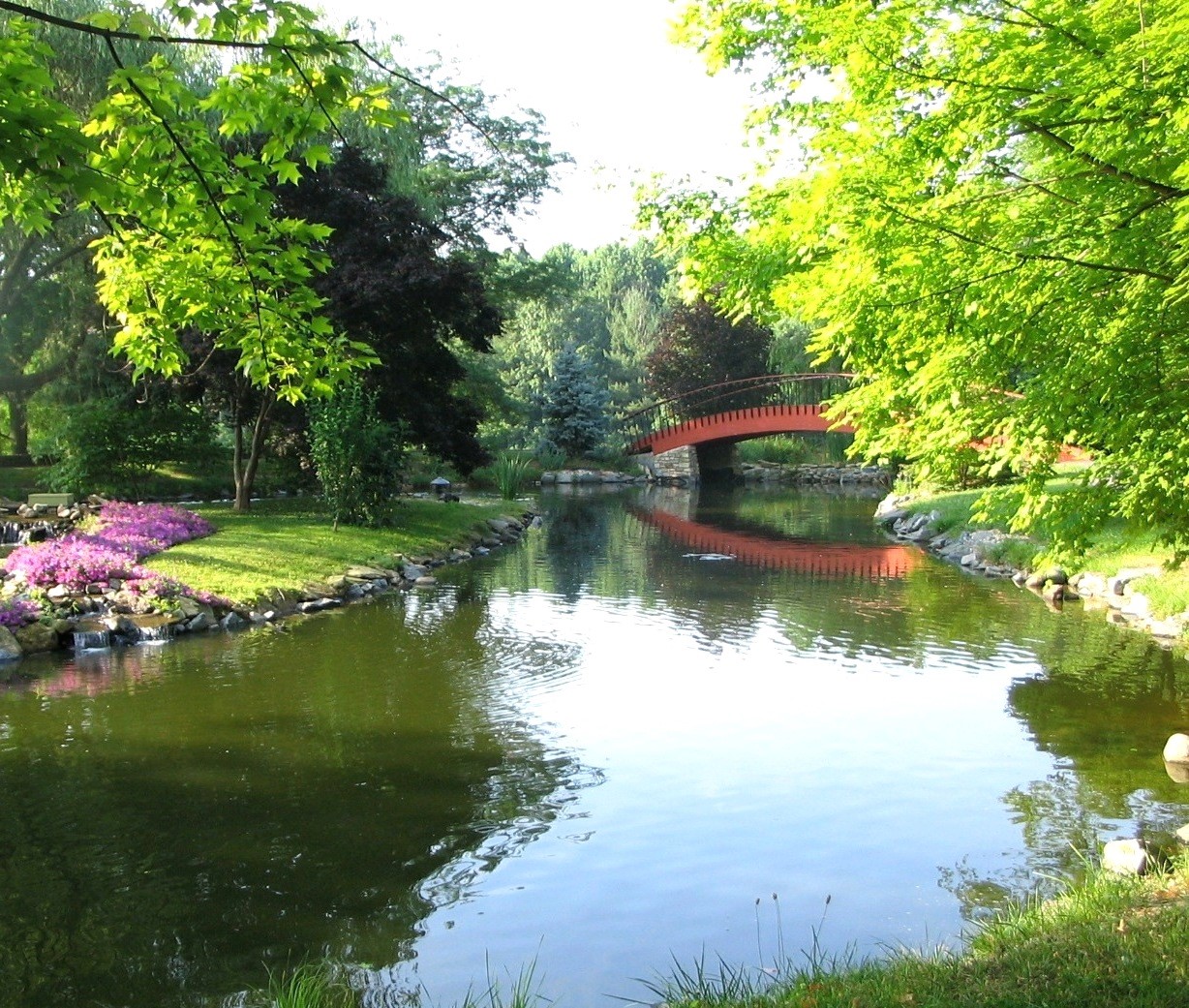 Recent Lyme Disease Research: the Good, the Bad, and the Ugly
April 24, 2017, 7:00 – 9:00 PM
Hope McIntyre, MD obtained her bachelor's degree in Pre-medicine from the Pennsylvania State University in 1986.  She received her MD from Hahnemann University in Philadelphia, Pennsylvania in 1990.  After completing a residency in Family Practice at the Harrisburg Family Residency Program, in Harrisburg, Pennsylvania, she joined Parkview Medical Group in Mount Airy, Maryland in 1994. She remained with that practice until 2010 when she opened her solo practice in Towson, Maryland to focus on tick-borne disease.  She completed two ILADS one week mini fellowships, the first in 2006 with Dr. Ann Corson and a second in 2010 with Dr. Charles Ray Jones. As a family physician, Dr. McIntyre is trained to treat patients of all ages, but she is especially interested in treating children with Lyme disease who were previously underserved in Maryland.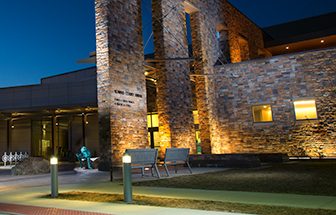 Yoga for Lyme Care with Kristi S. Shaw, PhD, MHS, RYT
March 28, 2017, 7:00 – 8:45 PM
The Miller Branch of the Howard County Library
9411 Frederick Road
Ellicott City, MD 21042
Kristi Shaw has taught yoga for over a decade, with a therapeutic focus in her classes and private instruction.  She holds a Master of Health Science in Public Health and a PhD in Biological Oceanography, where she focused her dissertation research on bacterial and viral pathogens in the marine environment.  Her post-doctoral work was in Environmental Epidemiology, looking at the impact of bacterial infections related to environmental characteristics.  Kristi is presently completing her final hours at University of Maryland Medical School, Center for Integrative Health towards a 500 hour Registered Yoga Teacher (RYT) certification.  She has focused her therapeutic focus on how to utilize gentle yoga and guided meditation to reduce the stress response in Lyme patients while increasing general well-being, pain management skills and ease.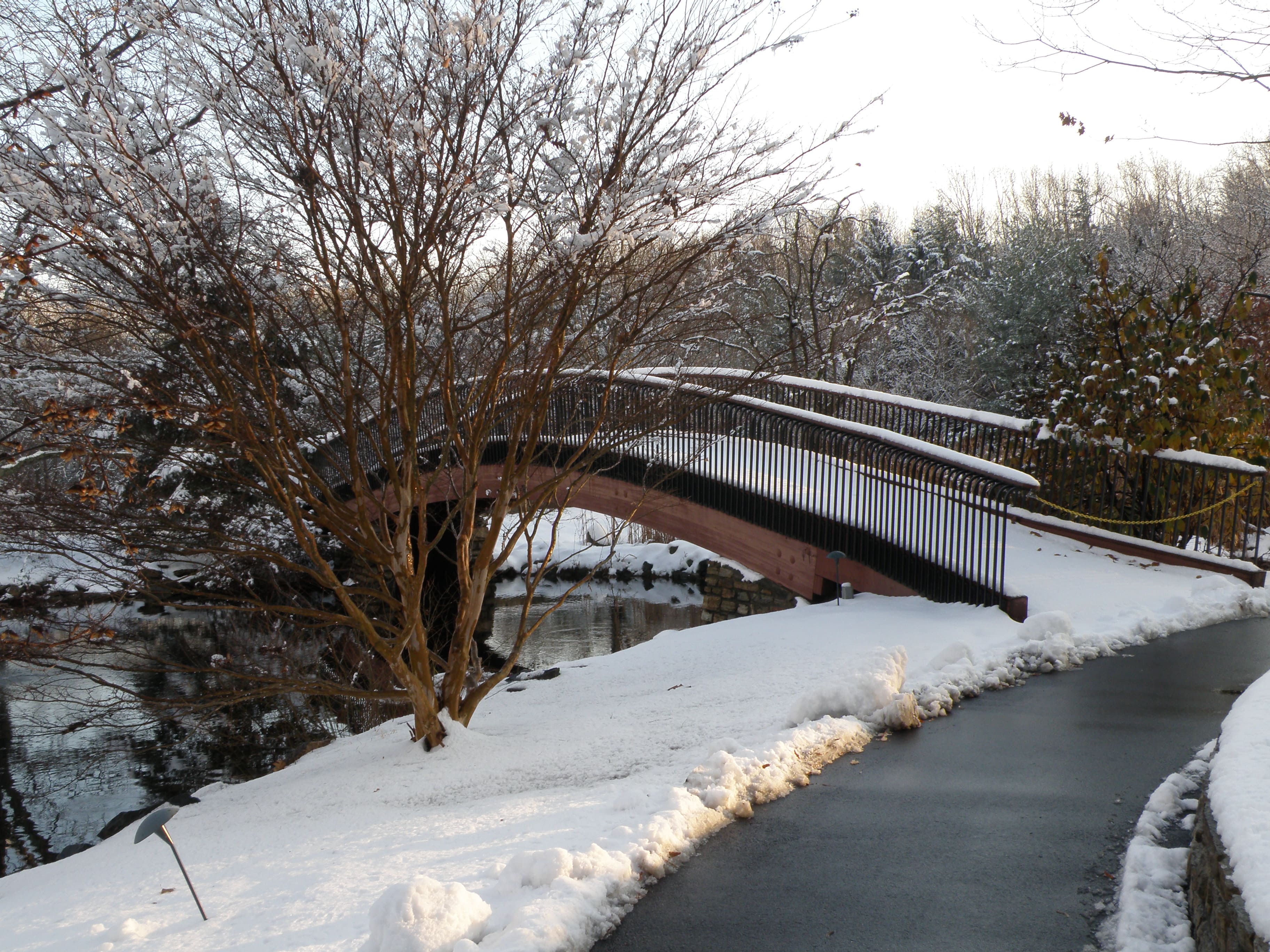 Neurobehavioral Symptoms in Postural Tachycardia Syndrome: An Autonomic Disorder
February 21, 2017, 7:00 PM – 9:00 PM
Dr. Ramesh Khurana, M.D., FAAN, FAHS is a board certified Neurologist.  He is the Chief of Neurology at Medstar Union Memorial Hospital in Baltimore, Maryland  Dr. Khurana specializes in Autonomic Dysfunction and has published extensively in the areas of headache, autonomic function tests, multiple system atrophy, and postural orthostatic tachycardia syndrome (POTS).  Dr. Khurana has over 40 years of experience in neurology and has been named "Top Docs" by Baltimore Magazine for headache neurology consecutively in 2015 & 2016.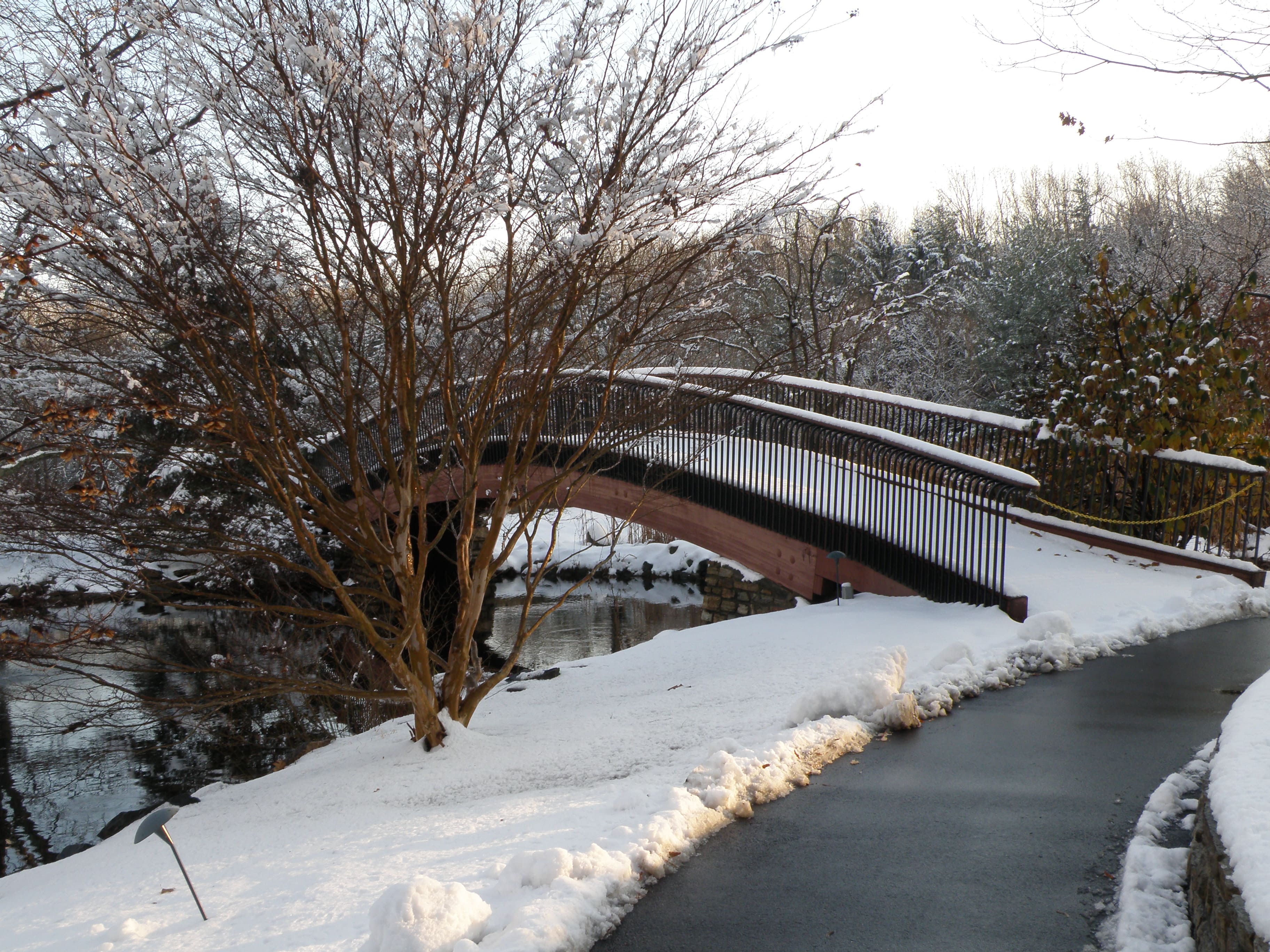 Open My Eyes, Find My Strength: A Lecture by Dr. Nancy Fox
January 11, 2017, 7:00 PM – 9:00 PM
Author, Speaker and Life Strategist, Dr. Nancy Fox, works with businesses, organizations, and individuals that want to empower their people/selves to face challenges as opportunities and provide extraordinary service to others.  Fox is an educator of 25 years, publishing children's books; No Ticks, Please, Hide-and- Seek: No Ticks, Please, The Parasite Convention (2017), a K-12 Lyme Disease Prevention and Awareness Curriculum and Decisive Women: Designing Decisions in 5 Minutes or Less. Her passion is driven from surviving Lyme disease and Babesia. Once she recovered from years of misdiagnosis, her mission became to teach others to protect themselves from the devastating effects of tick-borne diseases.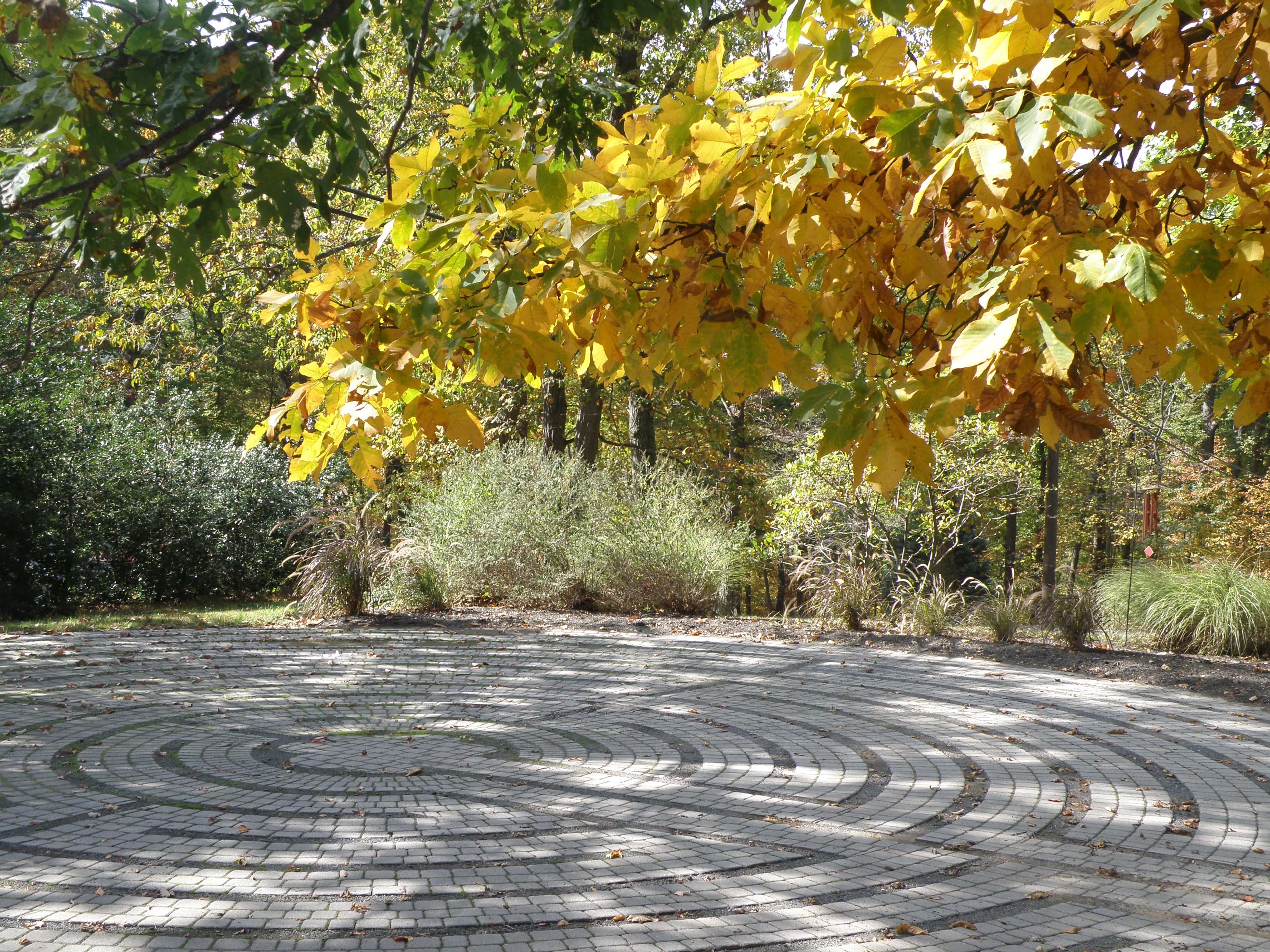 An Osteopathic Perspective in the Treatment of Lyme and Associated Diseases
October 20, 2016, 7:00 PM – 9:00 PM
Dr. Mitchell is a graduate of Philadelphia College of Osteopathic Medicine and completed an undergraduate fellowship in Osteopathic Manipulation in 2003. Her post graduate medical training includes a residency in Family Medicine in Baltimore, MD and a one year fellowship in Neuromusculoskeletal Medicine and Osteopathic Manipulative Medicine (NMMOMM) in Bangor, ME. She is board certified in both NMMOMM and Family Medicine.  Dr. Mitchell has practiced in both private practice and group settings since 2006.  She is on the faculty of the Cranial Academy, The Biodynamics Program and the A Still-Sutherland Study Group.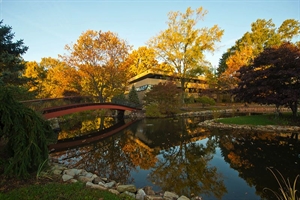 The Mindful Path Through Lyme Disease
September 21, 2016, 7:00 – 9:00 PM
Brad Piergrossi, PhD has consulted with universities, schools, & business corporations about mindfulness. He has completed the Mindfulness-based Stress Reduction (MBSR) residential training and graduated from a 2-year Hakomi training program offered in Princeton, NJ, which explored ways to integrate mindfulness into psychotherapy. As an affiliate professor at Towson University and Loyola College of Maryland, he taught graduate-level students how to incorporate mindfulness into psychotherapy.  He currently has a private practice in Towson, MD.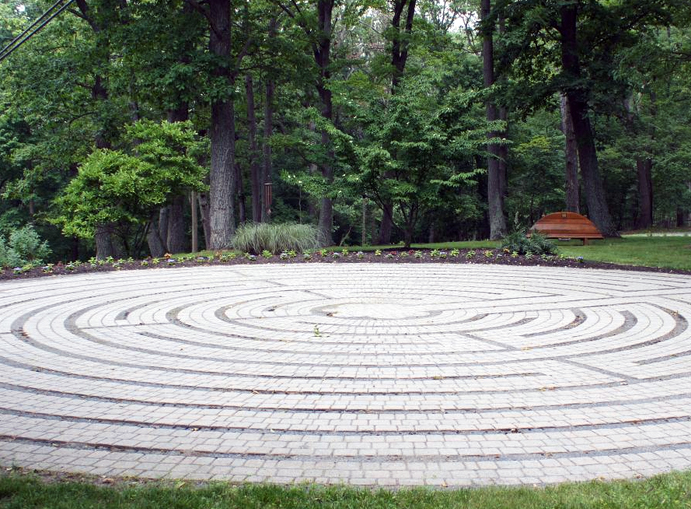 Living in Limbo: The Patient Experience of Lyme Disease
June 28, 2016, 7:00 PM
Alison Rebman holds a MPH in Sociomedical Sciences from Columbia University. She is currently a Senior Research Program Coordinator for the Johns Hopkins Lyme Disease Clinical Research Center and a key member of Dr. John Aucott's research team with 15 years of research experience. For the past 7 years, she has worked and published on Lyme disease, with interests in risk factors for chronic disease, sex and gender-based differences, and qualitative research.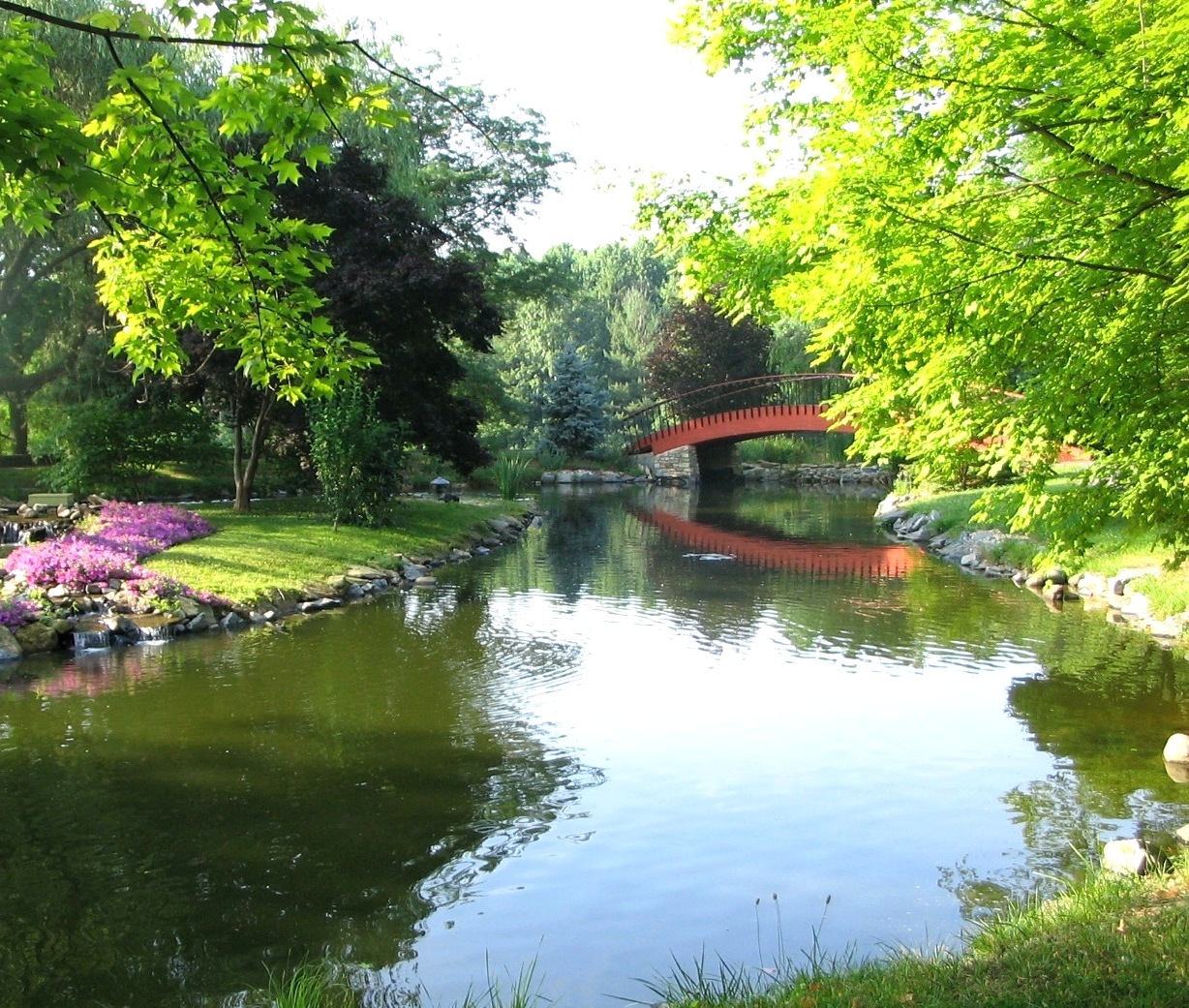 An Evening with Dr. John Aucott
May 18, 2016, 7:00 PM – 9:00 PM
John N. Aucott, MD, is a renowned expert in clinical research on the diagnosis and epidemiology of Lyme disease. An internist and Lyme disease expert in the Division of Rheumatology, he is the director of the Johns Hopkins Lyme Disease Clinical Research Center.  With more than fifteen years of research experience on the crippling effects of Lyme disease, he has numerous ongoing studies and published papers.