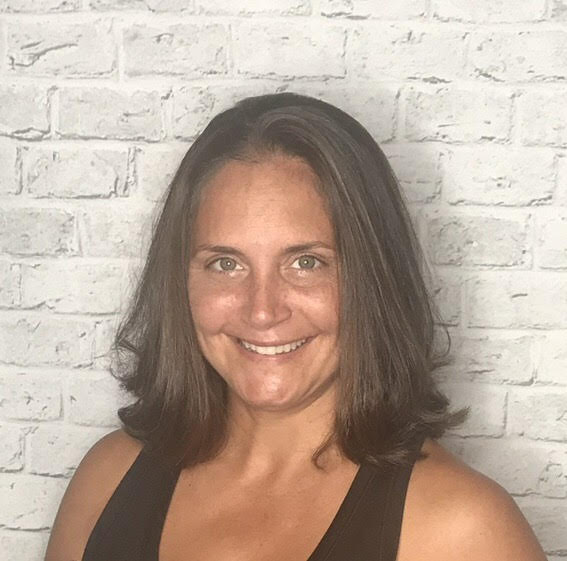 Attitude of Gratitude II: Healing, Hope, Strength
Thursday, November 7, 2019, 7:00-9:00 PM
Join us Thursday November 7th for the second annual 'Attitude of Gratitude' presented by Gina Costa. This year Gina will share more of her personal story of her Lyme healing journey since her 2013 diagnosis. Gina will discuss blessings and challenges encountered in her approach to heal. The presentation will discuss openly some of the emotional challenges and strains individuals and families face in health challenges with suggestions for solutions and comfort. The presentation will have a focus on gratitude and a positive mindset as it relates to a multidimensional approach to healing. The presentation will be relatable for many and provide real life examples of gratitude in action as it relates to coping with the fear of the unknown, overcoming setbacks and changes, and cultivating a positive attitude through ongoing challenges. Gina will share her story of oral and IV medicine, finding integrative medicine, pursuing nontraditional therapy through herbal treatment protocols, diet, exercise and essential oils in her constant pursuit to build her immune system and heal. Gina will discuss lifestyle changes, nutrition, stress, sleep, struggle and strength! This presentation will be uplifting and inspiring. If you could benefit from some extra encouragement and positivity for living your best life, come join us!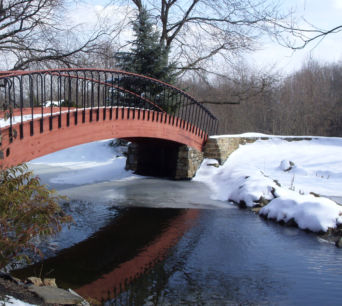 Cognitive Behavior Intervention in Chronic Illness Management
Wednesday, January 8, 2020, 7:00- 9:00 PM
Cognitive behavioral therapy (CBT) is a structured style of talk therapy (or psychotherapy) that focuses on changing maladaptive thinking and behavioral patterns to promote improved mood and wellness. CBT can be helpful in management of chronic health conditions by helping change thoughts, emotions, and behaviors related to pain, fatigue, and other impacts of chronic health conditions. It can further help with stress management and improved coping strategies.
Pegah Touradji, PhD earned her doctorate from Columbia University. She completed post-doctoral fellowships in neuropsychology and rehabilitation psychology. She is an assistant professor in the Division of Rehabilitation Psychology and Neuropsychology within the Department of Physical Medicine and Rehabilitation at Johns Hopkins University. Her current research examines cognitive functioning in those with post-treatment Lyme disease syndrome (PTLDS). Clinically, she provides neuropsychological assessments to individuals with acquired or traumatic brain injury as well as those with neurological illnesses. She further provides psychological interventions to help with improved management of cognitive dysfunction through addressing related issues with sleep, fatigue, pain, and mood.