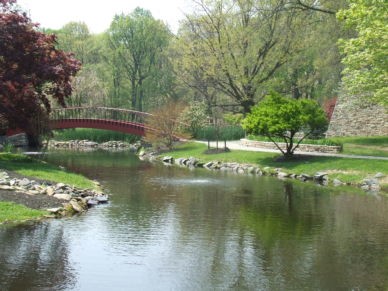 The Lyme Journey – Insights into Healing by Susan R. Green, J.D.
Tuesday, September 11, 2018, 7:00- 9:00 PM
Admission for this event is free, but RSVP is required here.
Ms. Green has been engaged in the practice of Law since 1983 and has appeared before both local, appellate and Federal Courts in Maryland and as co-counsel around the country. In 2008, Ms. Green became interested in legal matters arising out of Lyme disease. Her family having been impacted by Lyme, Ms. Green commenced representing Physician's whose licenses were under attack for prescribing long term antibiotics to Lyme patients. Additionally, Ms. Green became embroiled in litigation arising out the refusal of insurance companies to reimburse physicians for long term antibiotic treatments rendered. Ms. Green is a frequent guest on television and radio shows, including but not limited to The Bottom Line, Working Woman, Court TV, Square Off, The Katina Makris Show, Lymelight Radio, The Dr. Pat Show, Guest of Dennis Bernstein KPFA Radio, to name a few. She has been a guest speaker at the May Day Rally, and guest speaker at ILADS on Legislation.
Homeopathy, Prevention, Self-Care, Nutrition & Healthy Living, 3rd Anniversary Celebration, Sleep, Living with Lyme, Physical Therapy, Lyme Carditis, Natural and Herbal Supplements