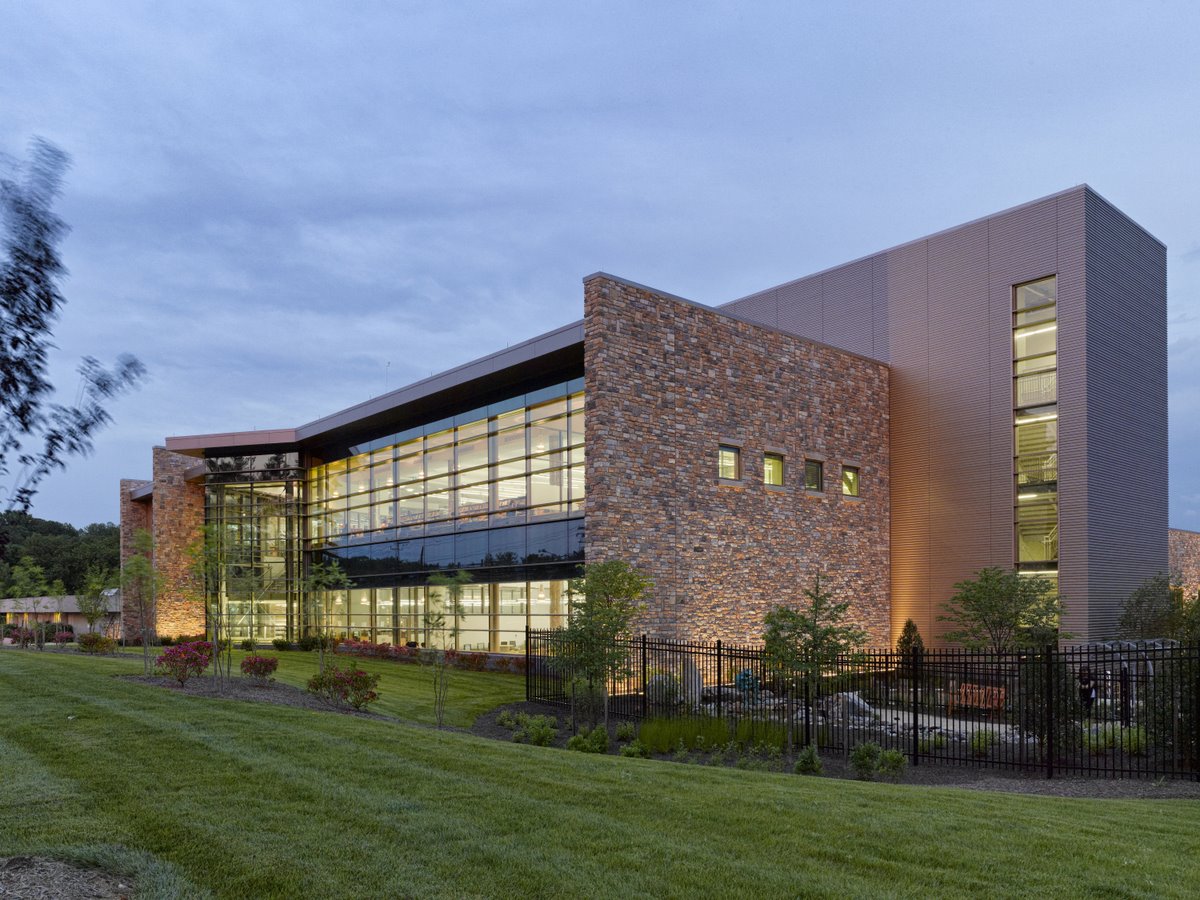 Tune Ups for Your Body with Sharon Sirkis and Michele Dapelo
Tuesday, October 22, 2019, 7:00-9:00 PM
Admission for this event is free, but RSVP is required here.
Sharon Sirkis graduated from the University of MD in 1979 with a BS in nursing. Her wellness journey led her to study Chakra Energy Healing in 1998 and became a Reiki Master and a student of Native American Healing in 2000. Sharon has studied extensively at Tai Sophia Institute for the Healing Arts (now MUIH) with Rosalyn Bruyere, world renowned energy healer.
Michele R. Dapelo, MS, LMT has embraced throughout her personal and professional life a holistic approach in service to the mind, body spirit connection in each person. Michele has been a licensed massage therapist (MD #00564) for over twenty years and is board certified by the National certification Board for Massage and Bodywork (#27797-000). Currently she conducts her health, wellness and relaxation focused massage practice in her home-based office. The modalities of bodywork that she provides includes: Swedish, Deep Tissue, Reflexology, Therapeutic Touch and Reiki (a Japanese deep relaxation and healing energy work). Michele has provided massage in retreat venues, professional conferences and corporate office settings.