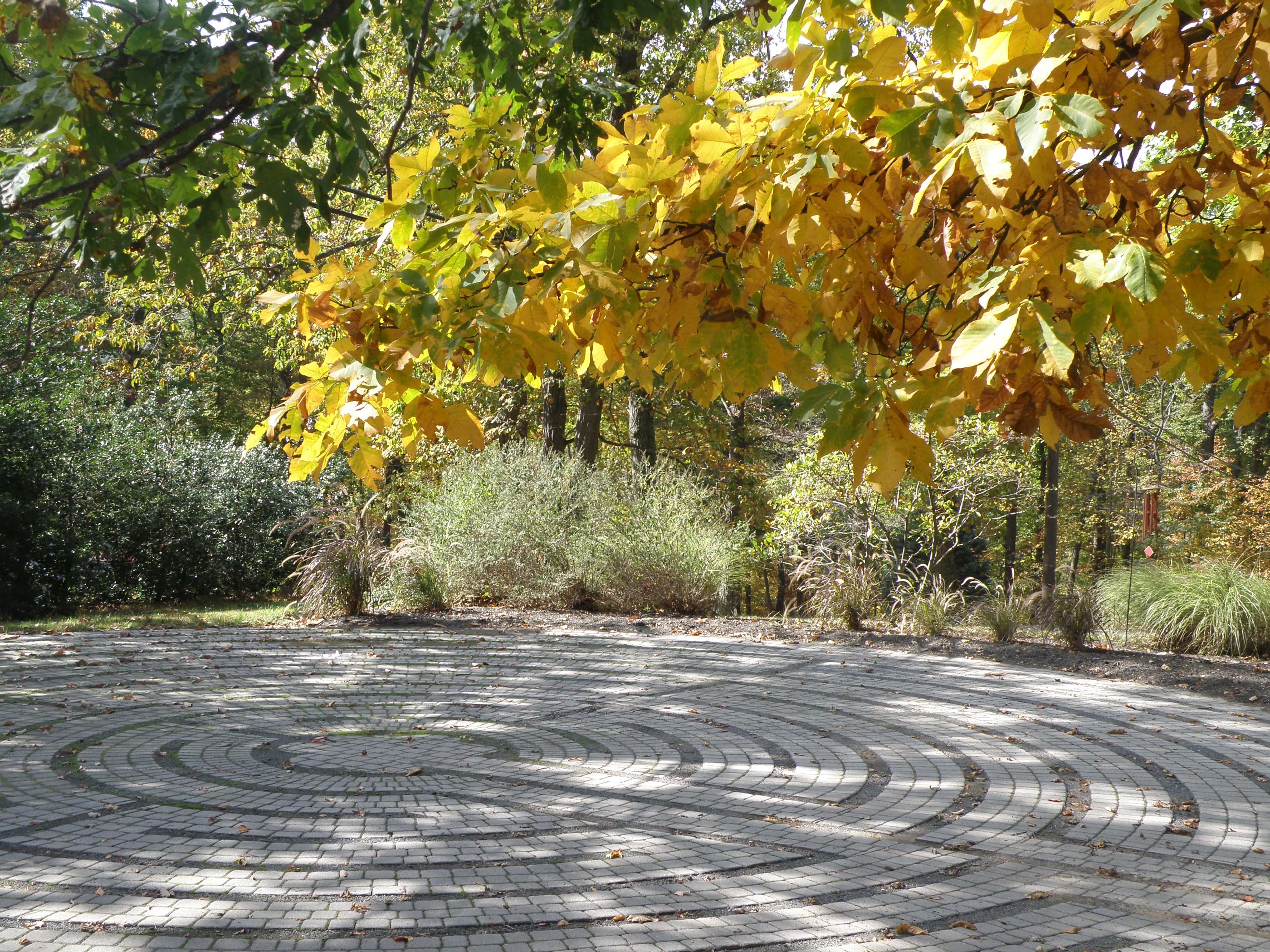 The Immune System: Let's Look Under the Hood with Dr. Mark Soloski
November 7th, 2017, 7:00 – 9:00 PM
Admission for this event is free, but RSVP is required here.
Dr. Soloski is currently a Professor of Medicine in the Division of Rheumatology at the Johns Hopkins University School of Medicine and he holds joint appointments in the School of Medicine's Departments of Pathology and Molecular Biology and Genetics as
well as the Department of Molecular Microbiology and Immunology in the School of Public Health. Dr. Soloski is currently the Co-Director for Basic Research for the Johns Hopkins Lyme Disease Research Center. Dr Soloski received his Ph. D. in Microbiology from Rutgers, the State University of New Jersey and then completed post-doctoral training in Immunology at the University of Texas Health Science Center at Dallas, Southwestern Medical School prior to joining the faculty at the Johns Hopkins School of Medicine in 1983. The overarching theme of Dr. Soloski's research is understanding how infection can lead to long term persistent symptoms. At this time, he is focused on how the immune system contributes to the symptoms and severity of Human Lyme disease. He is very active and excited about the teaching of students, at all levels, about how the immune system evolved, how it protects us from infection and
how it can contribute to disease.
Future Topics:
Homeopathy, Prevention, The Immune System, Lyme disease Legislation, Self-Care, Tai Chi, Nutrition & Healthy Living
2nd Anniversary Celebration