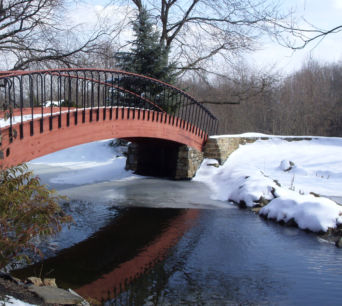 Natural Therapies for You to Help Manage Chronic Lyme
Tuesday, February 4, 2020, 7:00- 9:00 PM
Casey Potocki received his acupuncture master's degree from TAI SOPHIA Institute in 2011 and has since spent much of his time living in China and Florida. His time in Florida included spending 3 years on and off as a patient at Lifeworks Wellness Center getting well from chronic Lyme using natural therapies. Prior to his master's degree Casey worked for PricewaterhouseCoopers in business systems software and graduated from Villanova with a bachelor's degree in philosophy and economics. Exciting therapies have emerged that help manage chronic Lyme disease. Introduced therapies/topics here include, but are not limited to: nutrients, oxygen, energy, the keys to life; Pulsed Electromagnetic Field Therapy; Ozone Therapy; Saunas; Float Therapy; Food allergies and treatment with AET; Diet and a food demo. Come join us for a few hours of fun and learning about what you can do naturally to treat yourself to some relief from your chronic Lyme symptoms!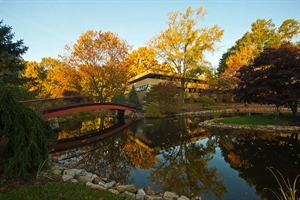 Monday, March 30, 2020, 7:00- 9:00 PM
Howard County Library
Conference Room 24
9421 Frederick Rd
Ellicott City, MD 21042
Join us for a dynamic co-presentation on the benefits of breathwork! Jessica will present an introduction to integrative breathwork's origins, benefits and techniques. Mary will speak about how breathwork has impacted her life. Both Jessica and Mary will speak about their experiences of having Lyme disease and how integrative breathwork has aided in the healing process.
Over the past forty years there has been a surge in the blending of ancient breathing techniques for health and awareness with contemporary therapeutic practices and processes for healing, personal growth and developing expanded consciousness. Integrative Breathing has emerged as a unique potent modality for cultivating optimal physical, emotional, cognitive, and spiritual growth and well-being. Benefits of an Integrative Breathwork session include stress relief, support for optimal wellness, awareness and integration of presence, wisdom, love in body, mind and heart.
January, 2020 – POSTPONED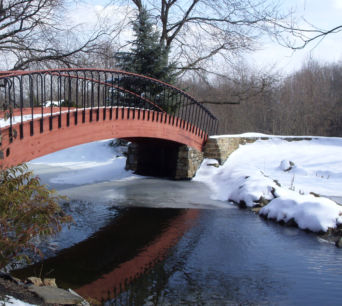 Cognitive Behavior Intervention in Chronic Illness Management
Cognitive behavioral therapy (CBT) is a structured style of talk therapy (or psychotherapy) that focuses on changing maladaptive thinking and behavioral patterns to promote improved mood and wellness. CBT can be helpful in management of chronic health conditions by helping change thoughts, emotions, and behaviors related to pain, fatigue, and other impacts of chronic health conditions. It can further help with stress management and improved coping strategies.
Pegah Touradji, PhD earned her doctorate from Columbia University. She completed post-doctoral fellowships in neuropsychology and rehabilitation psychology. She is an assistant professor in the Division of Rehabilitation Psychology and Neuropsychology within the Department of Physical Medicine and Rehabilitation at Johns Hopkins University. Her current research examines cognitive functioning in those with post-treatment Lyme disease syndrome (PTLDS). Clinically, she provides neuropsychological assessments to individuals with acquired or traumatic brain injury as well as those with neurological illnesses. She further provides psychological interventions to help with improved management of cognitive dysfunction through addressing related issues with sleep, fatigue, pain, and mood.