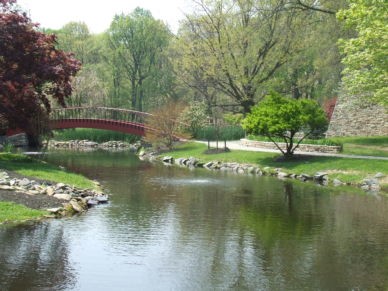 Learning "From" Lyme: An Alternative Lens
Unique Perspectives & Practical Tools to Support Health and Healing
by Erin E. Mitchell, L.Ac., M.Ac., M.S.O.M.
Wednesday, June 19, 2019, 7:00-9:00 PM
Admission for this event is free, but RSVP is required here.
Erin is the owner of BlueGreen Acupuncture & Bodywork, a holistic wellness center in Baltimore City. She is a licensed practitioner of Acupuncture and Chinese Herbal Medicine and earned two Masters degrees, one in Acupuncture and one in Oriental Medicine from Maryland University of Integrative Health (formerly Tai Sophia Institute), the first accredited Acupuncture school in the U.S. She received her Bachelor's Degree from Villanova University, where she majored in History and Women's Studies with a Minor in Spanish and focus on African studies. She worked in the Financial Industry for ten years followed by a decade as a Chinese Medicine Practitioner. In addition to practicing in her holistic health center, she currently works with American Indian Tribes across the U.S. and Canada to address humanitarian and environmental issues that directly and harmfully impact Native peoples and all of us. She has worked with people diagnosed with Lyme and learned from Dr. Heiner Fruehauf who specializes in the treatment and prevention of chronic and recalcitrant diseases, such as Lyme.