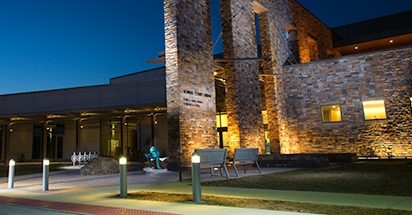 Living with Lyme: How to Navigate Your Life When You Have Lyme By Christina Murphy
Tuesday, April 3, 2018, 7:00- 8:45 PM
Christina Murphy received her training as a Health Coach from the Institute for Integrative Nutrition's cutting-edge Health Coach Training Program. She also received training as a Care Coach from Elymenate, a company dedicated to the education and prevention of Lyme disease. Her teachers included Dr. Andrew Weil, Director of the Arizona Center for Integrative Medicine; Dr. Deepak Chopra, leader in the field of mind-body medicine; Dr. David Katz, Director of Yale University's Prevention Research Center; Dr. Walter Willett, Chair of Nutrition at Harvard University; Geneen Roth, bestselling author and expert on emotional eating; and many other leading researchers and nutrition authorities. Her education has equipped her with extensive knowledge in holistic nutrition, health coaching, and preventive health. Drawing on these skills and her knowledge of different dietary theories, she works with clients to help them make lifestyle changes that produce real and lasting results. As a Certified Care Coach from Elymenate and Certified Health Coach from Institute of Integrative Nutrition, she applies her knowledge to help people with dietary, spiritual, intellectual and environmental challenges, especially those with Lyme Disease. As a recuperating patient of Chronic Lyme and Co-infections she understands the challenges facing those with dietary, social and personal lifestyle struggles. She founded the non-profit Can Do With Lyme with the mission to educate about Lyme disease without prejudice, to focus on what is possible and to Live in a Place called Hope.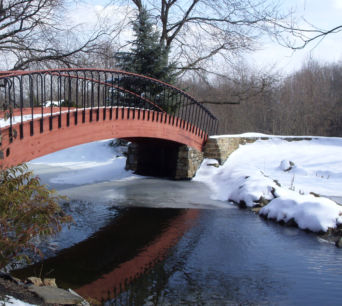 T'ai Chi Chih: Joy Thru Movement Guided by Sharon Sirkis
February 28th, 2018, 7:00 – 9:00 PM
T'ai Chi Chih® is a series of 20 separate, easy-to-learn moves that circulate and balance the chi, the life force that flows within us. It is not a martial art, but rather a moving meditation that reduces stress and generates vital health and peace of mind. In this fun and entertaining intro workshop you will be taught a few of the T'ai Chi Chih moves, which you can actually take away and practice on your own. You will also be taught how to ground the chi, which helps with focus, clarity, and feeling more present in everyday life. All sizes, strengths, and ages welcome. The moves during this intro to T'ai Chi Chih class may be done seated. Please wear comfortable clothes and shoes.
Sharon Sirkis, BSN, became an accredited T'ai Chi Chih (TCC) teacher in 1997, after achieving relief through TCC from many years of chronic pain. She currently teaches TCC at the Ellicott City 50+ Center and UMBC, as well as seated TCC to the MS Day Group at Kernan Hospital. She is also a Reiki Master, a certified Chakra Energy Healing Practitioner, a Black Belt in kenpo karate, and a firekeeper for Native American Sweat Lodge ceremony. Sharon's T'ai Chi Chih practice grounds her, helps her focus, relaxes her body, and quiets her mind. Her patience in teaching combined with her sense of humor and down-to-earth manner provides for a fun, non-pressured environment in which to learn.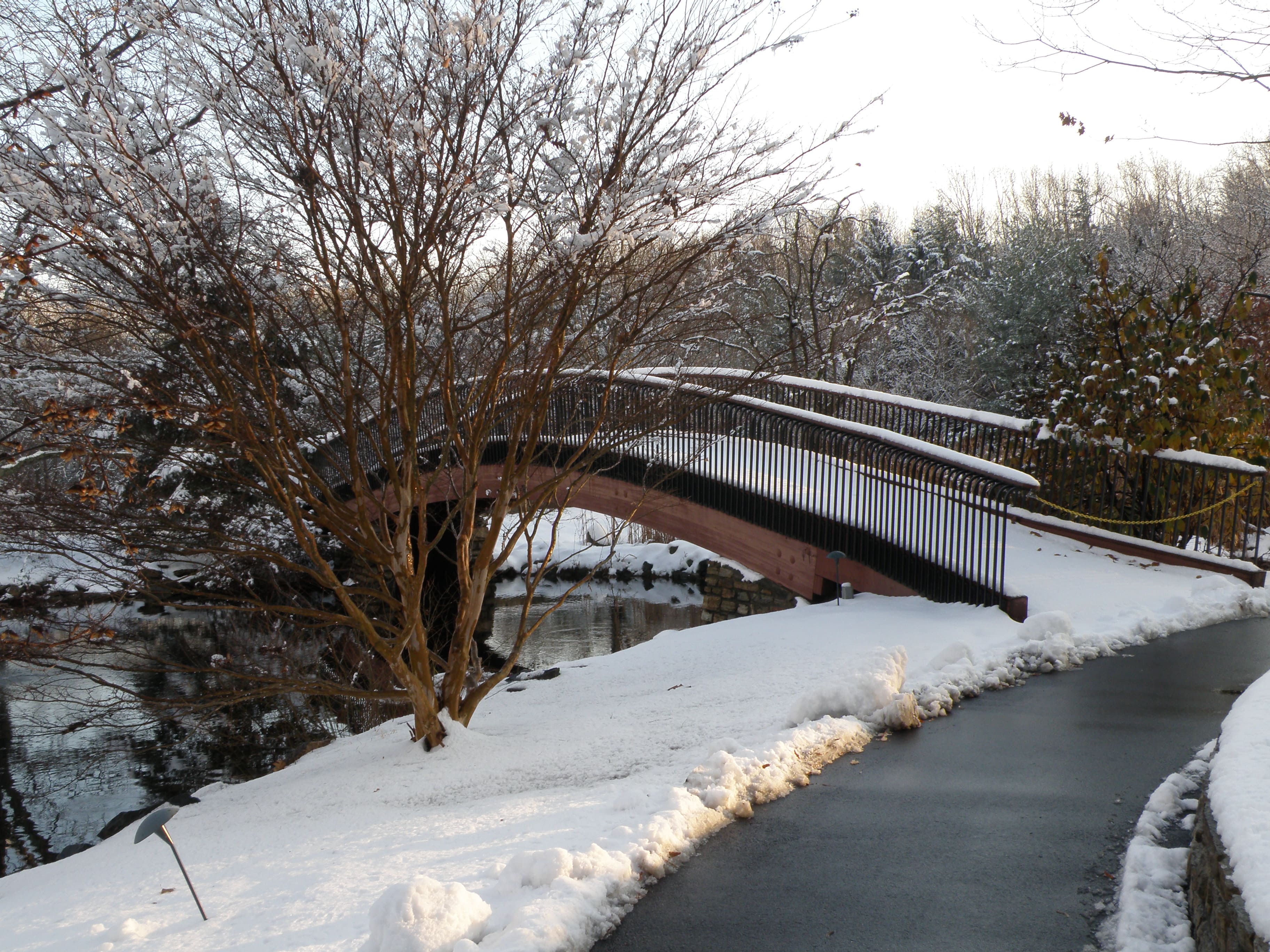 Advocating for Lyme Patients with Congress and the Executive Branch
January 31st, 2018, 7:00 – 9:00 PM
Bruce Fries is an entrepreneur and advocate for patients with chronic illness. His experience includes business startups, operations management, systems integration, sales and marketing, public relations, workflow automation, book publishing, and proposal development. He founded the Patient Centered Care Advocacy Group as a vehicle to facilitate collaboration among Lyme disease patient advocacy organizations and develop a unified approach for advocating with Congress and the Executive Branch. His hobbies include cave exploration, gardening, photography, automotive mechanics, metal working, and heavy equipment.
Homeopathy, Prevention, The Immune System, Lyme disease Legislation, Self-Care, Tai Chi, Nutrition & Healthy Living
2nd Anniversary Celebration, Qigong, Sleep, T'ai Chi Chih